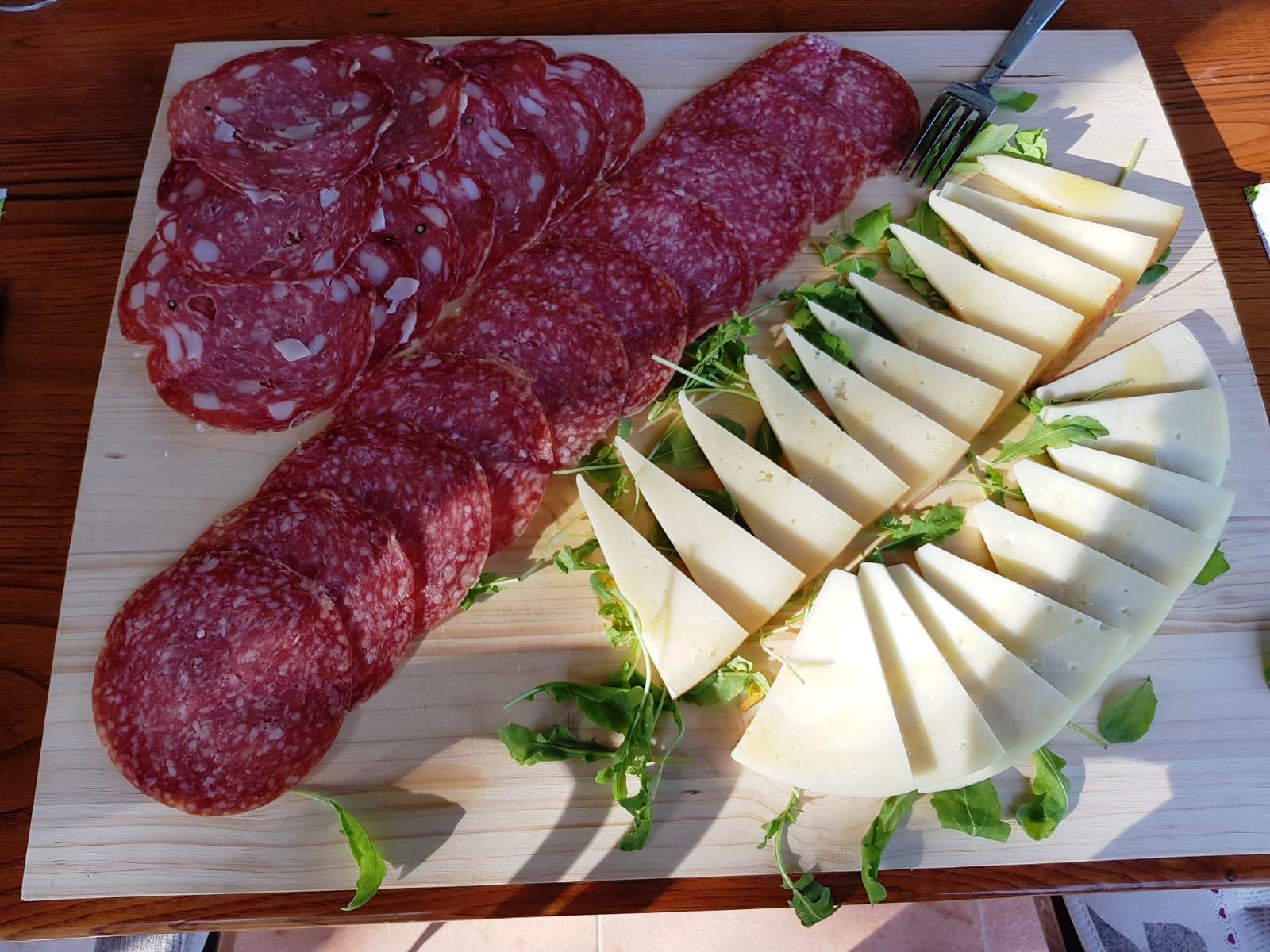 Food Delivery to your Holiday Home
While on holiday it is more likely than you love to be free and not to think about breakfast, lunch or dinner time schedules…
We have the right proposal for you, then! By booking our Food Delivery service you will have a complete dinner from appetizers to dessert delivered directly to your holiday home.
You can choose to get the food delivery service just once, for example it could be useful for the arrival day so you don't have to worry about shopping immediately, or for the whole duration of your stay.
It is up to you to decide.
In other words, by choosing the Food Delivery Service you could combine the comfort of a hotel with the freedom of a holiday home.
Here are some of the proposals you can choose from the menu:
Appetizers composed by:
Mixed bruschettas and liver and tomatoes croutons
Tuscan cold cuts (Prosciutto salame capocollo e finocchiona)
Fresh Wheat salad
One among the following pasta dishes :
Gnocchetti with pesto
Gnocchetti with tomato and basil
Pennette with ragù
One among the following meat dishes :
Chicken nuggets with sage and rosemary...
Stewed beef with potatoes
Veal carpaccio with rocket and parmesan flakes
One among the following desserts :
Tiramisu
Strawberry panna cotta

We can plan together specific menus to meet the needs of allergic, intolerant, vegetarian, vegan people...
Adults Euro 38,00
Children from 4 to 10 years old Euro 20,00
Children under 3 years - free of charge.
PRICES per person, valid from 4 people.
The price can change of a few euro for delivery costs.