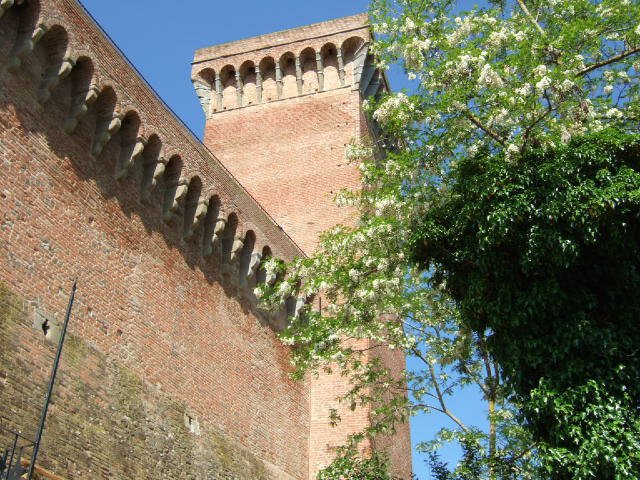 VISIT TO THE MARCIANO TOWER WITH MULTI SENSORY EXPERIENCE

Cost of the guided tour 12 Euro per person
Languages: Italian and English
Length of visit: 1.30 - 2 hours
Participants: minimum 4 persons
Departure point: every Wednesday at 10.30 a.m. at the entrance to the tower
On request the visit can also be organised on other days and at other times
We deeply love our territory and our origins and for this reason we are enthusiastic to share with you an event that has marked the history of Tuscany "the Battle of Marciano".
The Castle of Marciano della Chiana is located in Tuscany on the border between Arezzo and Siena, and stands on a hill overlooking the Valdichiana. Due to its strategic position, it was disputed between the Florentines and the Sienese since the Middle Ages, and on 2nd August 1554, a decisive clash for the fate of Tuscany took place: the 'Battle of Scannagallo', or 'Battle of Marciano', after which the Medici family gained hegemony in the Tuscan region.
In memory of this glorious battle, Giorgio Vasari painted a fresco in the Palazzo Vecchio in Florence.
The castle still retains the characteristics of the medieval settlement, the rectangular wall perimeter, inside which we find the Rocca and the monumental Tower, which are the destination of our visit.
During our visit, we will go inside the Rocca and climb to the top of the Tower, to admire the evocative panorama of the Val di Chiana. In addition, in the various rooms of the tower, you will be able to admire the model of the Battle, the costumes, weapons and armour of the period - in other words, you will be immersed in the history of the 'Battle of Marciano'.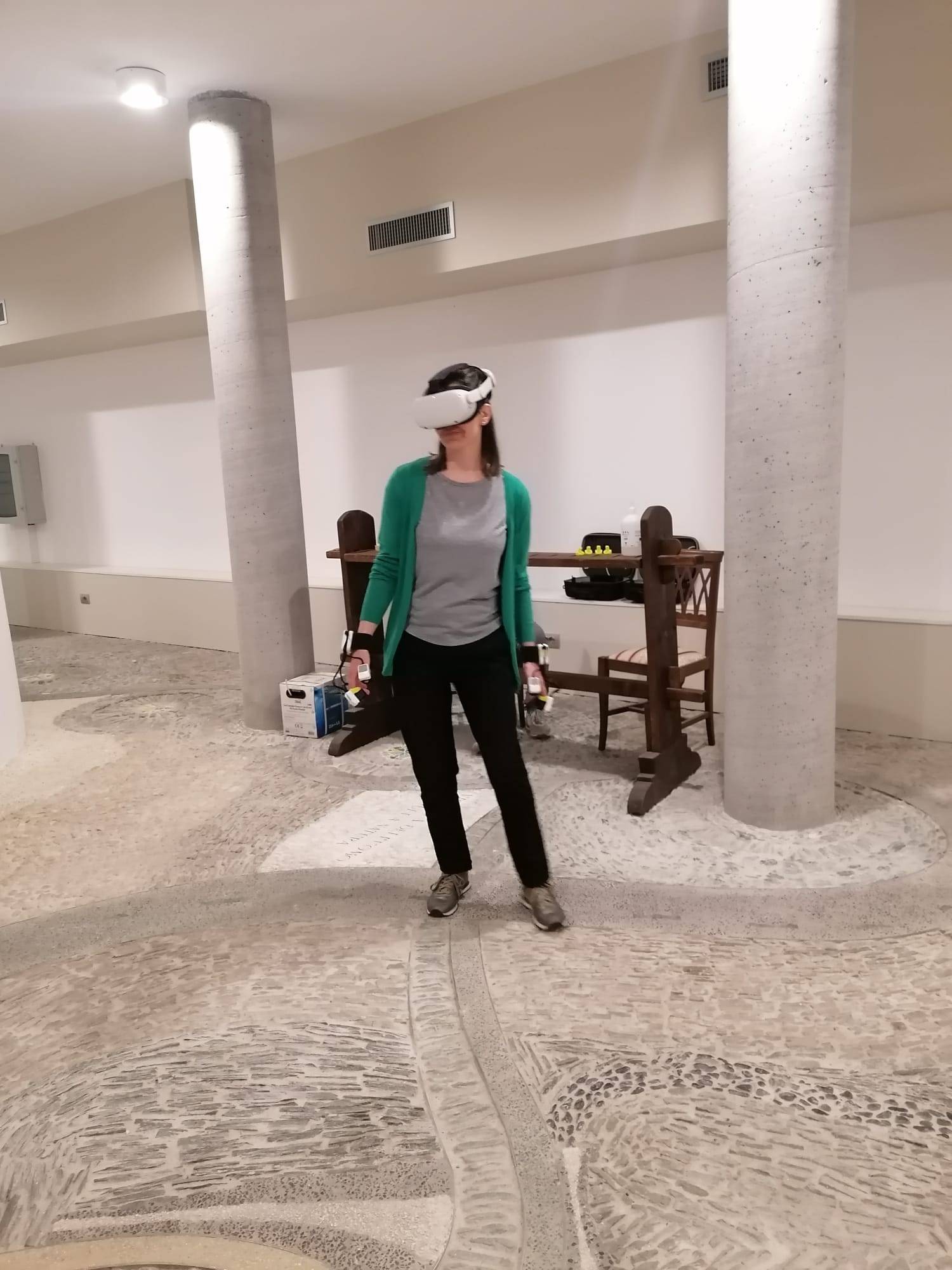 But that's not all....In addition to visiting the Tower, you will have the opportunity to take a journey through time and space and to experience the Battle of Marciano at first hand thanks to a 3D visor, with sensory interfaces that allow you to reproduce tactile sensations.
If you want to live a unique experience, come to Marciano della Chiana.
We are waiting for you to go together in 1554....