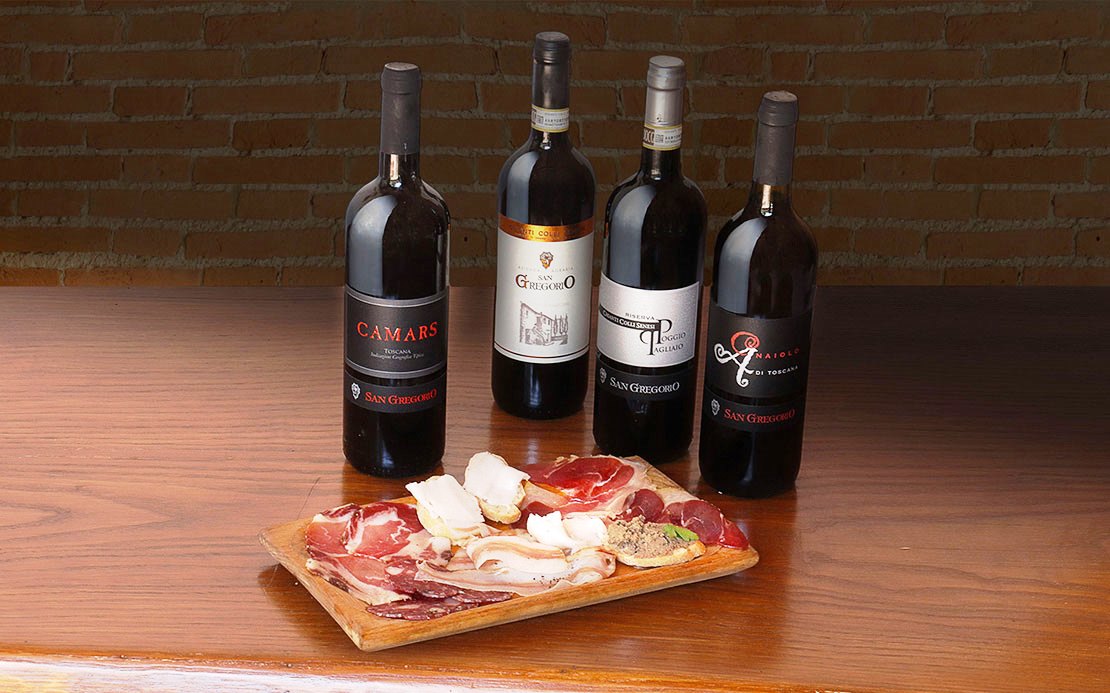 SIENA- Cinta Senese Experience Wine and cured meats
With this tour you will have the opportunity to visit a splendid farm in the province of Siena (Chiusi), taste their wines paired with a Tagliere of their best cured meats, strictly CINTA SENESE DOP, one of the most delicious pork meats in the world.
Don't miss it!
Our proposal:
"CINTA SENESE EXPERIENCE"
WINE TASTING AND CURED MEATS OF CINTA SENESE
During the tour you will be led to visit the vineyards with an explanation of the processing phases of the vineyards in the field, and then move on to the cellar, with the traditional techniques of production and bottling of Chianti wine, visit to the Cinta Senese farms and then conclude with a tasting of four wines and cured meats.
-Tuscany Rosso Canaiolo I.G.T.
-Toscana Rosso CamarsI.G.T.
-Chianti Colli Senesi D.O.C.G.
-Chianti Colli Senesi Riserva Poggio Pagliaio D.O.C.G.
- Cinta Senese cold cuts tagliere: salami, ham, capocollo (neck) , pancetta, lard, dry sausage and pecorino di Pienza with jams.
Euro 40.00 per person
Duration of the tour: approximately 1 hour and a half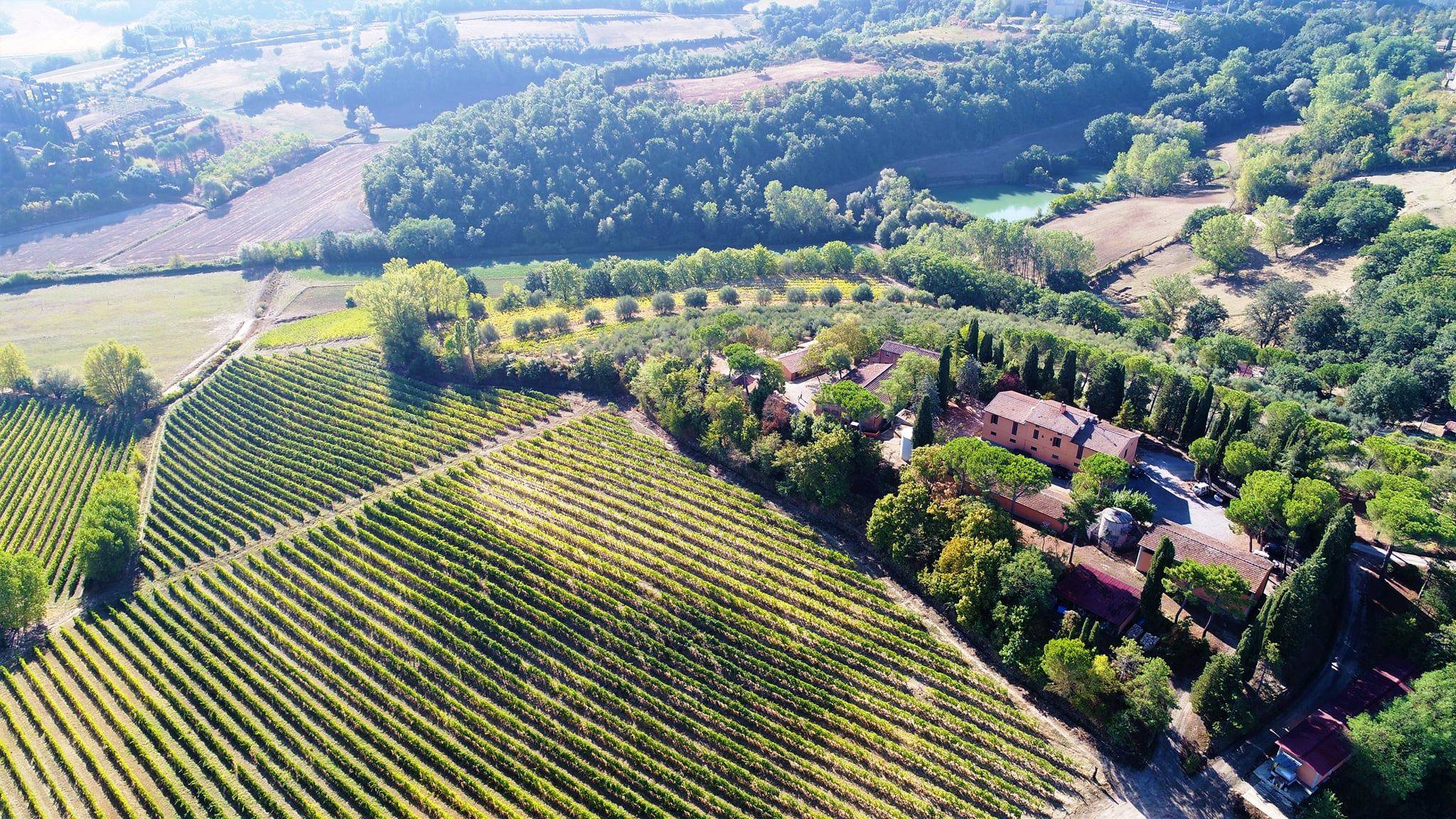 Some information about the farm:
The San Gregorio farm is placed over the Chianti Colli Senesi hills around Chiusi, in the southern part of the province of Siena. These lands have been lavish with generous wines since immemorial time. In this luxuriant context, the passion for viticulture has been the secret of genuine wines of undeniable quality for generations.
The company covers about 120 hectares of which 19 has destined for vineyards and until the 1950s the Azienda San Gregorio made viticulture its vocation and from 1987 it began the marketing and development of the company brand producing Chianti Colli Senesi authentic and identifying the territory. The farm philosophy is based on the enhancement of the Tuscan culture, cultivating only vines that in these places have evolved and adapted over time. In addition to producing wine, San Gregorio is also a farmhouse and breeding farm in the Cinta Senese area.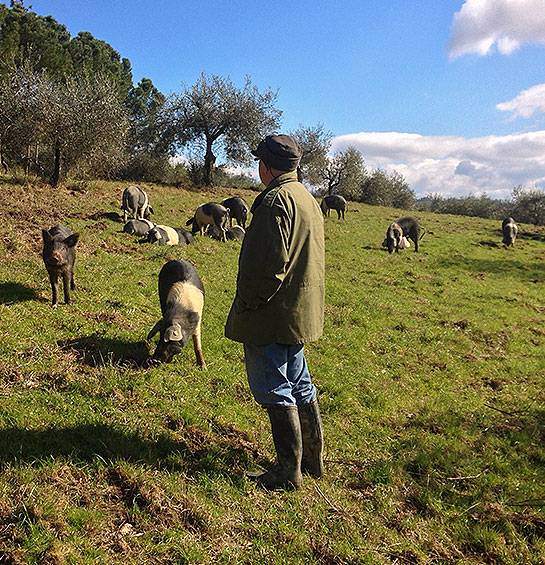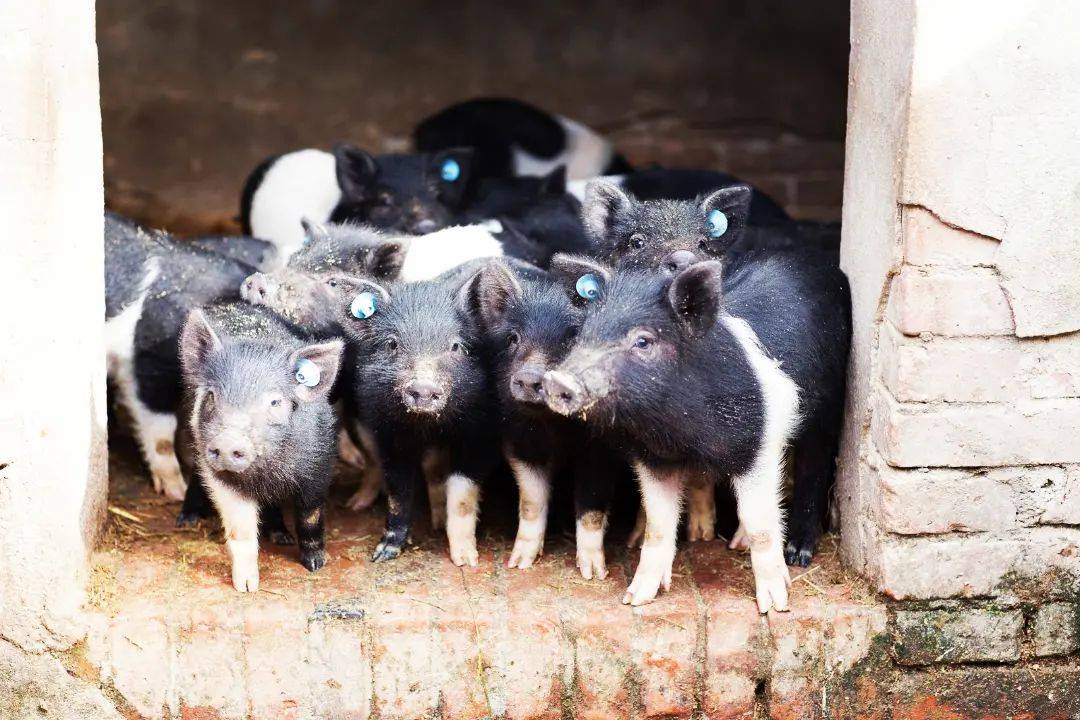 Breeding of Cinta Senese
Since the early 2000s we have finalized this activity to the breeding of the Cinta Senese, delimiting large plots of wood and arable land with appropriate fences, providing the most suitable crops for the natural feeding of the pigs in the field.
Semi-wild breeding, which consists in letting the pigs free to graze in the fields and woods. The breeding currently consists of animals all selected and registered both in the consortium of the Cinta Senese PDO and in the I N Q for quality control plans.