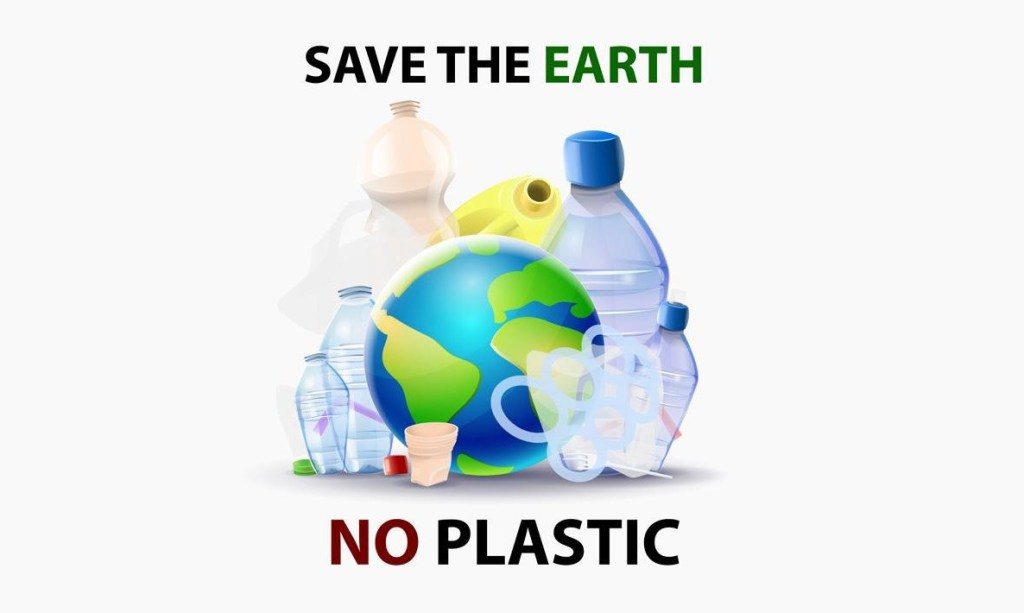 Environmental protection. No to disposable plastics
We started to deal with tourism because we love our territory very much and we like that people from all over the world come to visit it to appreciate its beauty and its qualities, so we know well how important is the attention and protection of the environment. For this reason we have decided to launch a campaign "PLASTIC FREE", we have decided that both in our office and in all the structures we rent will no longer be available single-use plastic objects (such as glasses, plates and plastic cutlery).
We are very keen to share this project with all of you and I hope that you will help us to continue this initiative that will ensure a cleaner world for all.
We are pleased to inform you that in the holiday homes and apartments published on the website www.eurocasa.com showing the following symbol you will not find disposable plastic products, such as:

-disposable plastic plates
-disposable plastic cutlery
-disposable plastic glasses
-disposable plastic binnies
And I hope that during your holidays you too will try not to use disposable plastic objects.
We are also happy to inform you that in the holiday homes and apartments you will find a jug for water and a container to go and get water to drink at the water house located in the neighboring village. In this way you too will actively participate in our PLASTIC FREE project by limiting the use of disposable plastic bottles.
We are aware that plastic is now an integral part of our daily lives and it is not easy to do without it, but we believe that it is important to try to limit the use of disposable plastic as much as possible, and each of us in his own small way can do a lot, because it is not just a matter of Italy or a specific territory but involves the whole world and all its inhabitants.
Thank you very much for your collaboration and help in carrying out this project that will certainly help to protect our territory and our seas.