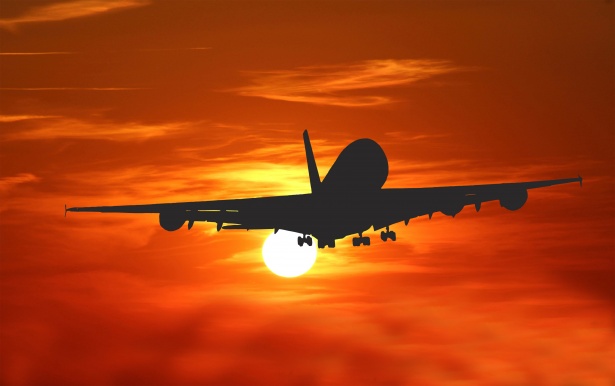 Late check-in and welcome basket
The airplane is the fastest and most comfortable way to travel and is increasingly used thanks to the spread of low-cost flights, cheaper but often with not so convenient arrivals, in the late afternoon or evening.

* For this reason we are pleased to be able to offer among our services also the LATE CHECK-IN.
From today it will be possible, with prior booking, to arrive at your villa even outside the usual check-in time from 3pm to 7pm.

We will accept previously agreed arrivals until 12am (midnight) at the extra cost of Euro 50.00.

** And those who wish to, and have no possibility and time to stop for shopping, can also book a WELCOME BASKET with a small shopping to prepare dinner, and breakfast for the next morning.

Content of the basket:
1 loaf of bread
4 bottles of still water
1 litre of milk
1 litre of juice
1 packet of butter
1 jar of jam
Seasonal fruit
500 gr pasta
1 pack tomato sauce
Salt and olive oil
Coffee powder for moka coffee maker
4 eggs
Sliced cheese
Cooked ham

COST OF THE WELCOME BASKET Euro 60,00.

*** It will also be possible to request both services at a reduced price: Late Check-in + Welcome basket Euro 90,00.

For any information or to book your LATE CHECK-IN or the WELCOME BASKET you can contact us at +39 0575 84 53 48 or write us at info@eurocasa.com we will be happy to give you any necessary detail.