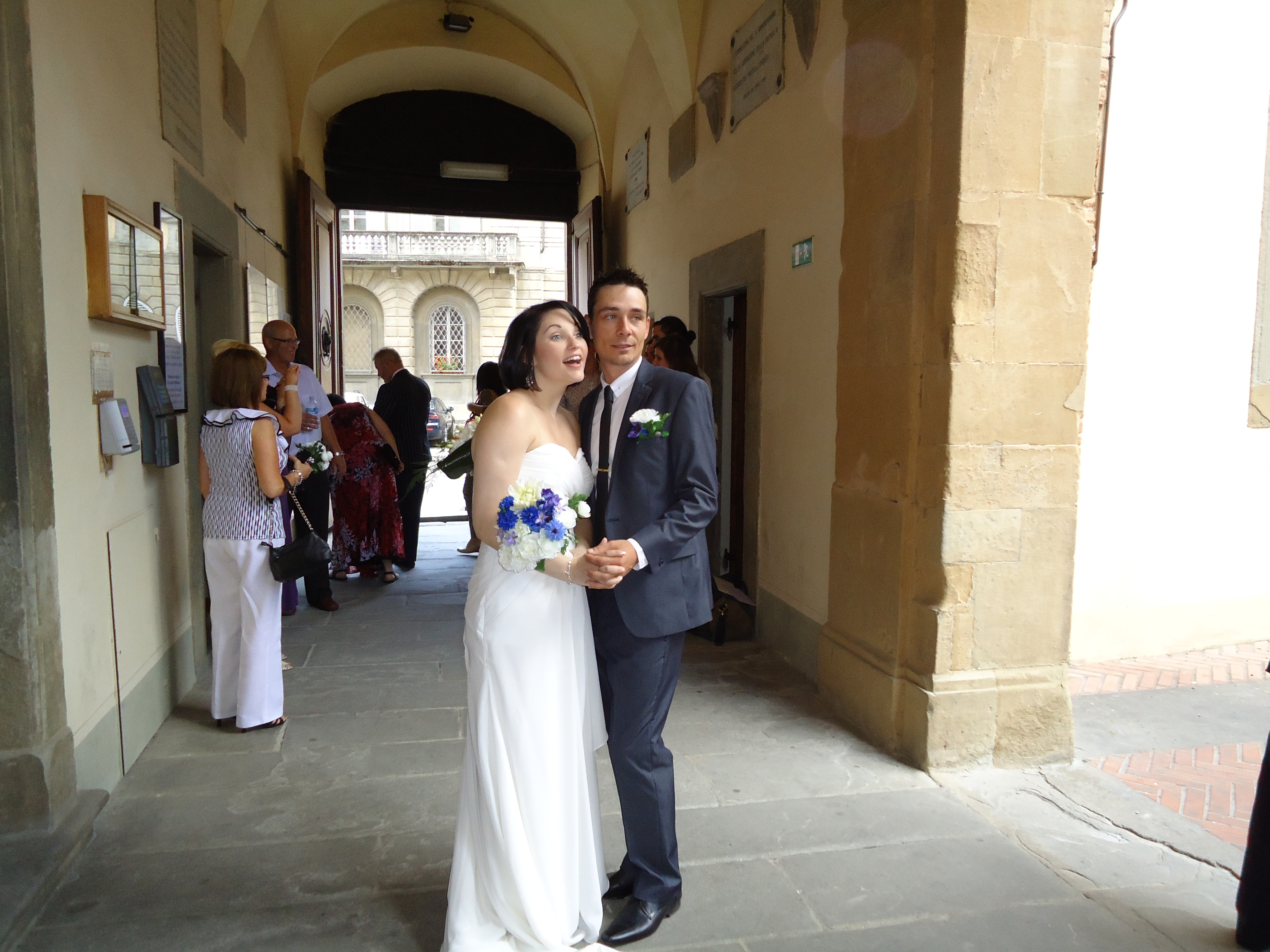 Wedding in Tuscany
Your WEDDING DAY is one of the most important day in your life, a DREAM that comes true…
Come and celebrate your WEDDING IN TUSCANY!
No stress, no anxiety: let us think of everything!
Eurocasa Wedding will plan in details your wedding in Tuscany. We handle every aspect: we can select the villa or farmhouse with pool to set your wedding reception and where to spend a memorable honey moon, we plan and arrange every single legal aspect connected with the ceremony, with all the documents.
Eurocasa Wedding gives bride and groom a qualified and committed assistance by a long experience focused on the location selection, on the precise wedding design, on the flowers, music, photographer and any local assistance you may need for documents and translations. Of course it will be only up to you to decide which kind of service you wish, in order to create for you and with you a real one-of-a-kind wedding.
You have the chance to make a real event, a tribute to Tuscan old traditions and family values, an unforgettable day for you and for your loved ones…
Our Wedding Planner Michela, will help you to arrange a unique and unforgettable day....
For more info please call Michela Tel. +36 0575 845348 - Mobile +39 335 7604638

Our suggestion of Holiday Villas where it will be nice to celebrate your Wedding Party...