Holiday Villas and Apartments wheelchair accessible suitable for disabled
Wheelchair accessible
Holiday Villas And Apartments Wheelchair Accessible Suitable For disabled
Our selection of Villas, Vacation Rentals, Holiday homes and Apartments WHEELCHAIR ACCESSIBLE and located in the most beautiful areas of Tuscany and Umbria.
All the WHEELCHAIR ACCESSIBLE Villas in Tuscany have no architectural barriers to reach kitchen, living room, bathroom, bedroom (at least one), and outside also an easy access to the swimming pool.
Choose the wheelchair accessible villa that best suits your needs:
---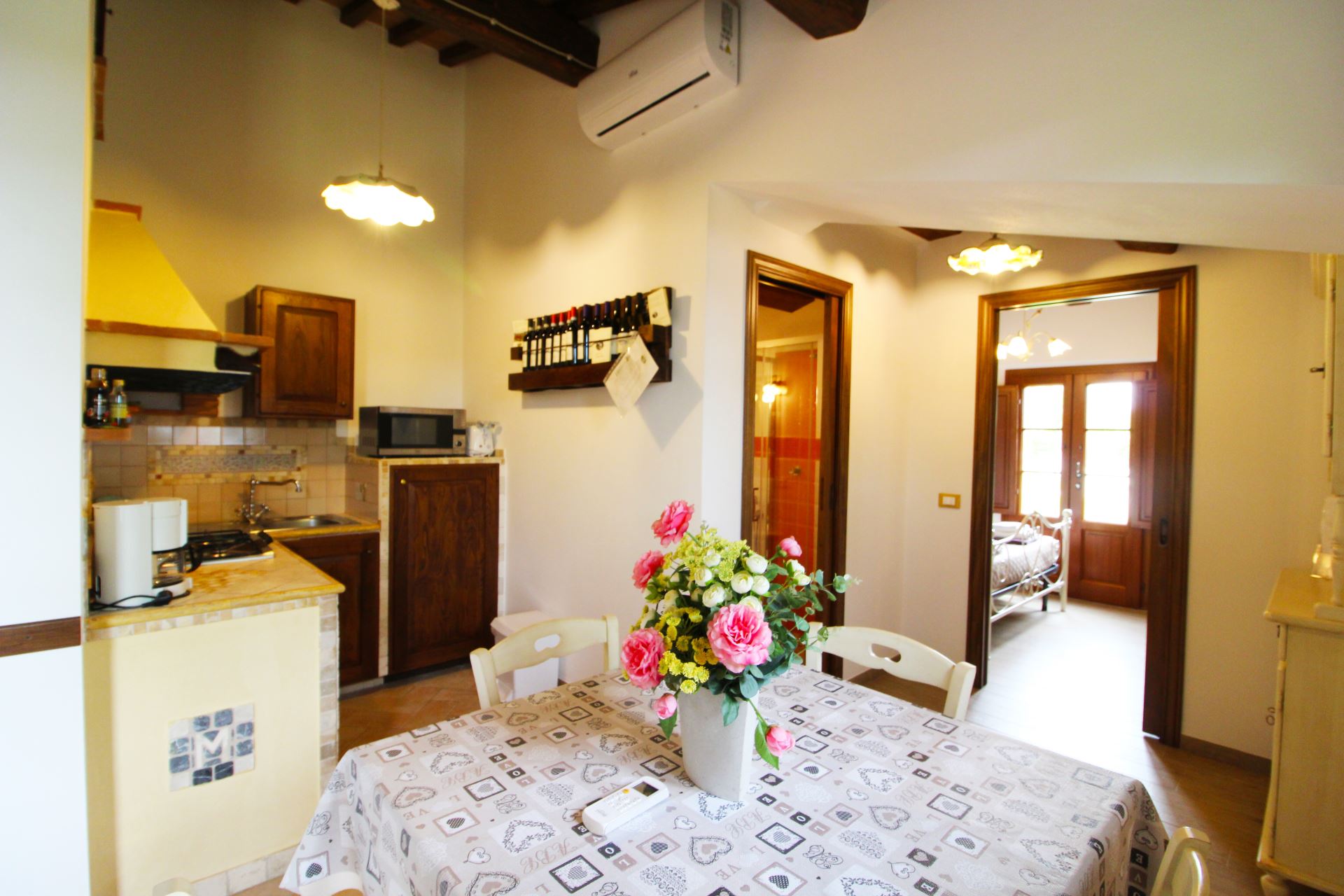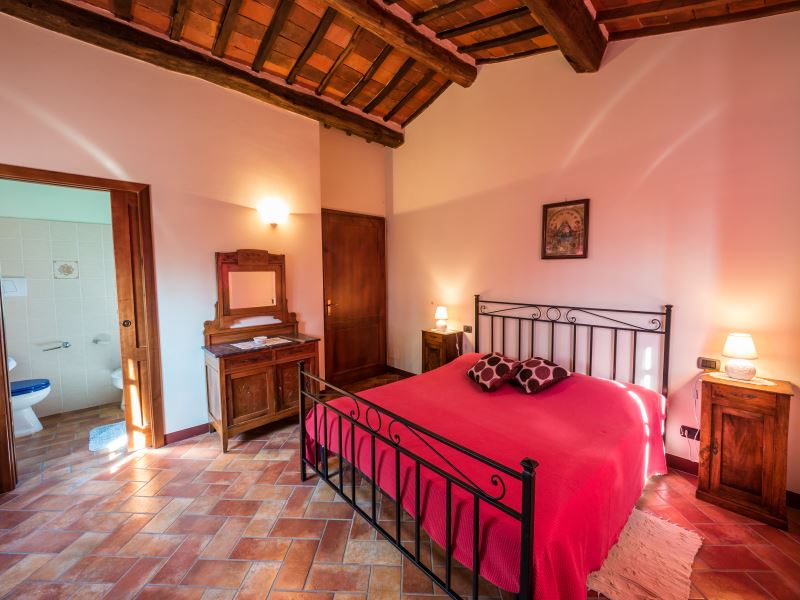 VILLAS WITH POOL
VILLA LA CROSTICCIA - LA CROSTICCIA
Castiglion Fiorentino
Original Tuscan farmhouse divided into 3 independent apartments with private swimming pool and air conditioning. Enclosed green spaces ideal for families with children. Restaurant and supermarket within walking distance.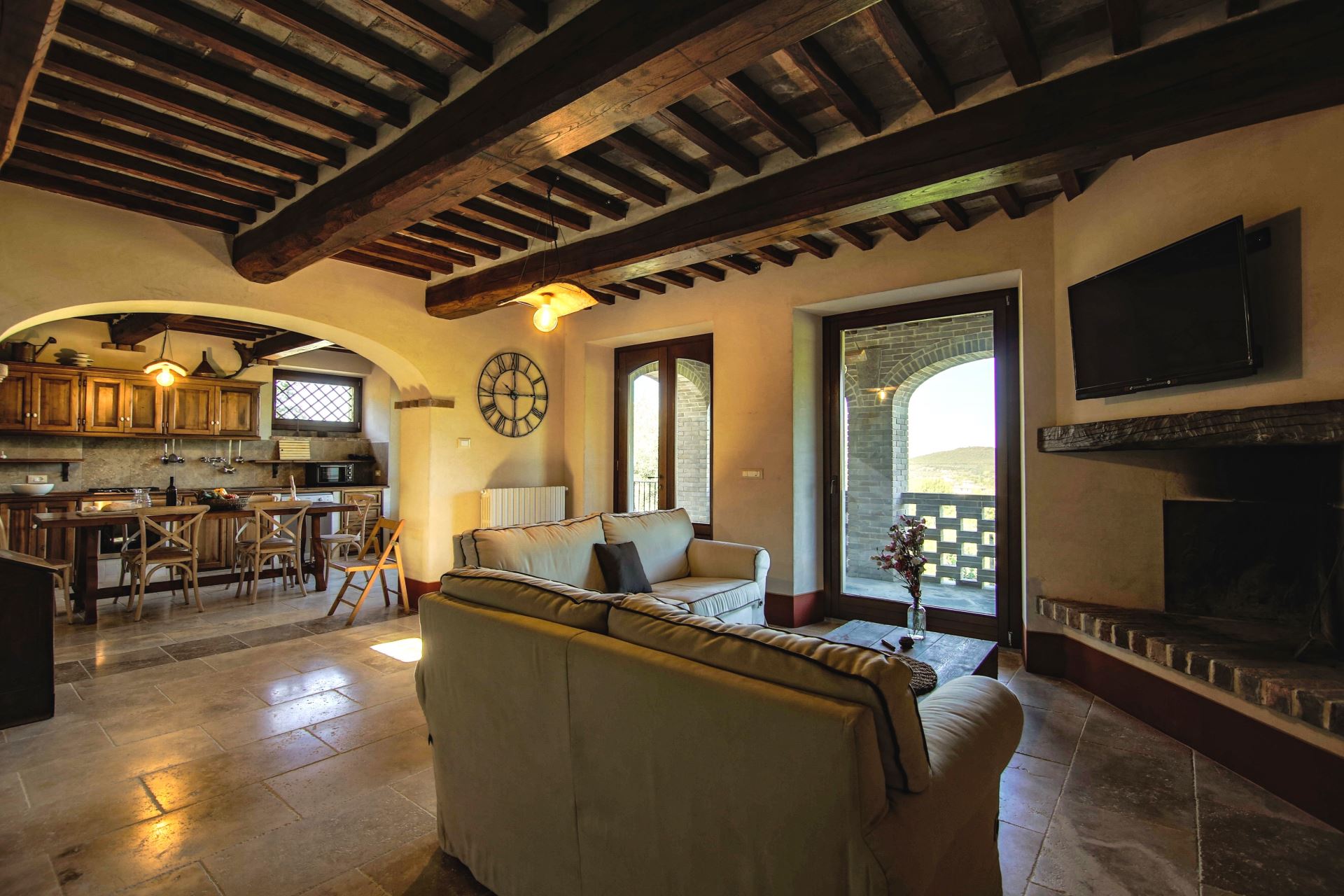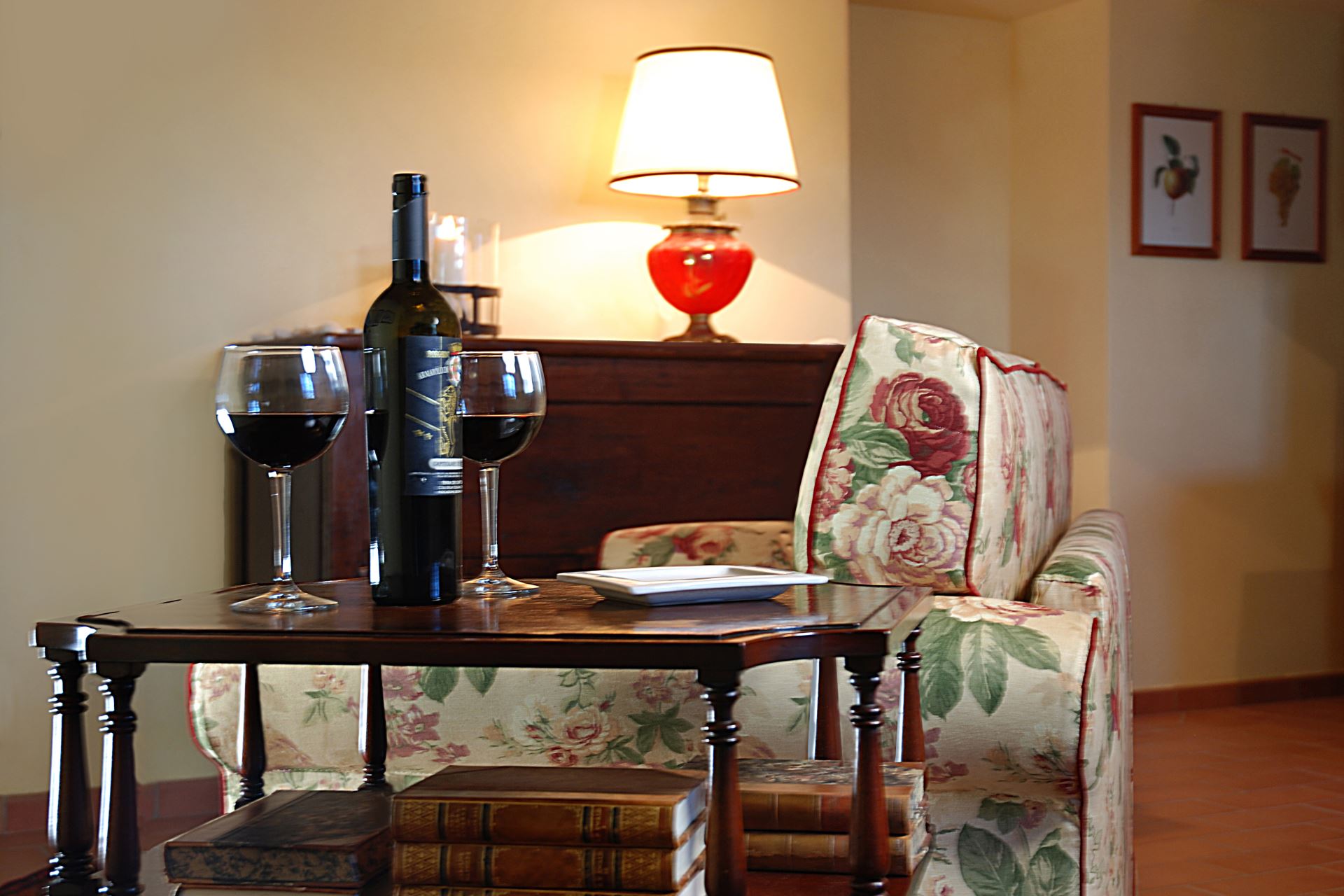 ---