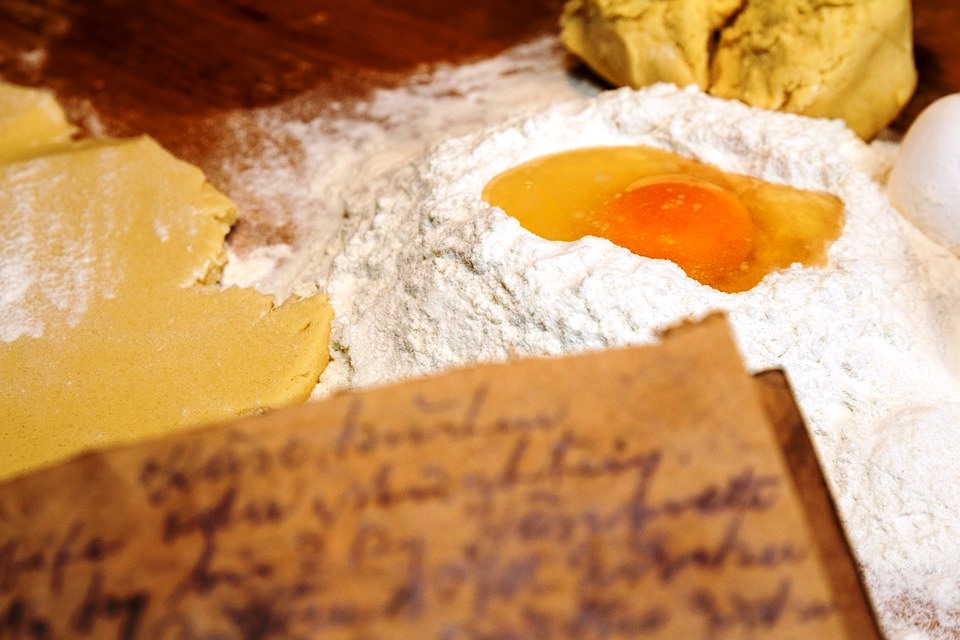 Cooking lessons in Tuscany
Prices starting from 70 Euro per person.
We arrange Cooking Lessons in Tuscany for those who wish to learn everything about Italian cooking.
The lessons will take place directly at your holiday villa in Tuscany by a qualified chef.
A very good way to spend a different day, cooking and finally tasting your dishes combined with a good glass of wine.
The courses will always be private and all the participants will take an active part in the preparation of the dishes, which will then be consumed as their meal.
The traditional Italian cooking is based on the quality of the ingredients which are usually cultivated in our countryside cooked in a simple yet refined way.
Many dishes, especially in the Tuscan cooking, are simple and light, particular attention is made to the genuineness, which consists of limited use of butter and cream, this is because Italy and Umbria and Tuscany in particular are very good producers of extra virgin olive oil.
The chef, will normally arrive on site in the afternoon. He will present the dishes that will be prepared during the lessons, the participants will be subdivided for the preparation of the same (which will be decided beforehand to avoid allergies and to respect personal tastes). We also consider the combination of the most suitable wines to each dish.
The main course is normally the preparation of fresh hand-made pasta, but the whole meal will start with the antipasti to finish with the dessert and even tasting a good glass of wine as a starter.
The Menu of the Cooking lessons can be chosen from the examples sent at the moment of your reservation.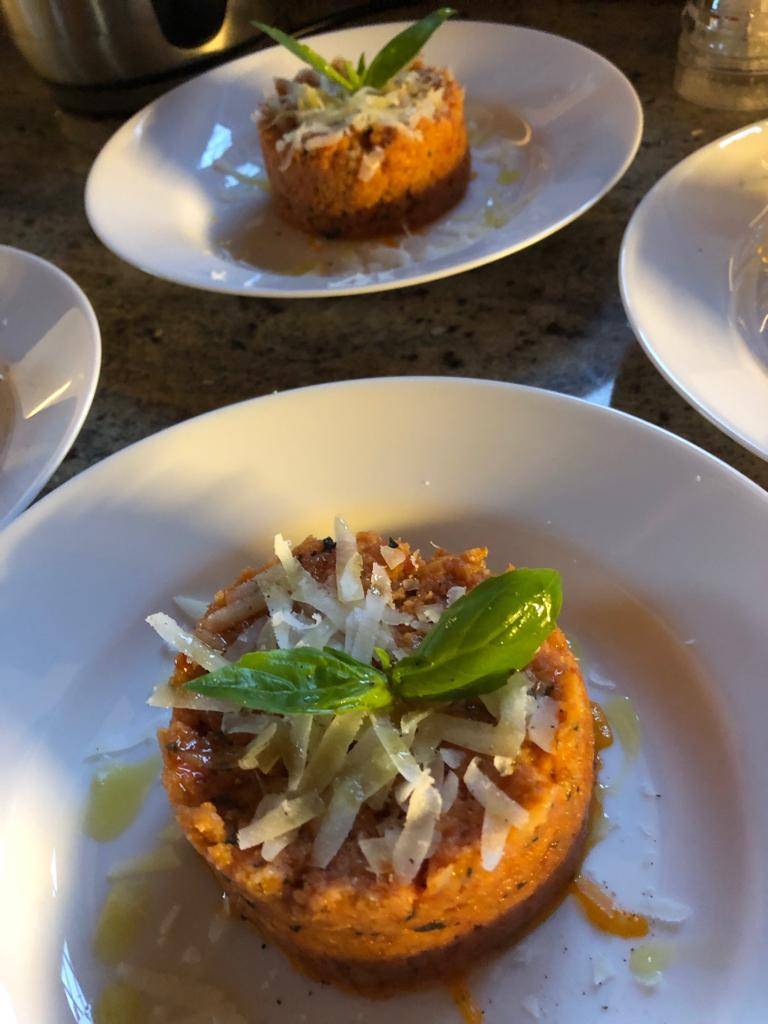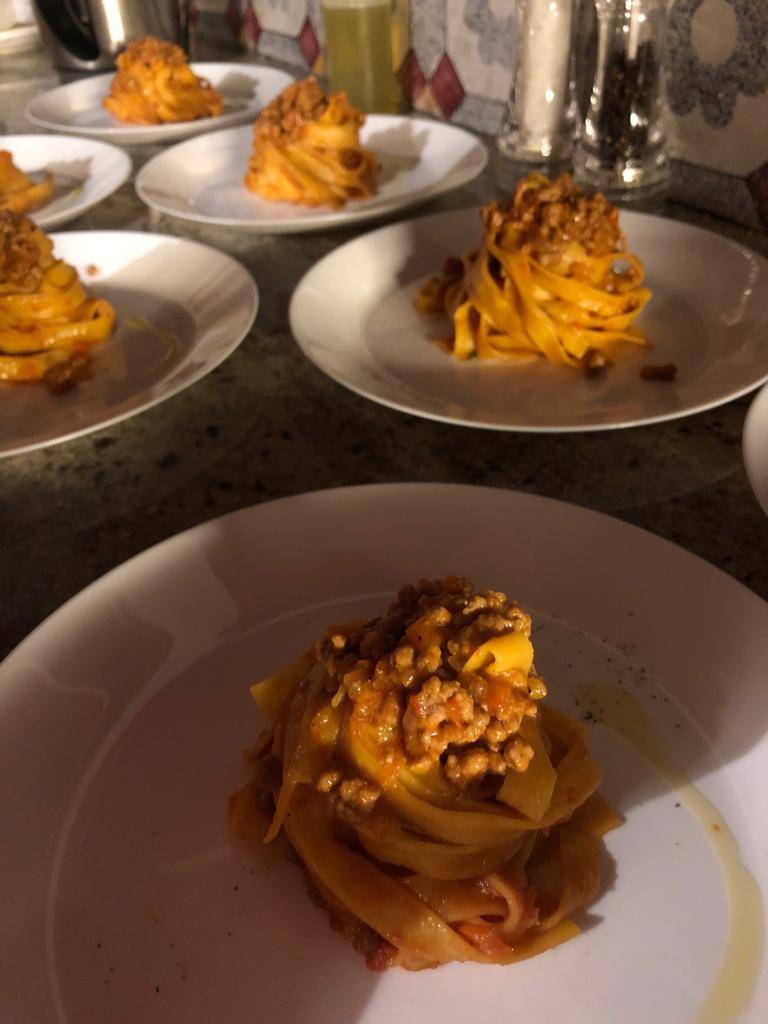 The course starts with a brief theory explanation of the main principles of Italian cooking and continues with the preparation of traditional dishes, for example the homemade pasta and sauces, meat, contour and desserts concluding with your prepared dishes. The choice of the menu's to be prepared could change depending on the fresh ingredients available during the rental season.

You can chose either one or more lessons during your stay, normally in the afternoon (on request is possible to arrange lessons also in the morning): for approx. 3-4 hours per lesson followed by dinner.

The Cooking Lesson includes:

3-4 hours of practical lessons, language translation, 3 course meal + dessert, ingredients, chef, waitress service, final kitchen clean up, written recipes of the prepared dishes.

Price:
Euro 90,00 per person (for 3 persons)
Euro 75,00 per person (for 6 persons)
Euro 70,00 per person (for 10 persons)

Example Menu:
Mixed appetizers : Stuffed mushrooms, tomatoes stuffed roulade of salami with cheese, croutons blacks, crostini with mushrooms, crostini with sausage and stracchino.
First plate: handmade pasta (gnocchi, tagliatelle or pici) with Tuscan meat sauce
Main course + side dish: Chicken Roulade stuffed and seasonal vegetables
Dessert: Tiramisù.