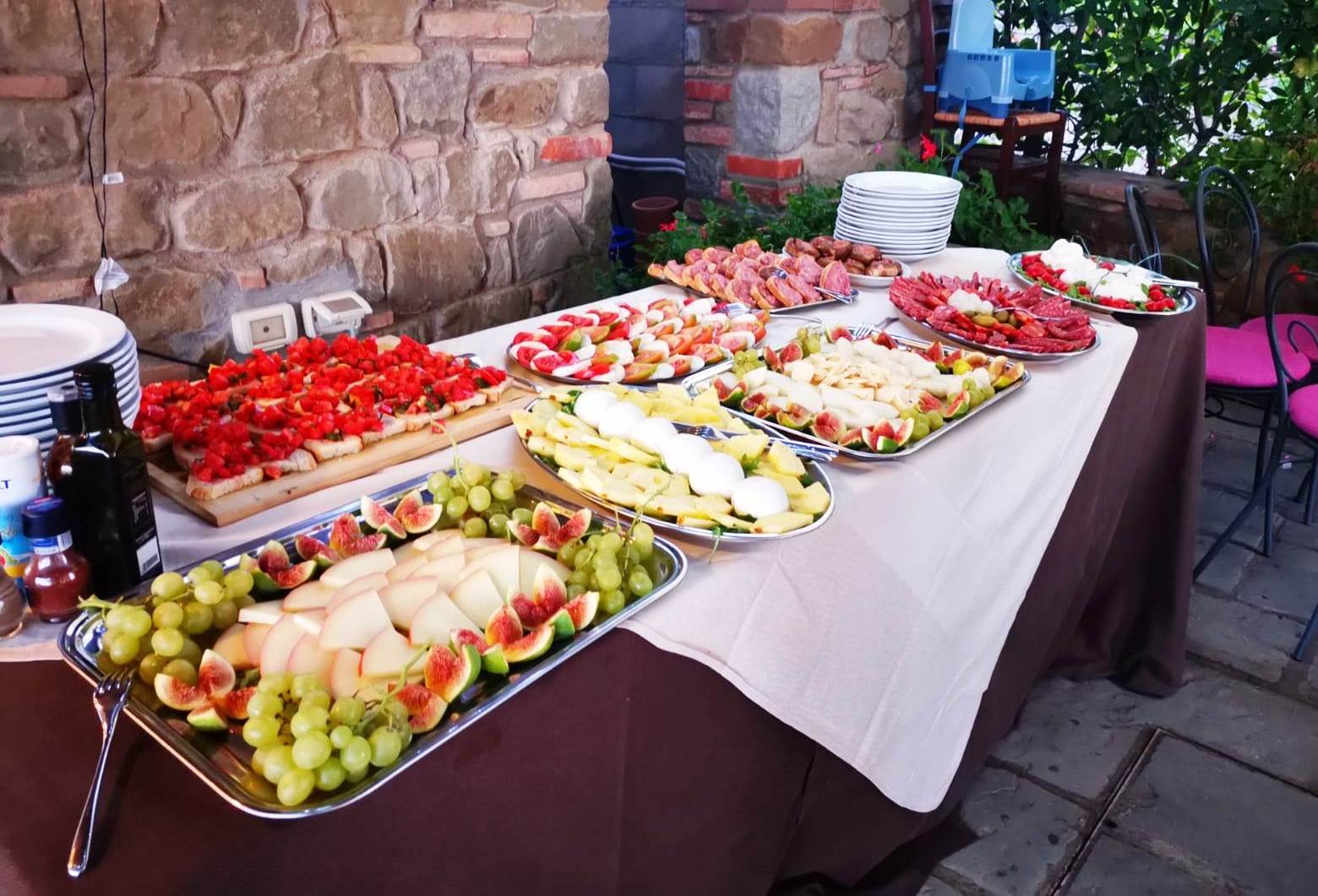 Personal Chef in Villa in Tuscany
Eurocasa Holiday offers customized service for those who are looking for special Tuscan memories.

Our Personal Chef will prepare directly in the location of your vacation a typical Tuscan dinner and he will take care of everything from shopping to waitress service and of course kitchen cleaning up.
If you want to celebrate a special event, like a Birthday, an Anniversary or you just want to enjoy a special evening, a dinner in villa with our Personal Chef in definitively a good idea.

Examples of Typical Tuscan menues:

APPETIZERS:
mixed crostini or bruschetta
ham and melon;
PASTA DISH to choose from:
- lasagne with Tuscan meat sauce (ragu) ;
- pici all'aglione (with garlic);
- risotto with porcini mushrooms.
MAIN DISH to choose from:
- pork loin with fennel and orange salad
- tagliata of Chianina meat with roasted potatoes,
- chicken with garden rocket and balsamic vinegar reduction.
DESSERT to choose from:
- tiramisu;
- apple pie with cinnamon;
- chocolate & orange mousse;
Wine included.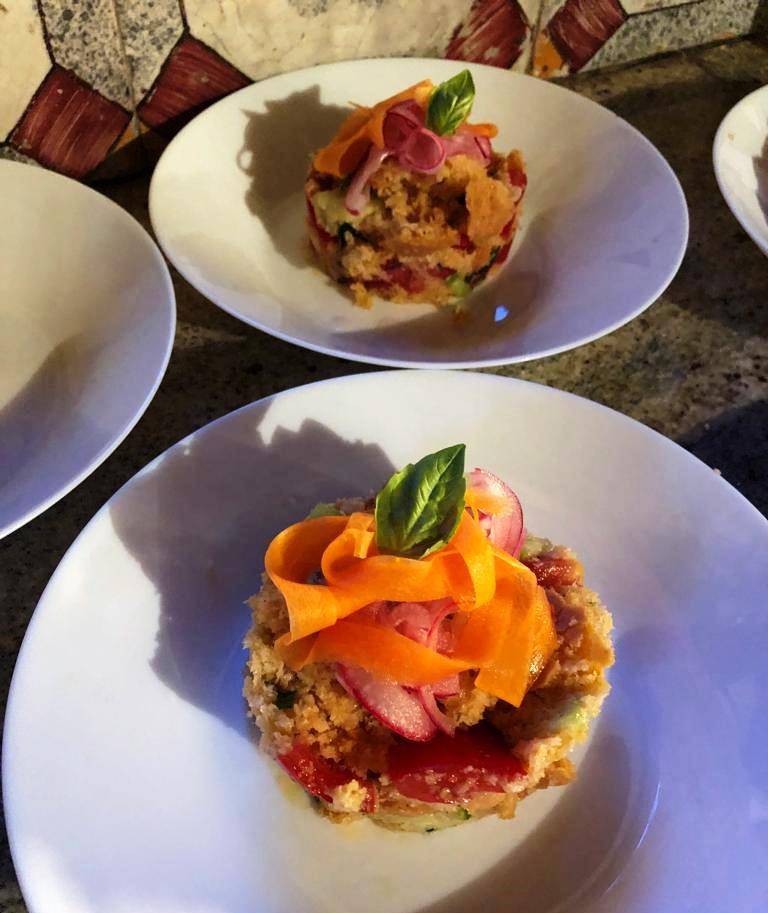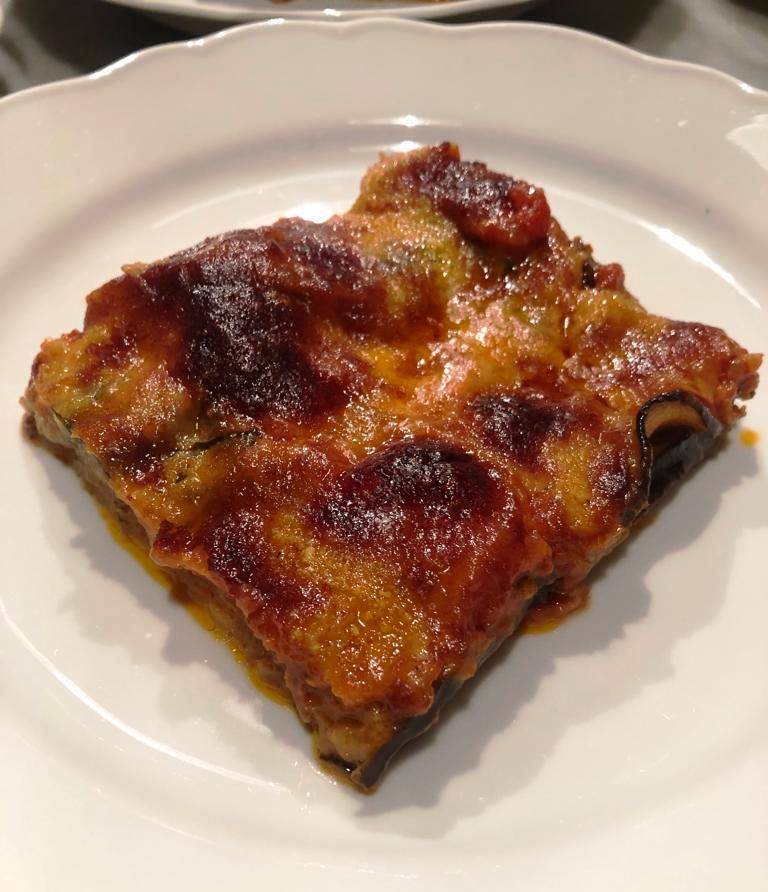 Our Personal Chef will create a tailor-made dinner and he will also create on request vegetarians, vegans, gluten-free, or any allergies free menu.

Price Euro 70,00 per person (min 4 persons) .

Reduced for children.
Cancellation policy:
Till 15 days before: free cancellation.
Within 15 days 100% cancellation fee.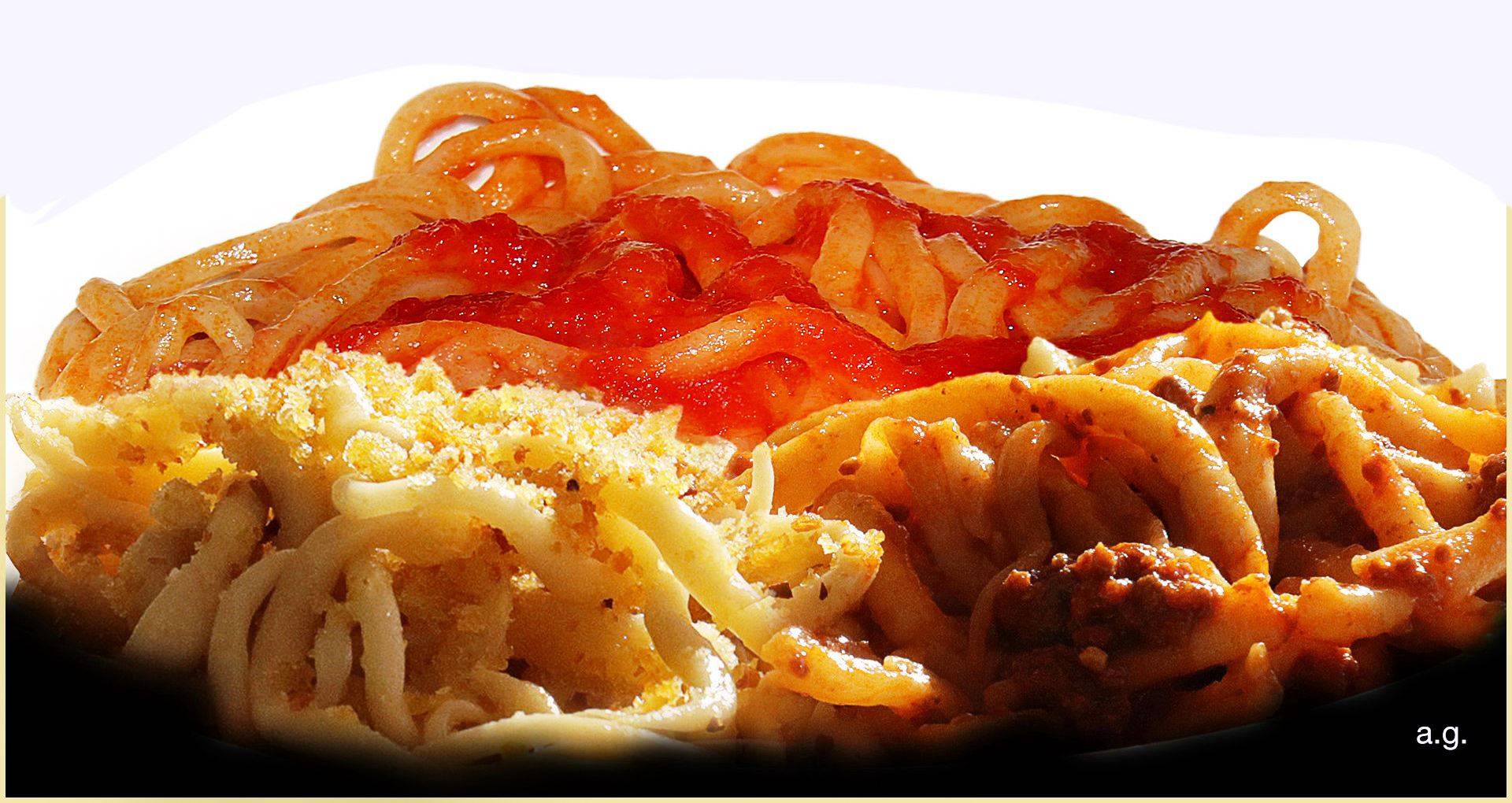 Let's find out more about one of the protagonists of Tuscan cuisine: Aglione di Valdichiana
It is present in many traditional Tuscan recipes. Sweeter and much less invasive than garlic, it is essential for pici all'aglione: a very tasty and healthy dish, typical of the Sienese countryside.
Since ancient times, garlic has been used for healing purposes, as a disinfectant or purgative, for animal bites and convulsions, for exhaustion, migraines, insomnia. It protects against toxins and infections, has a diuretic effect, reduces blood pressure… and more.
Aglione is a variety of Allium ampeloprasum var. Holmense (Mill.) Asch. et Graebn. typical of the Val di Chiana, an area particularly suited to horticulture, which extends between the provinces of Arezzo, Siena and Perugia. The plant is characterized by much larger cloves than those of common garlic, which weigh 70-80g, and the bulbs normally exceed 500g.

The history of Aglione
The name is generally known by association with a typical dish of the cuisine of the Sienese countryside on the border with the provinces of Arezzo, Perugia, Terni and Viterbo Terni: the Pici all'aglione. It is often "explained" that the name of this tasty dish is due to the large amount of garlic used:
- It is not true.
Someone ventures the hypothesis on the use of the largest products within the common garlic:
- That's not true either.
The fact is that few people know that it is a variety of garlic with very different taste and digestibility characteristics from "common" garlic.
In cuisine: garlic has always been used instead of garlic, both for economic convenience (the cost ratio is almost 4 to 1), and for the lack of knowledge of the peculiarities of one and the other.
In recent times the trend has changed a lot. The most attentive chefs and a good part of consumers have understood the difference and, even used only once, they can no longer do without it.