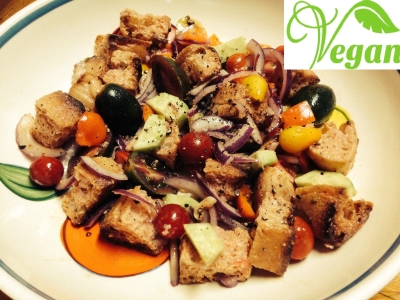 VEGAN and CRUELTY FREE Tuscan dinner with chef in villa
VEGAN and CRUELTY FREE Tuscan dinner with chef in villa.

Many of you know Tuscany for its typical gastronomic specialties, as well as for its works of art and breathtaking landscapes. The typical Tuscan food is not made however, only from cold cuts, cheeses and local meats ... there is also a lot of vegan cuisine among our traditional dishes ... and many people is not aware of this.

Legumes, fresh or sautéed vegetables, local wheat pasta and our extra virgin olive oil, poor ingredients but extremely rich in taste.
This great combination creates a unique union!

With this delicious dinner, you will find out that it is not necessary to eat meat to get satisfaction while eating!

The staff will take care of everything from the shopping to the waitress service, to the kitchen cleaning up.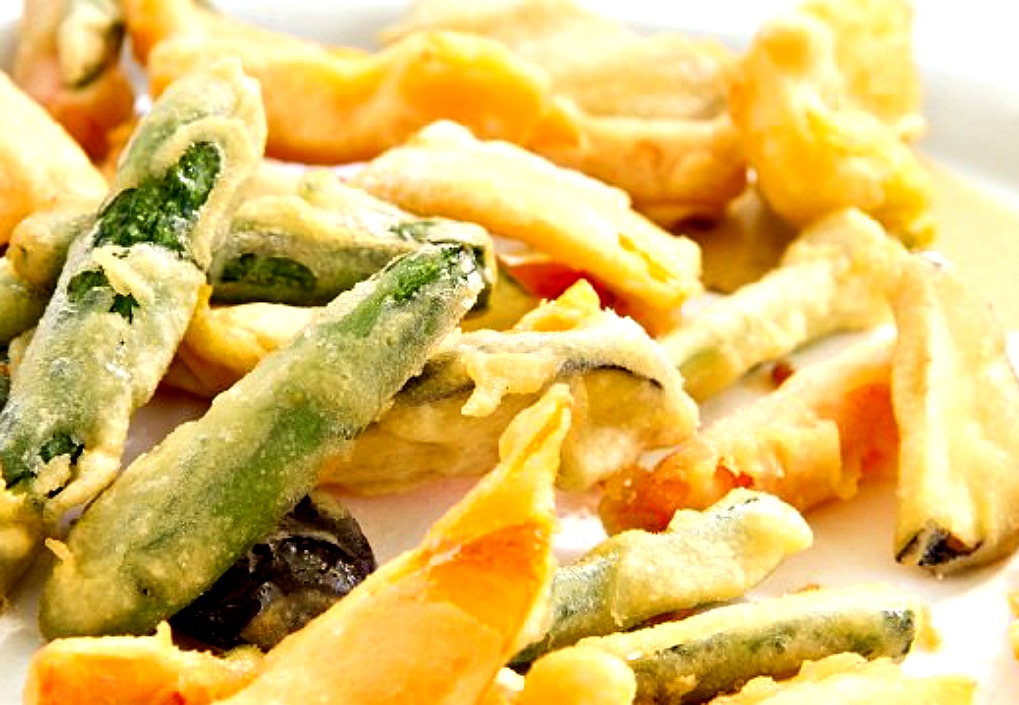 The menu we offer is entirely VEGAN and 100% CRUELTY FREE.
Appetizers
Bruschetta with fresh tomatoes, cannellini beans, sauteed vegetables, mushrooms, panzanella, tomato soup, Tuscan cecina.

First courses - one to choose from:
Pici all'aglione / Pasta and chickpeas / Pasta and beans / Ribollita / Pasta with zucchini.

Second courses one to choose from:
Fagiolli all'uccelletto / mixed fried artichokes, potatoes, sage, carrots, cabbage .. / vegetable flan / courgette balls / stuffed peppers.

Side dish:
Salad and grilled vegetables

Dessert – one to choose from:
Schiacciata with grapes / chocolate cake / cantucci with vinsanto-

Prices (wine included) starting from 4 persons:
Euro 49.00 adults
Euro 25.00 from 5 to 12 years
Free of charge under 5 years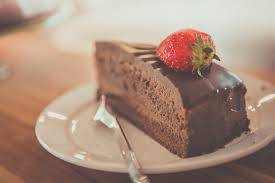 Among all the delicious dishes that you can taste in this dinner, we have selected perhaps the most famous dish of the Tuscan culinary tradition: LA RIBOLLITA.
Here is its history and the ingredients to prepare it.
If we talk about Tuscan cuisine, surely, one of the dishes that will pop up in your mind the most will be the Ribollita dish. Its origin's name comes from being a poor dish, a soup that after being cooked was "ribollita" – re- cooked - several times in the following days.
Its history begins in very ancient times, in the Tuscan countryside, when feudalism still existed. Indeed, it seems that the rich gentlemen who dominated the lands ate their delicacies, not on plates as we are used to today but on unleavened bread, without yeast. Once lunch was over, they allowed the servants to keep the leftover focaccias to feed themselves, they put them to boil in large pots with the vegetables and herbs that they could find in the fields and in the woods, obviously different according to the seasons.
We are referring to times when peasants and servants suffered from hunger and disease, when they could, they prepared a large amount of this dish to be able to feed themselves even in the following days. Day after day the soup was boiled again and, with each re-boiling, it acquired more flavor. This recipe, prepared especially on Fridays in Lent when, by law, you had to eat lean and the list of foods allowed was very short, has so taken hold in the Tuscan tradition that today it has become a delicacy of excellence that all tourists want to taste.
Although there is no official traditional recipe, we can certainly include among the ingredients: black cabbage, savoy cabbage, cannellini beans (strictly dry, soaked the night before and then cooked), Tuscan bread (without salt) stale, chopped tomato, chard, potatoes, carrots, celery, leek, aromatic bunch (thyme, rosemary, oregano), extra virgin olive oil, salt and pepper to taste
It is definitely not a quick recipe, but we assure you that the time used to prepare it will be an excellent investment for your palate!