Arezzo
"Arezzo it is one of the oldest cities in Tuscany and stands where the four valleys of the province meet: the ValdiChiana, Valdarno, Valtiberina and Casentino. Thanks to its geographical position it has been a point of encounter for different civilizations and cultures.
The city of Arezzo is of Etruscan origin and was then a small Roman fortress, commerce flourished here in Medieval times and artistic production in the Renaissance period.
The town conserves important examples from all these periods in its churches and monuments and in the objects housed in its museums.
Amongst the most important works are the Romanesque ""Pieve"" with its tower with a hundred holes, the cathedral with its stained glass windows by Guglielmo di Marcillat, the basilica of San Francesco with its precious works by Piero della Francesca, the Gothic church of San Domenico with its crucifix by Cimabue.
The splendid setting of Piazza Grande in Arezzo, dominated by Vasari's loggia hosts the "Saracen Joust" (Giostra del Saracino) twice a year (in June and September) and the Antique Fair on the first weekend of every month which spreads through the nearby streets and where one can buy antique furniture and accessories.
For more information concerning the Giostra del Saracino di Arezzo, please visit: www.giostradelsaracinoarezzo.it
Here following Vacation Villas with pool, Farm Holidays, and Apartments with pool in Arezzo - Tuscany: "
---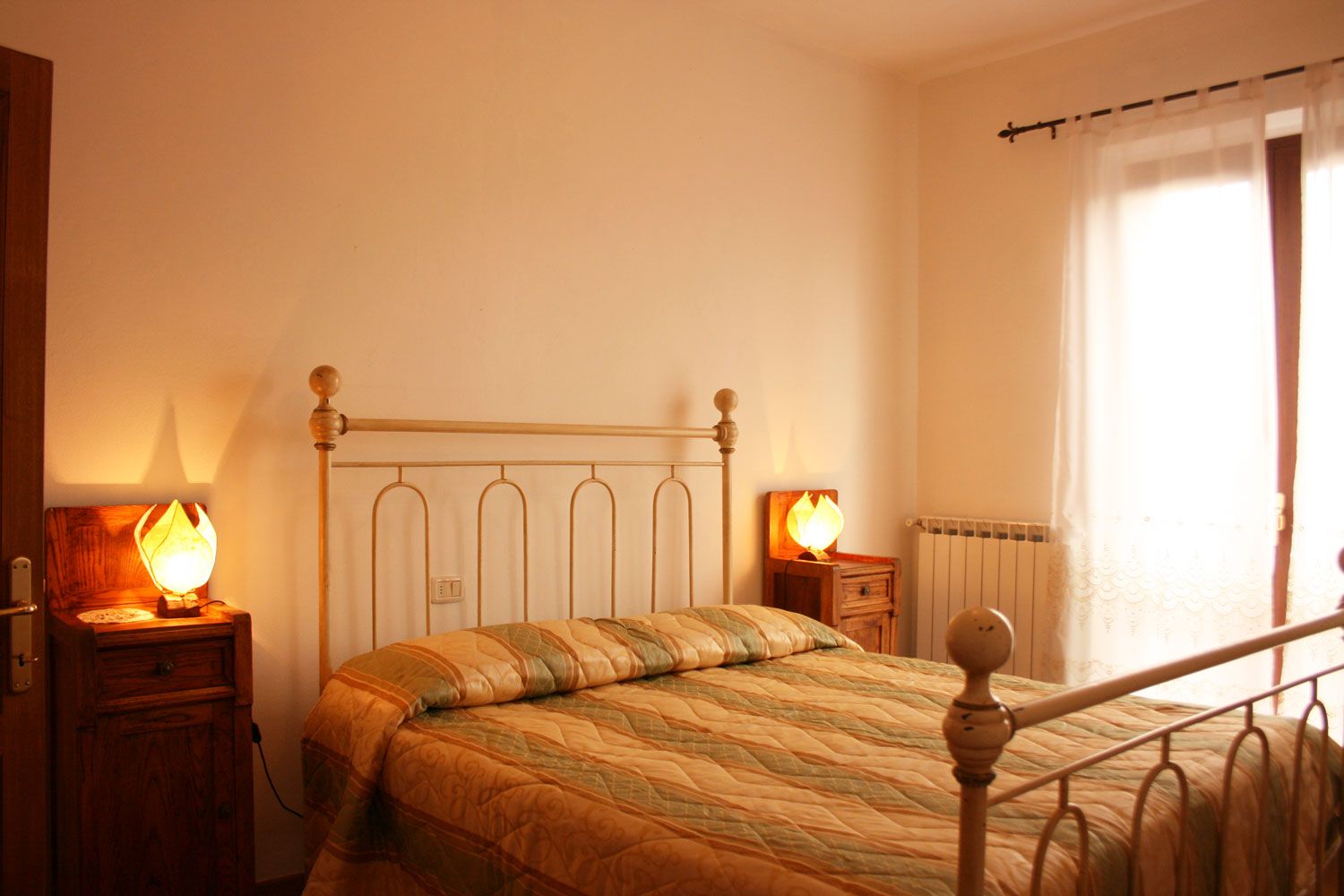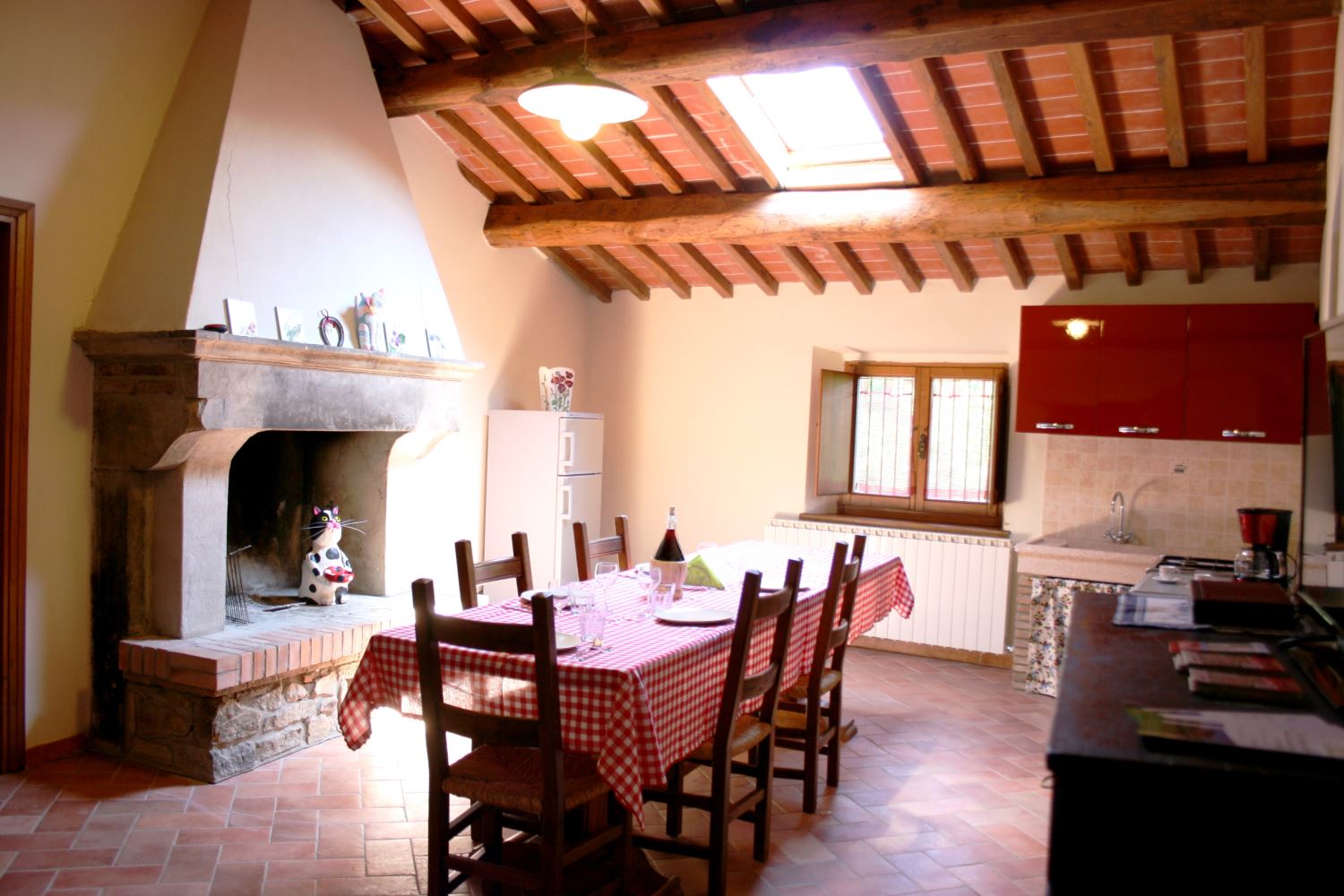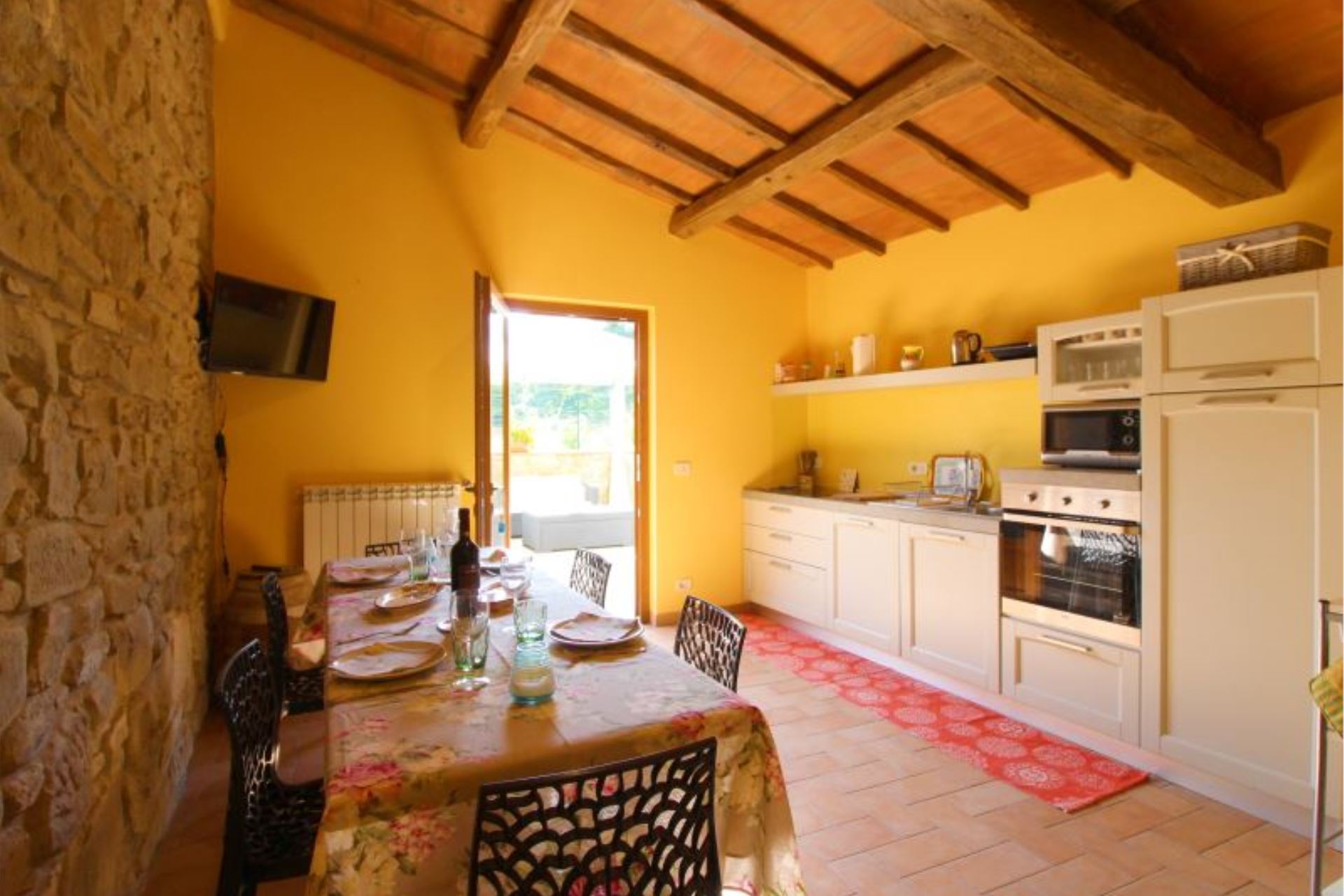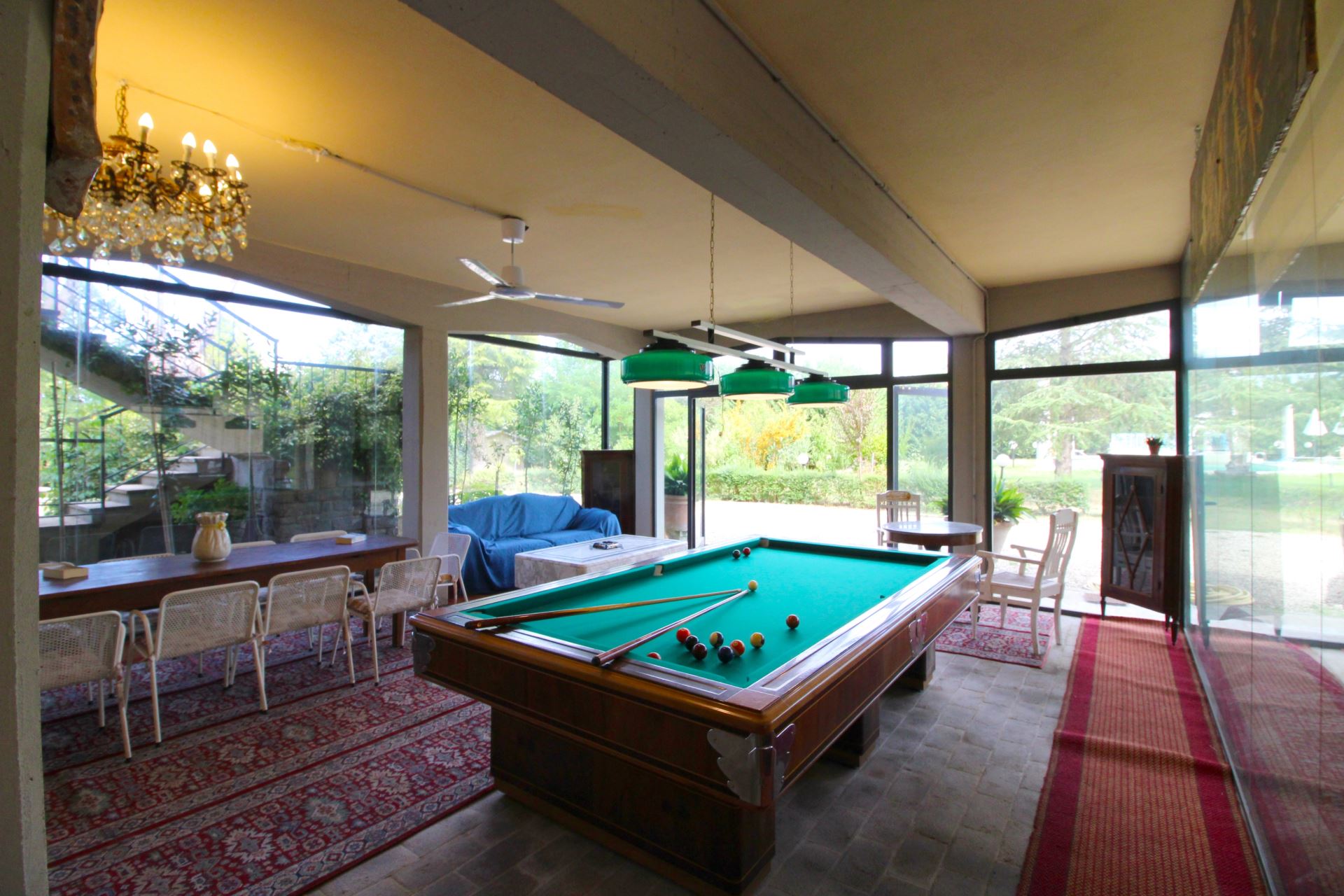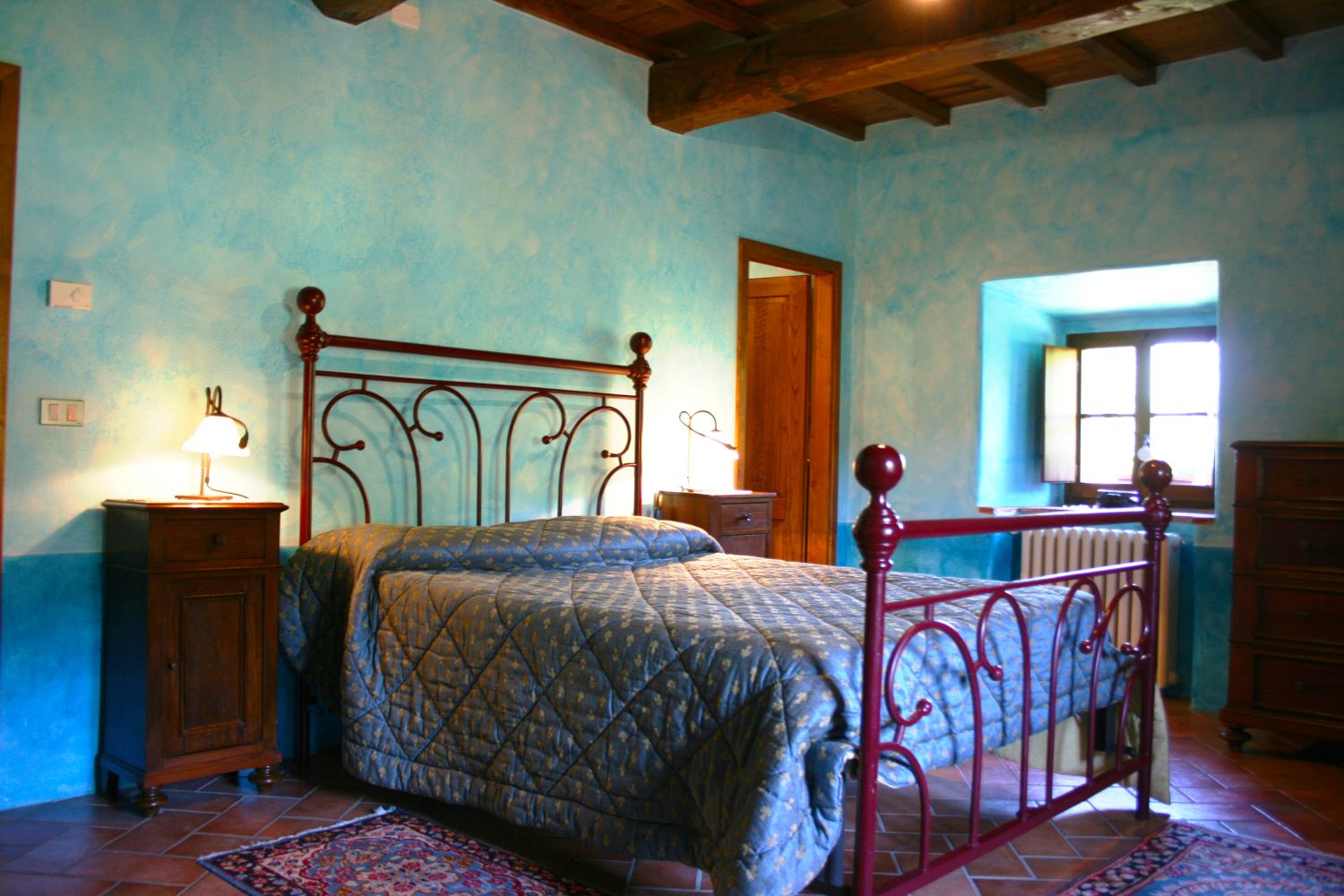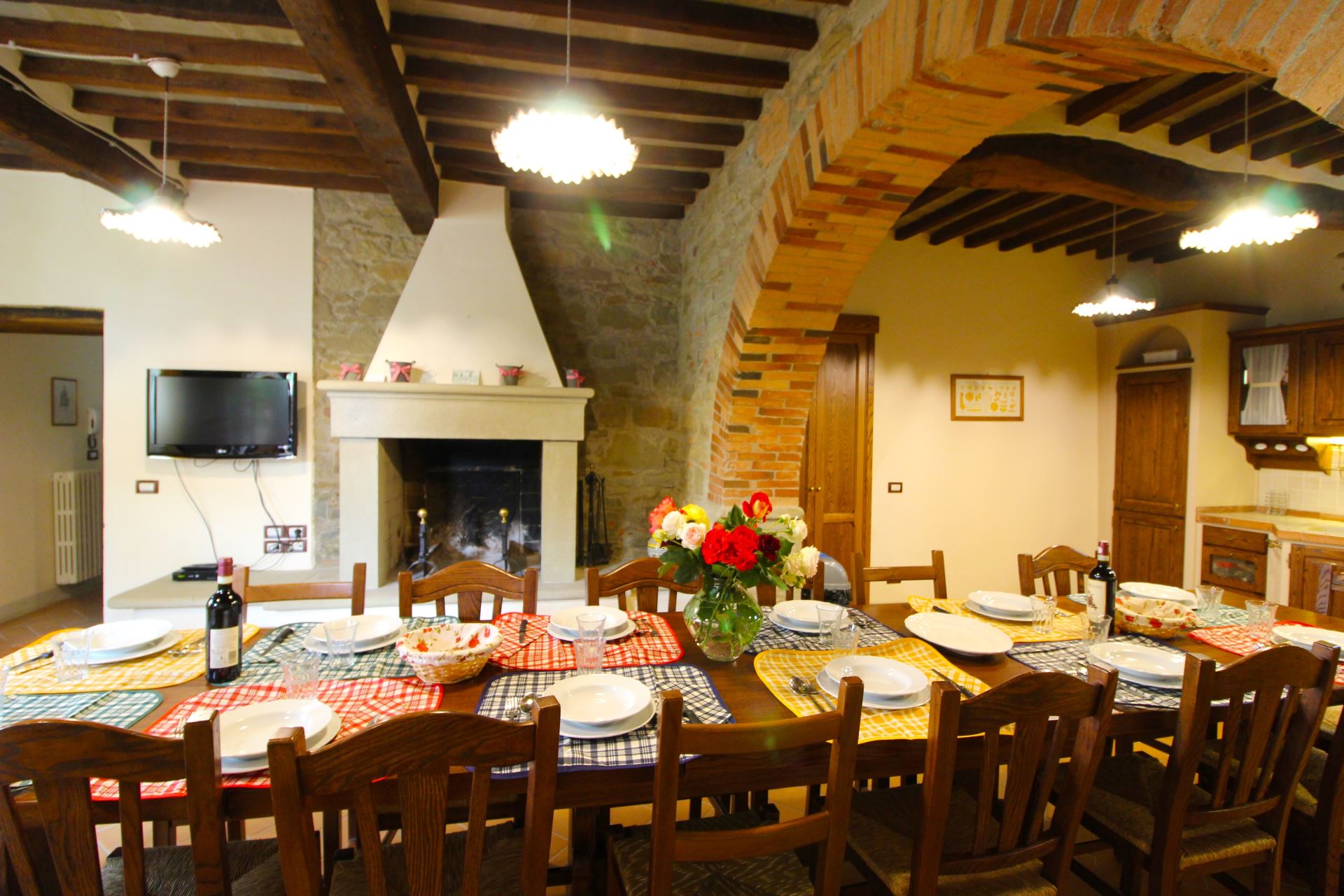 ---