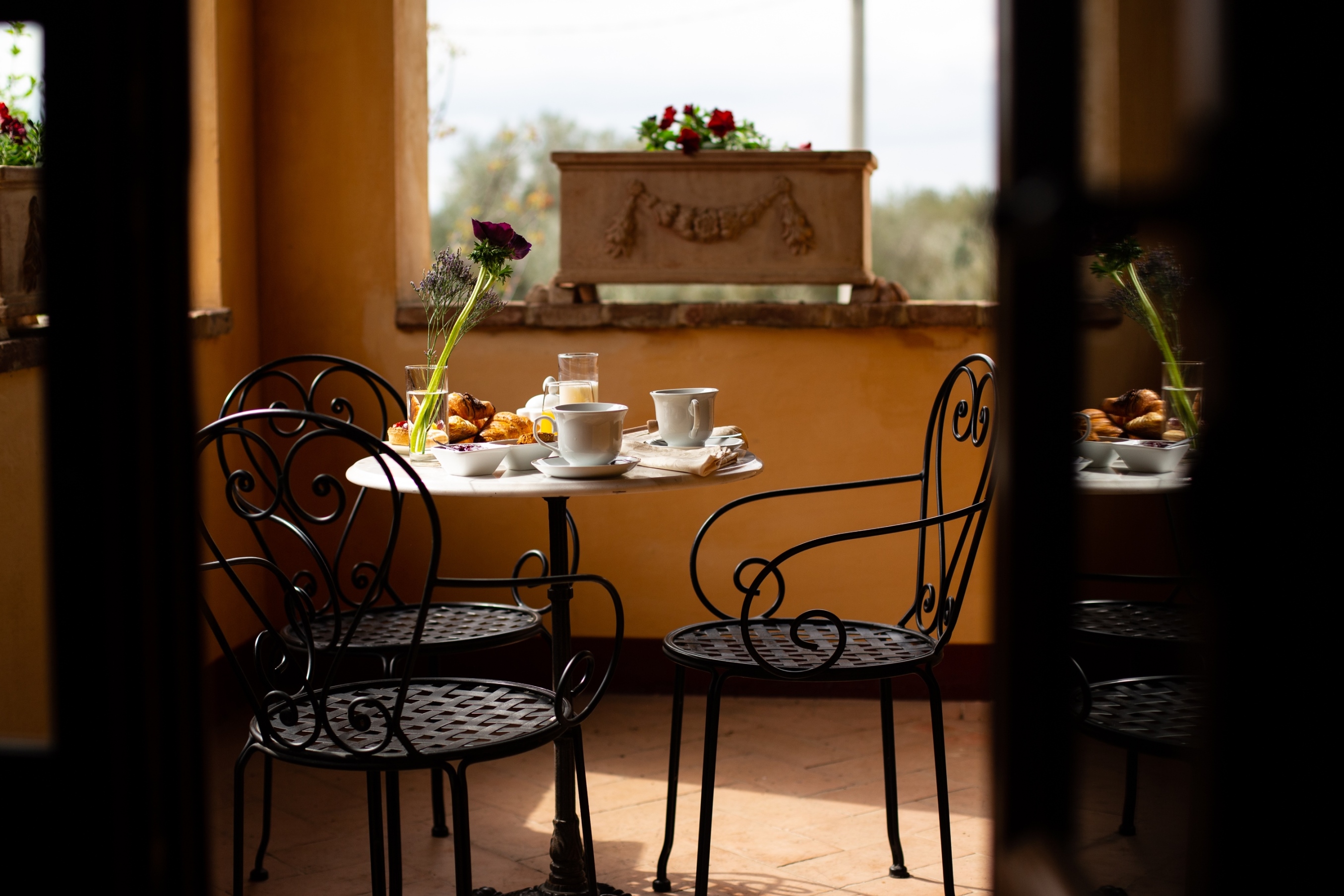 Valentine's Day in Tuscany
The perfect gift for this Valentine's Day? Definitely a weekend in Tuscany.
Book the most suitable love nest for you and your sweetheart and then pack all the romance you can.
Whatever the final destination, it will certainly be an unforgettable holiday...
Here belowour best offers for you for a 2 Nights weekend throughout the month of February: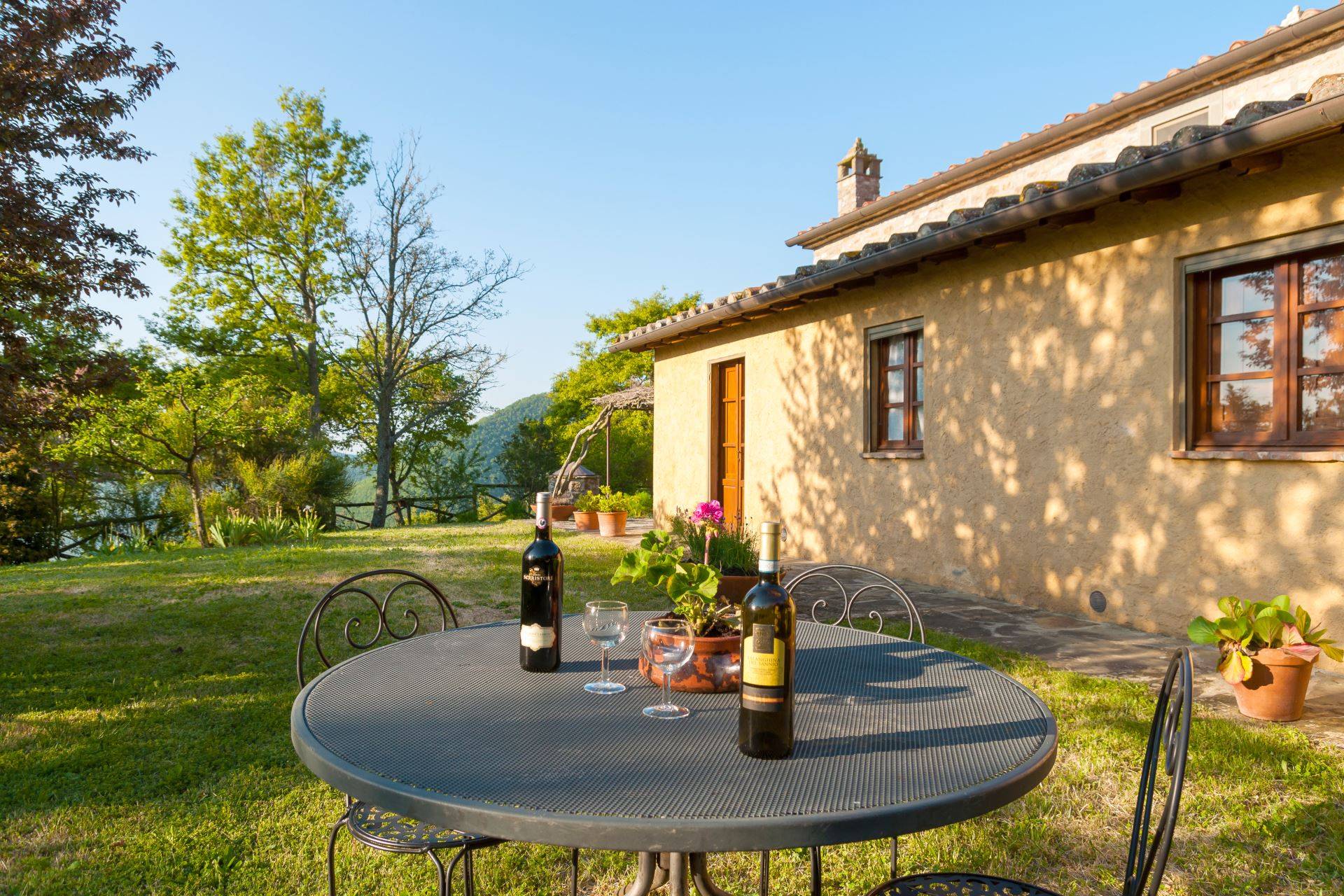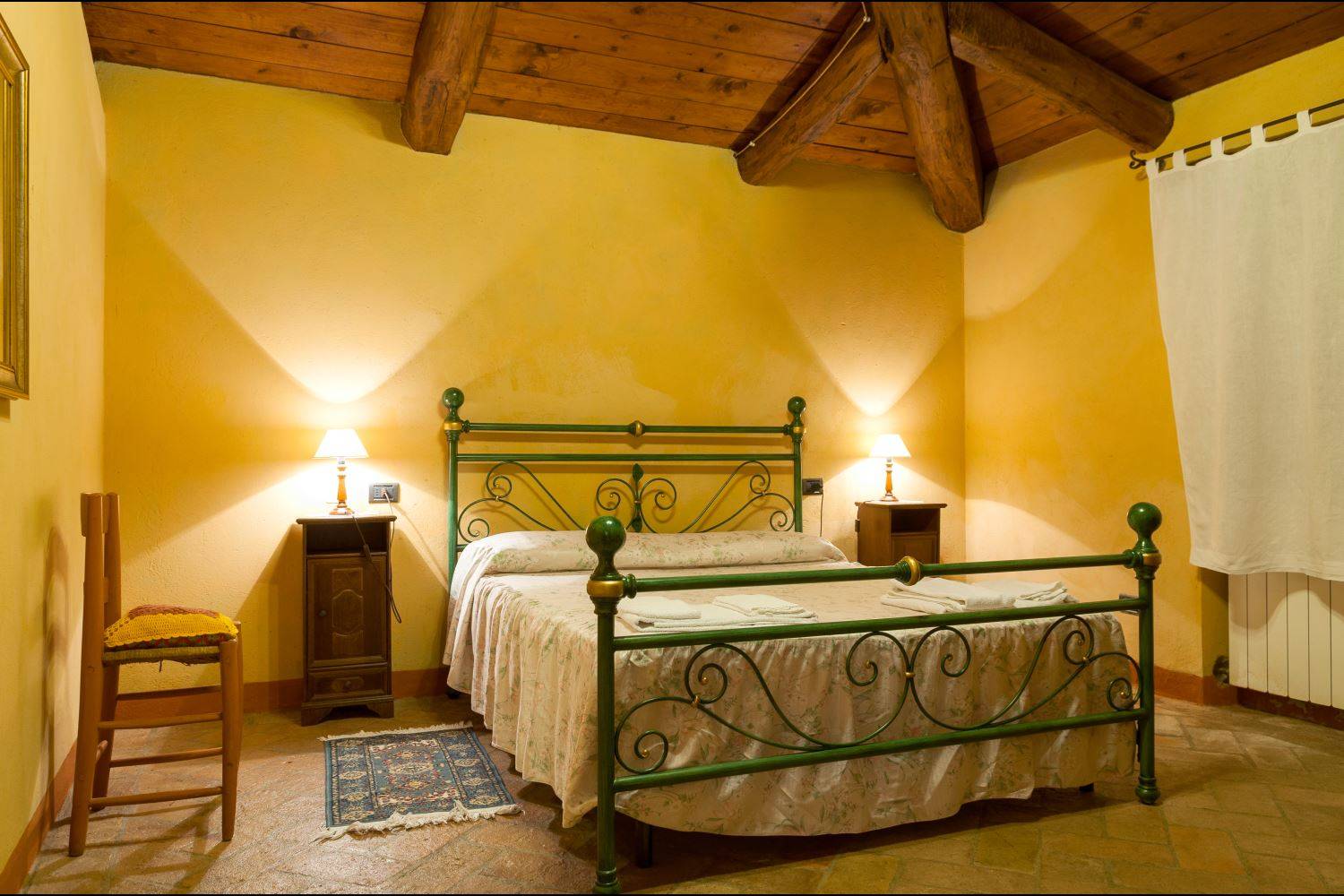 Typical farmhouse situated in a panoramic and secluded position on the border between Tuscany and Umbria. Fully fenced garden, perfect for pets. The village of Mercatale is approx. 5 km away, Cortona is approx. 20 km away.
Price for a minimum stay of 2 nights € 330,00.
If you book a Wekend at this house you can also reserve a Romantic Dinner, to spend an unforgettable moment with your sweetheart, which our personal chef can prepare for you directly at the house (service charge applies).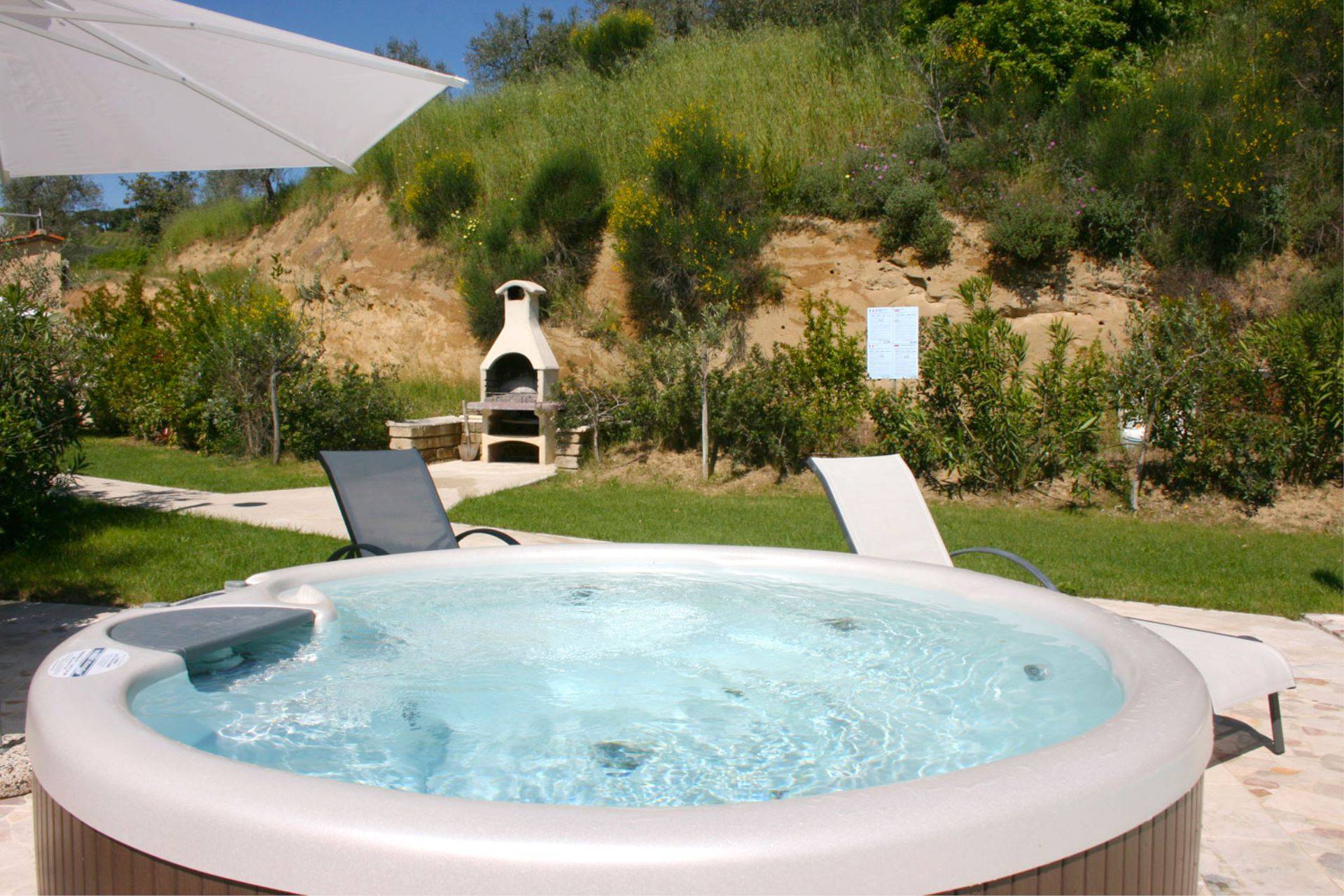 Small house ideal for a romantic holiday. Extremely panoramic position, surrounded by vineyards in the Montepulciano countryside, only 3 km away.
Price for a minimum stay of 2 nights € 364.00.
If you decide to book this property, you will have at your disposal the outdoor and heated Jacuzzi (2 m. x 2 m. - 4 seats) to spend unforgettable and romantic moments in the peace and serenity of a fairy-tale location (service charge applies).
For more information and specific details of the OFFER, contact us!
We look forward to helping you organise your Romantic Escape...