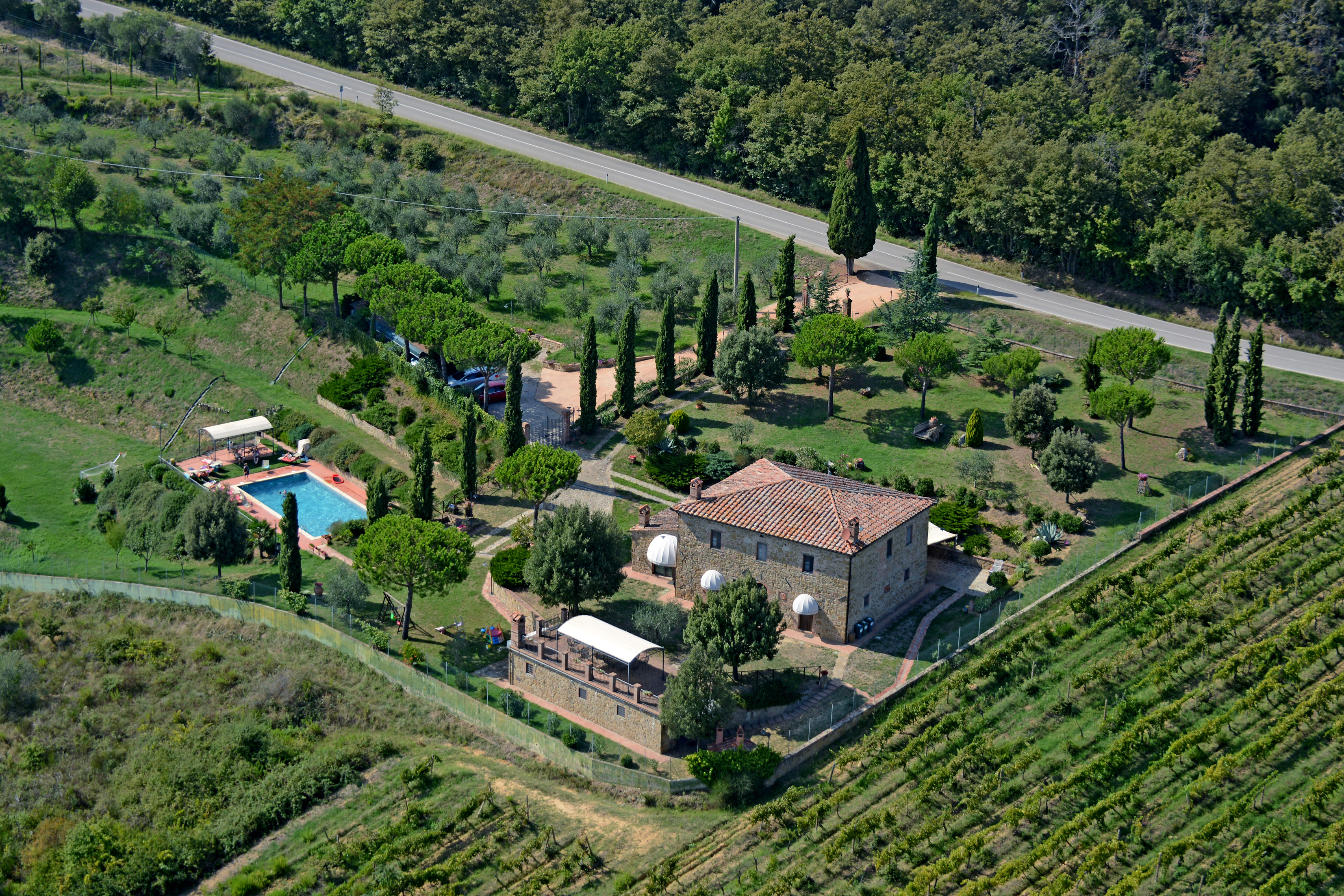 Special Offer May
10% DISCOUNT
If you haven't booked your next holidays yet, don't waste time and take advantage of our SPECIAL OFFER for the month of MAY: BOOK NOW and get a 10% DISCOUNT*.
Here are some of our villas with private pools on special offer:
INFINITO. 18 persons. 8 bedrooms villa with private pool and Wi-Fi access, very panoramic location, near the village of Sinalunga. Large outdoor area with terrace with views. DISCOUNTED PRICE Euro 2.930,00 per week.
BORGO ANTICO. 16 persons. Farmhouse on the border between Tuscany and Umbria, situated in a hilly and panoramic position. Equipped with family entertainment such as private pool and table tennis. 7 bedrooms, ideal for relaxing and regenerating holidays in contact with nature. DISCOUNTED PRICE Euro 1.575,00 per week.
TORRE DI VIGNALE. 16 persons. Ancient and majestic medieval tower with private pool and garden. 7 bedrooms. Panoramic position about 3 km from the village of Palazzo del Pero, among woods of oak and chestnut trees at the gateway to the Valtiberina. The city of Arezzo is about 15 km away. DISCOUNTED PRICE Euro 2.362,00 per week.
PALAZZOLO ALTO. 10 persons. Beautiful villa with a splendid panoramic view over vineyards and olive groves. Ideal for visiting Tuscany, situated 10 km from Monte San Savino. 4 bedrooms, Swimming pool and fenced garden surrounded by greenery. DISCOUNTED PRICE Euro 1.512,00 per week.
PODERE VARLUNGA. 10 persons. Stone villa situated in a panoramic position between Arezzo and Firenze, in the Casentino Valley. The small village of Borgo alla Collina is within walking distance less than 1 km away. 4 bedrooms, suitable for families with children or for couples of friends. DISCOUNTED PRICE Euro 1.418,00 per week.
GALLERIA DI BROLIO. 10 persons. Ancient farmhouse amidst olive groves and vineyards a few km from the village of Castiglion Fiorentino. 4 bedrooms, large private pool and wide outdoor space. Suitable for families or groups of friends who love the rural environment and wish to visit Tuscany. DISCOUNTED PRICE Euro 1.248,00 per week.
Don't miss this opportunity to save money and book one of our Villas or Farmhouses to spend your next holidays in Tuscany!
*This promotion is valid only for bookings with a minimum stay of 7 nights.