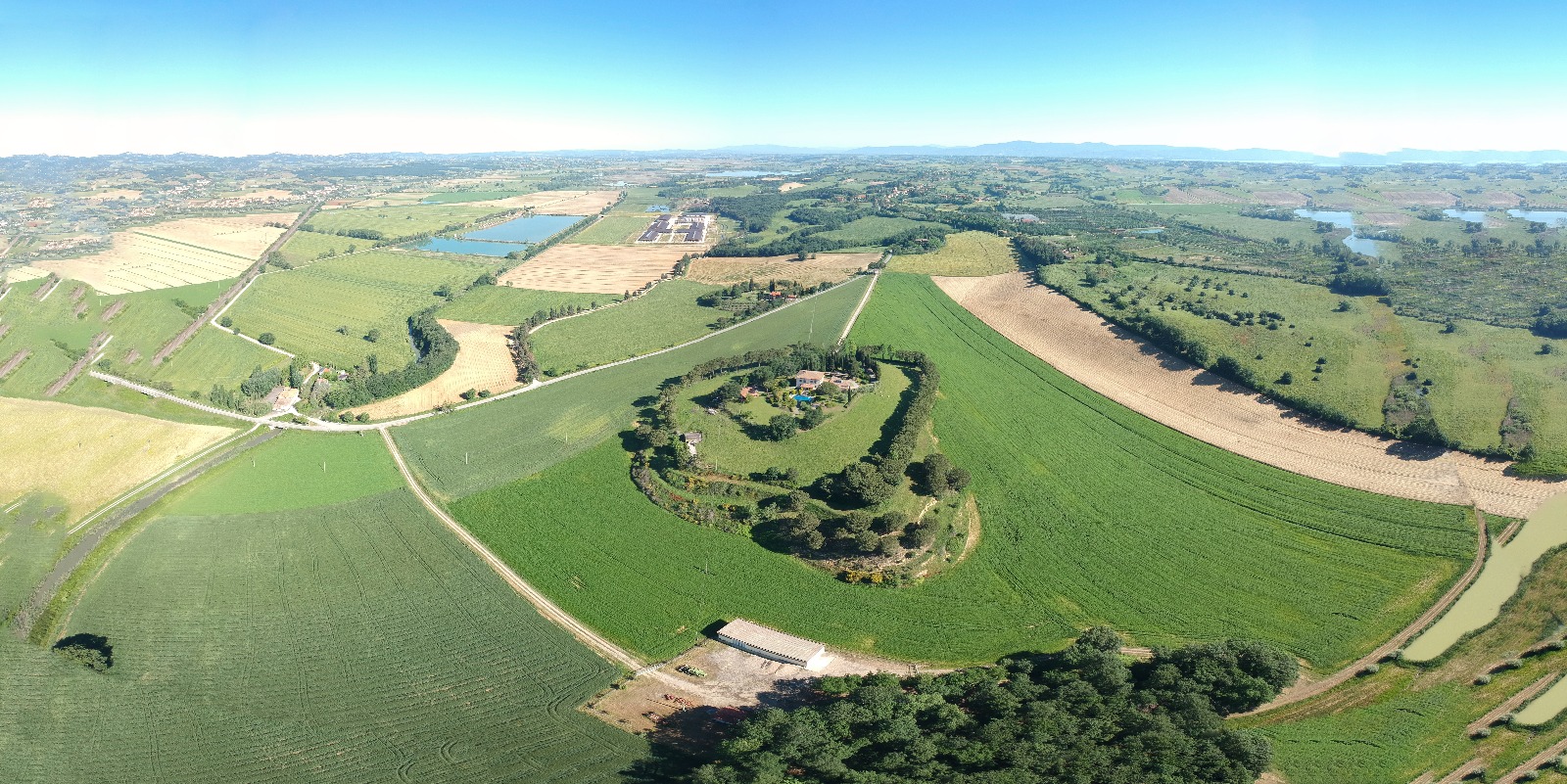 BOOK NOW WITH FREE CANCELLATION
Take advantage of our SUPER OFFER* : book now and you'll get FREE CCELLATION up to 45 days before your arrival!
Don't miss this opportunity and book one of our Villas or Farmhouses to spend your next holiday in Tuscany!
*This promotion is valid for bookings confirmed between 10th March 2021 and 10th April 2021.