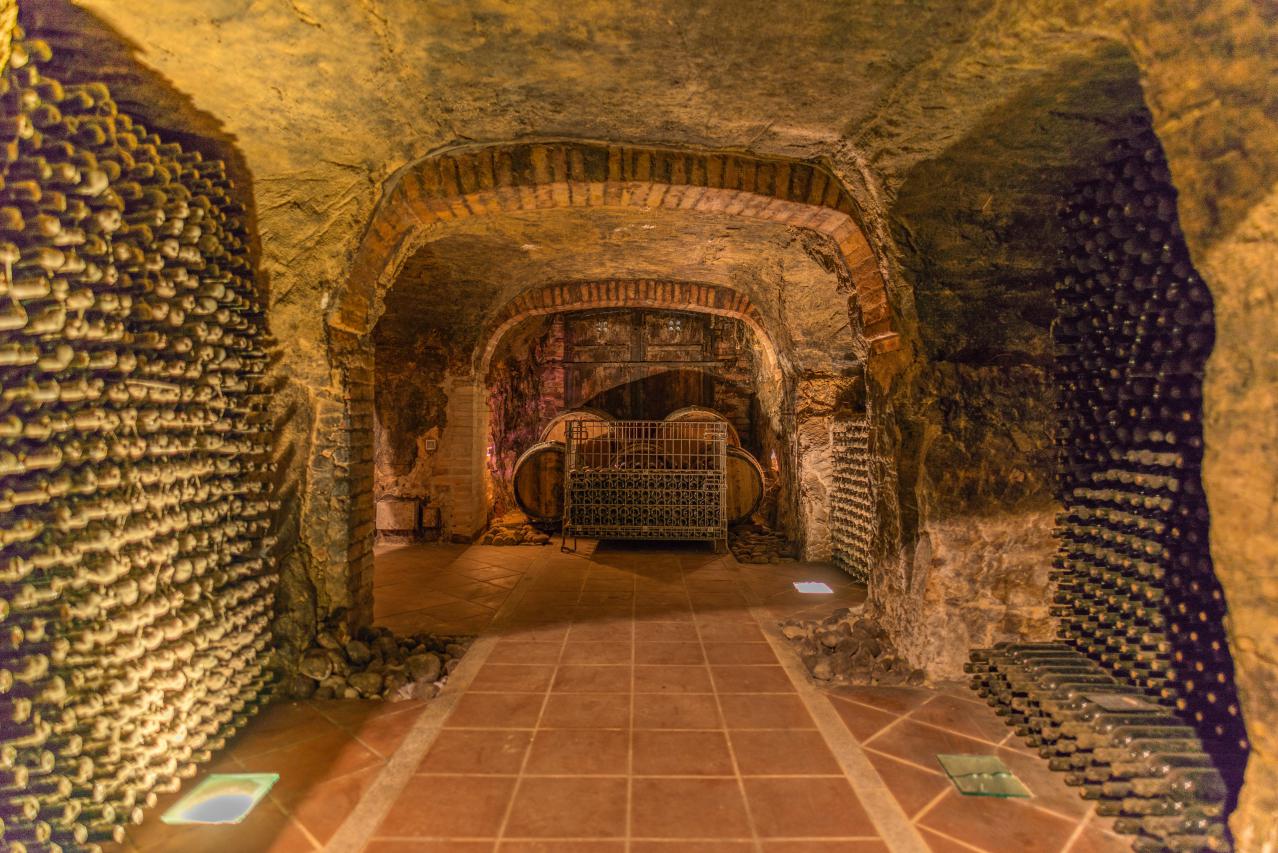 Wine tasting in a cellar inside an authentic Etruscan Tomb
Book a suggestive tasting in the cellar, having as its entrance a completely underground authentic Etruscan tomb and dating back to the fifth century BC.
A unique emotion!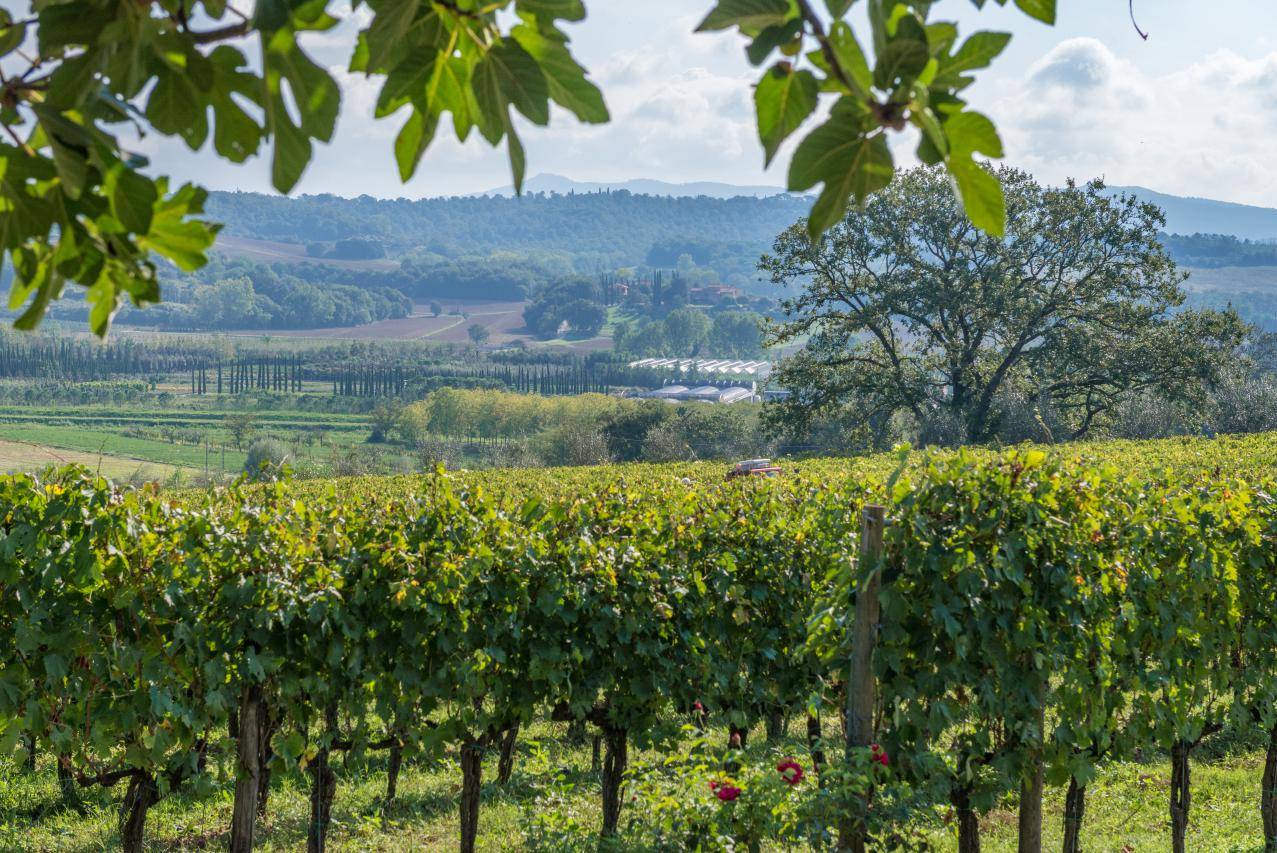 The tour starts from the beautiful vineyards of a farm near Chiusi (Siena) to the cellar and tasting room and includes the tasting of 3 wines and some typical local products:
- Kernos Rosato IGT
- Vignaflavia Rosso IGT (Sangiovese)
- Poggio ai chiari rosso IGT (Sangiovese)
Together with focaccia, cold cuts and cheeses.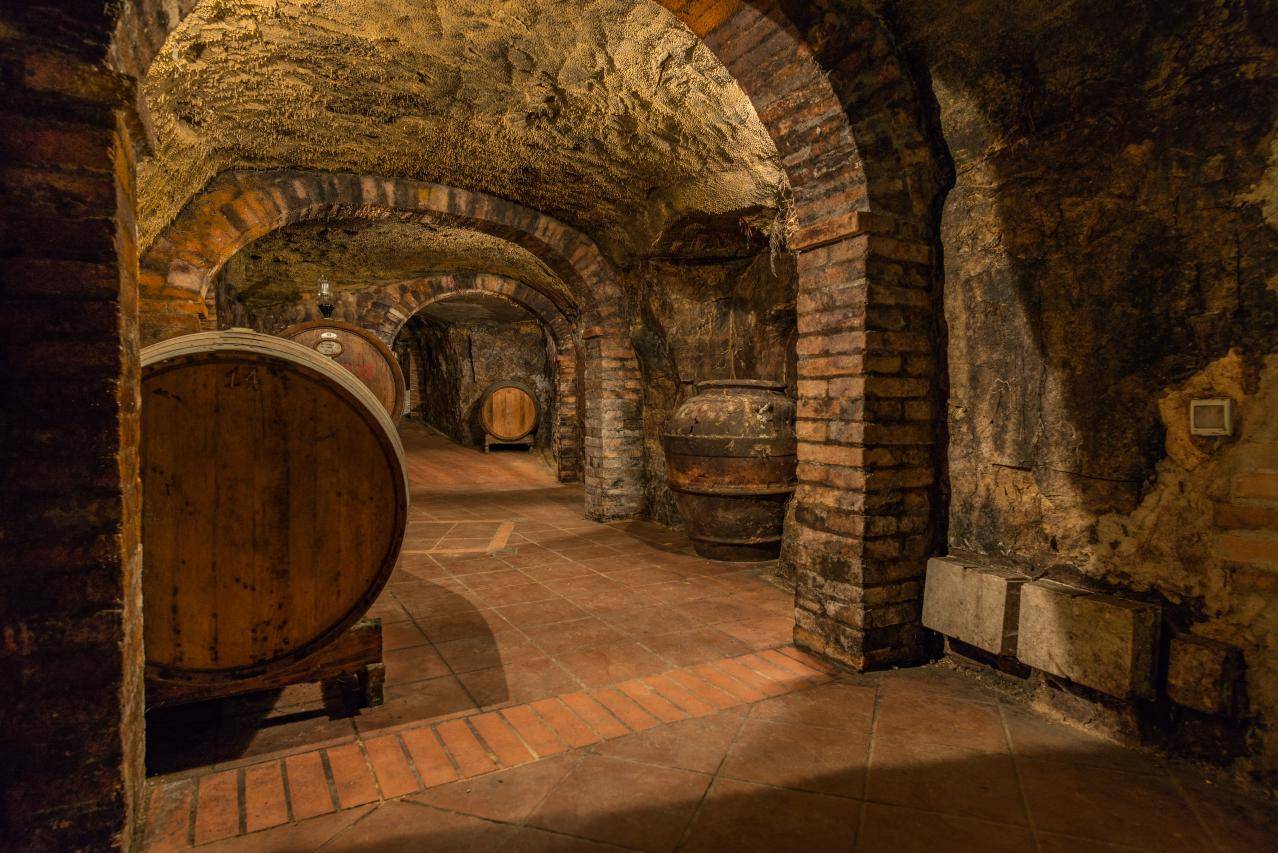 Duration of the visit: 1 hour.
Euro 14 / person
Minimum 2, maximum 20 participants.
We will be glad to help you, contact us!
info@eurocasa.com
0039 0575845348; 0039 3357604638