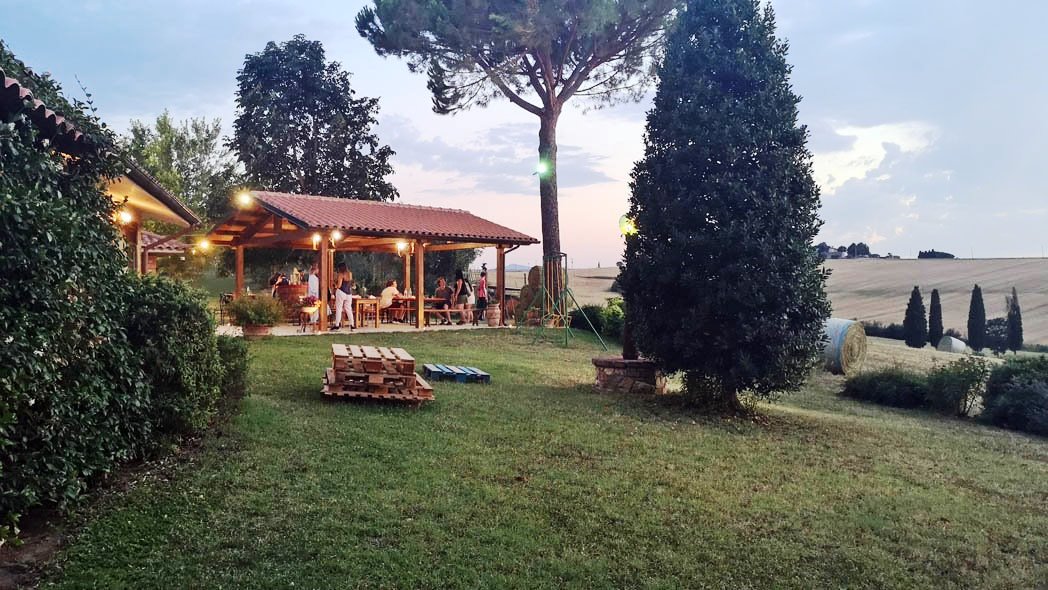 Gourmet tours (visit and tasting) at a farm near Trasimeno Lake

We are happy to invite you to an interesting itinerary to discover the gastronomic specialties of our territory, a journey within a company, the Agricola Bittarelli.
This farm has been open since 1970 and it has recentlly obtained the organic farm certification and Vegan Ok certification.

This family-ruled company, covers 30 hectares and uses for its productions land rotation and low fertilization in order to get a better quality harvest.

The highlights of this farm are undoubtedly cereals and legumes, in particular smaller national chickpeas, barley, grass peas and "Fagiolina del Trasimeno" (fine beans), an ancient legume that found in these places the ideal climate and soils to become a unique, great quality product.

We will be happy to take you on a special company's tour through a nice walk in the fields, to explain you how the production is performed till the end: the final product.

After the visit and the tour, you will be delighted by a special tasting of the farm products together with local wines.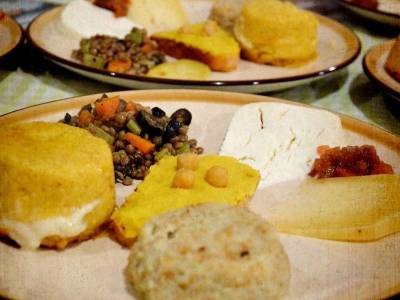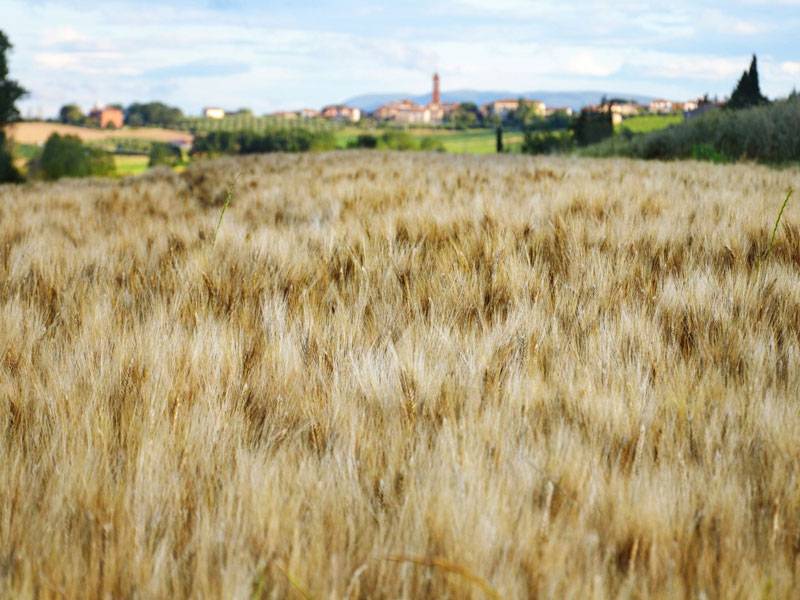 The following itineraries are perfect for everyone, adults and children, the most important things are: being curious and… greedy!
1st ITINERARY

Duration: 2 hours
Visit to the company and its products' introduction;
Farm products tasting: oil, legumes, soups, fine beans of Trasimeno, accompanied by local wines.

Prices Euro 19,00 per person
Minimum 4 participants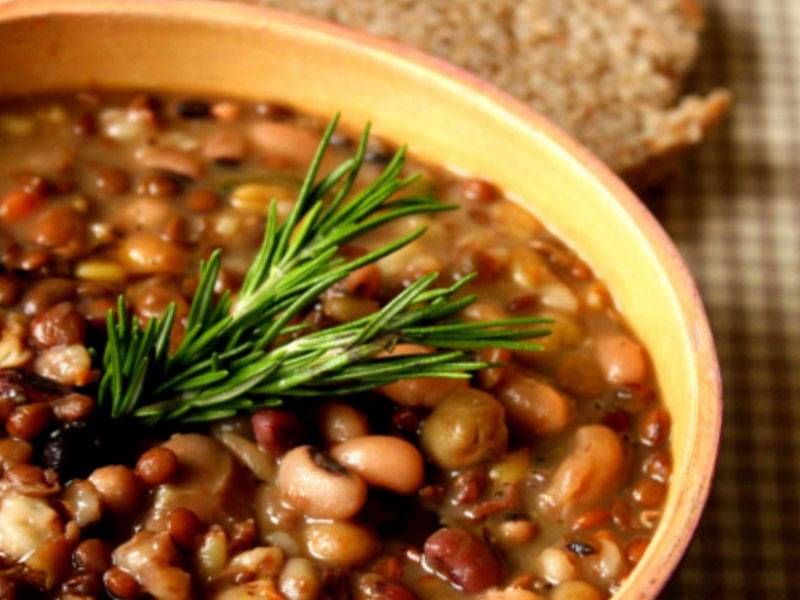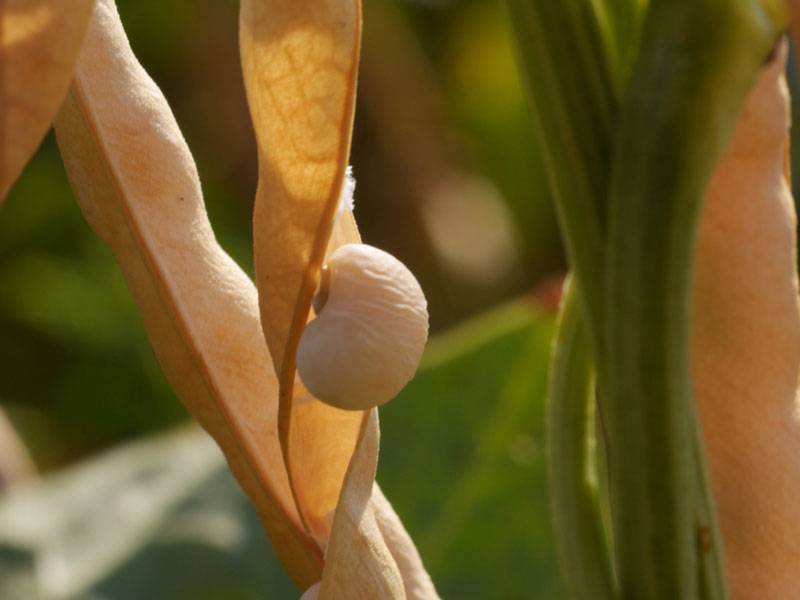 2nd ITINERARY

Duration: 5 hours
Visit to the company and its products' introduction; panoramic walk among the fields and description of the production phases, we will then visit the company's warehouse and you will assist to the production of flours and products.
Lunch or dinner with seasonal menu with the company's products (appetizer, first course, main course, side dish, dessert and coffee) combined with local wines.
You will eat outside or in the new Tasting room.

Prices Euro 44,00 per person.
Minimum 4 participants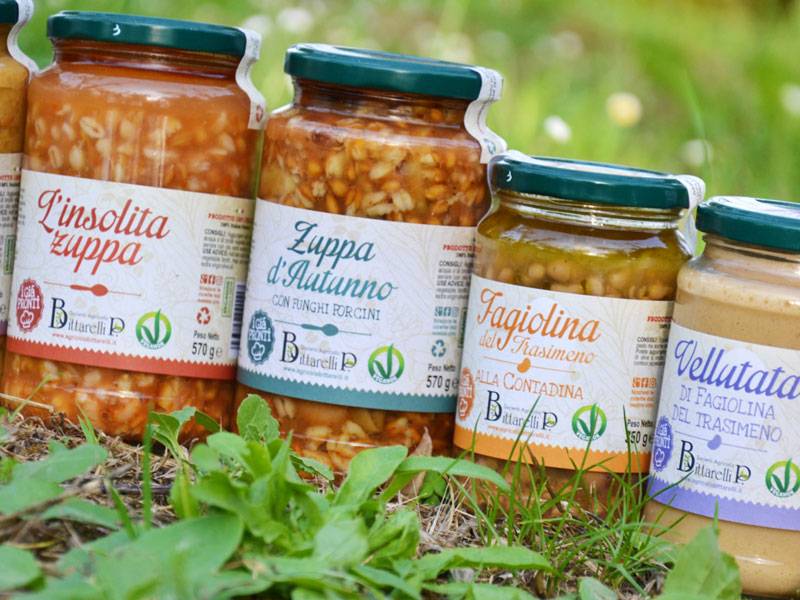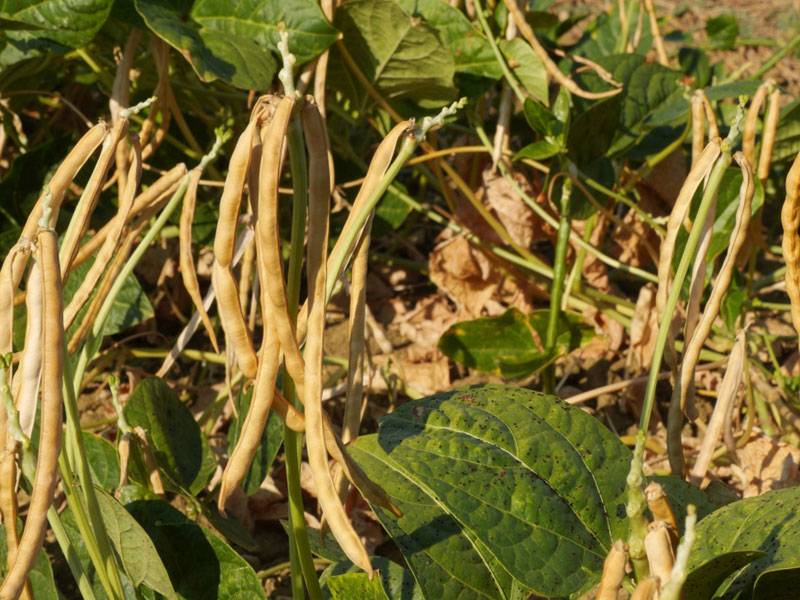 Upon request, we can also arrange Educational farms for children, cooking classes and specific tastings.

Contact us for info and reservations.