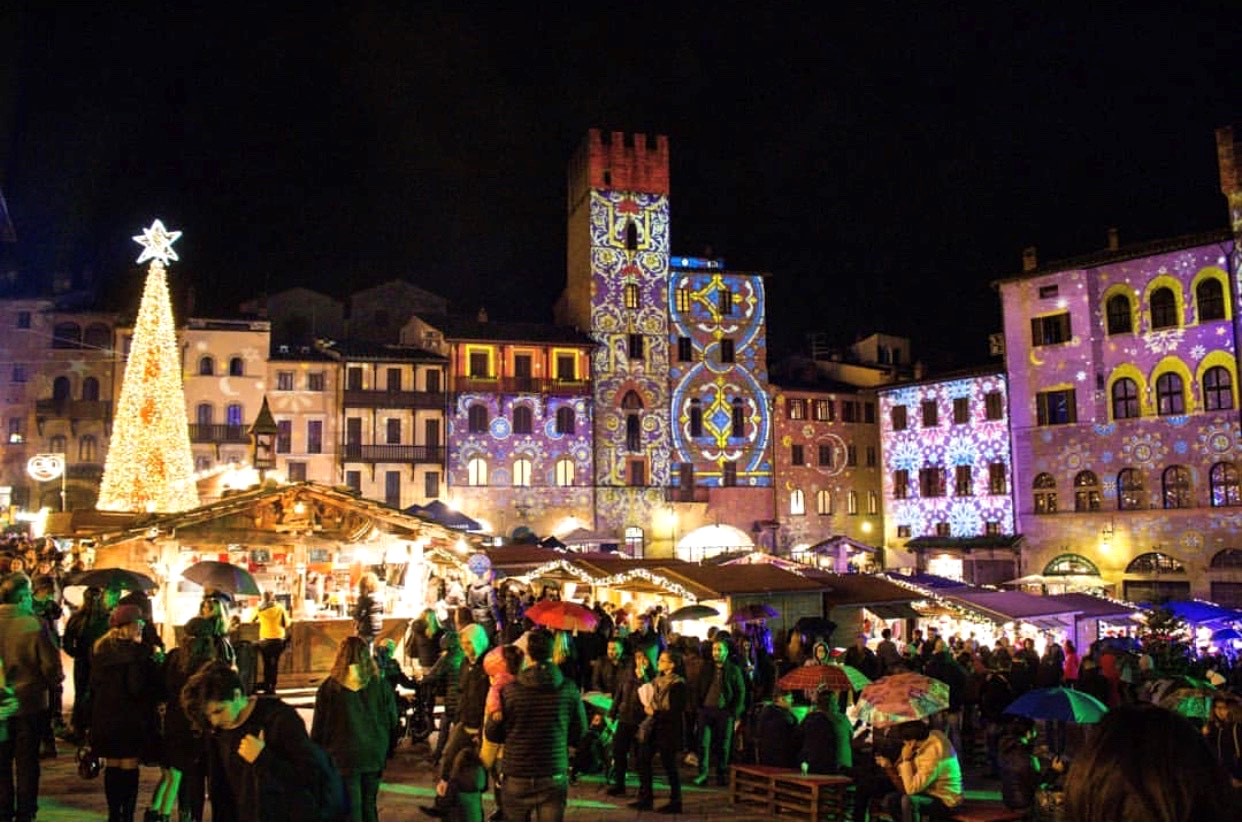 WEEKEND IN AREZZO CHRISTMAS TOWN COMBINED WITH A WINE TASTING IN A FARM
For the upcoming Christmas celebrations, Eurocasa offers you the opportunity to stay in Arezzo even for just one night, visit the beautiful CHRISTMAS TOWN and taste excellent wine in one of the farmhouses belonging to Strade del Vino Terre di Arezzo.
For some years now the city of Arezzo has been offering a splendid area dedicated to Christmas holidays and this year the Christmas city is even more unmissable thanks to the many attractions.
On the website you will find more details: https://www.arezzocittadelnatale.it/
But you can't come to Arezzo and don't visit one of the many wineries that produce excellent wine!
Included in our proposal is a farm tour with vineyard tour and wine tasting with typical products.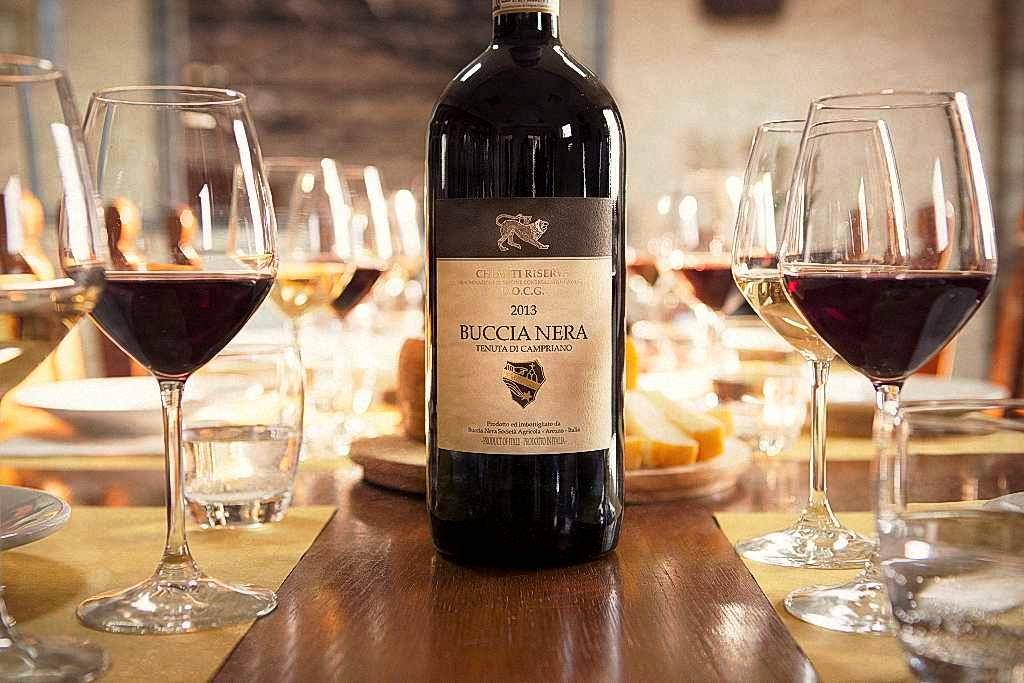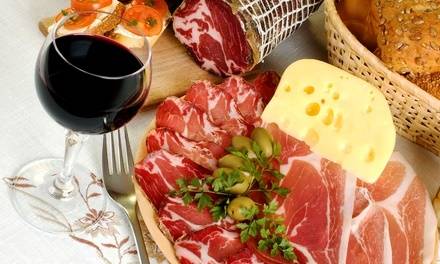 Here are the details:
PRICE FOR TWO ADULTS 1 NIGHT IN THE APARTMENT
€ 150
PRICE FOR FOUR ADULTS 1 NIGHT IN COMMON APARTMENT
€ 190
CHILDREN UP TO 16 YEARS FREE OF CHARGE
Included in the price: One night on Agriturismo, visit of the farm and wine tasting with Tuscan samples and a small welcome gift.
15% DISCOUNT IF YOU BOOK MORE THAN ONE NIGHT.
Spend a beautiful day in the Christmas Town and taste the good wine of the Terre di Arezzo.
Contact us for all information and to book!
Tel. +39 0575 84 53 48
info@eurocasa.com
EuroCasa Holiday - Piazza Silvio Pellico, 1 - 52047 Marciano della Chiana (AREZZO)