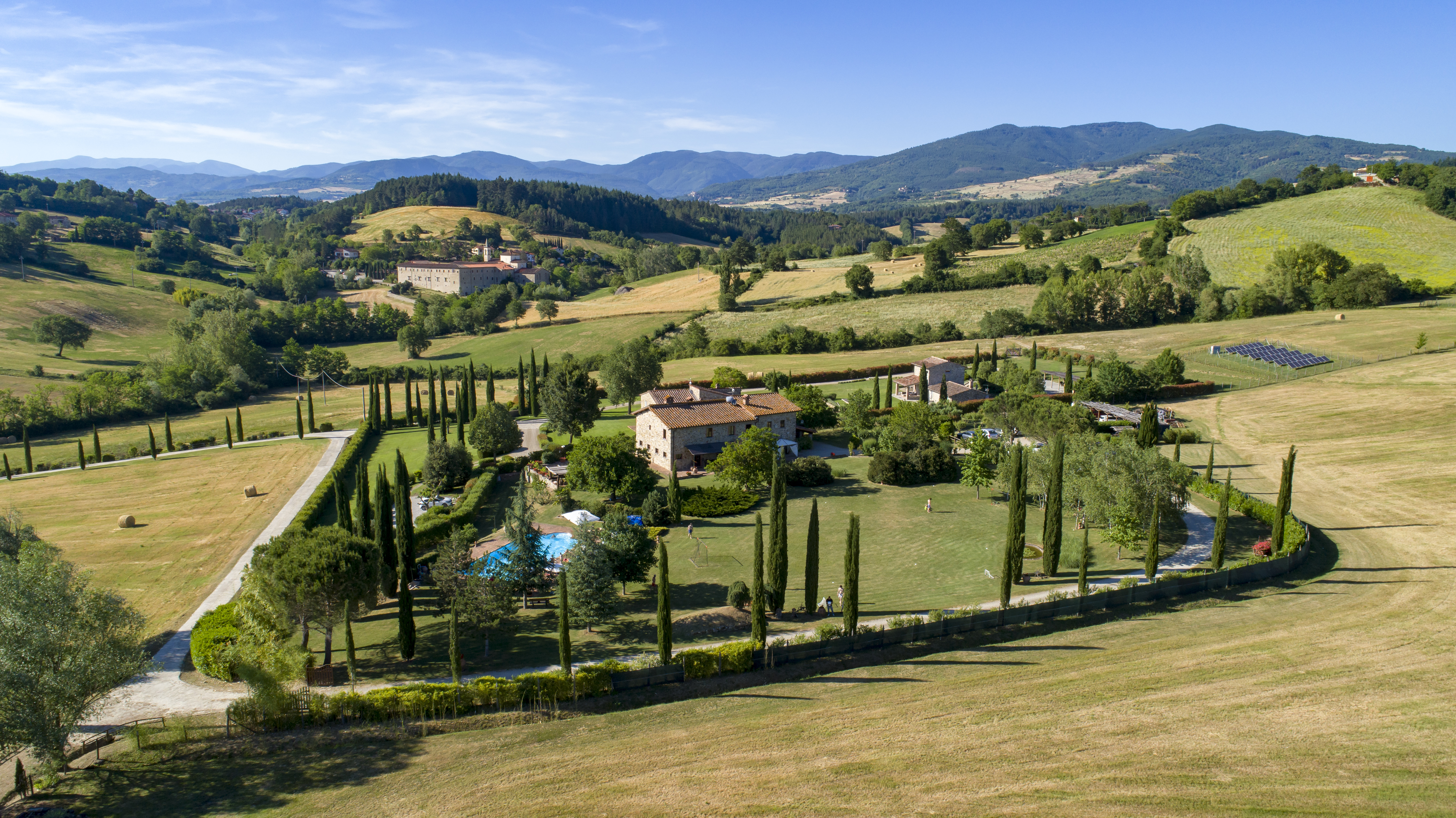 HOW TO BOOK
To make a reservation you can book directly on the site by selecting the dates in the calendar of the desired accommodation, or you can send an e-mail to info@eurocasa.com specifying the name of the villa and the period you want to book and we will send you our booking confirmation with all the details to proceed with the payment.
Methods of payment (by bank transfer or Credit card):
at the time of booking confirmation we will require the payment of a deposit of 20% the total amount of the booking.
The payment of the balance is required within 35 days before the beginning of the stay.
If the booking is made within 35 days prior to the start of the rental period, the amount must be paid in full upon confirmation of the booking.
Cancellation terms:
-20% of the rental price for cancellations received up to 36 days before the rental.
-100% of the rental price for cancellations received between the 35th day and the day of commencement of the rental, and in case of No Show.