Monte San Savino
Monte San Savino stands on the west side of the Valdichiana opposite Cortona, on a hill overlooking the valley of the River Esse. The old village in which many signs of Etruscan civilization were found during the digs carried out by the distinguished archaeologist G.F. Gamurrini at the end of the 19th century, became an important castle in Medieval times with imposing walls inside which the town developed. Monte San Savino had its greatest moment of splendour in the second half of the 15th century and in the 16th century.
It was the birthplace of the great Renaissance sculptor Andrea Cantucci, known as Il Sansovino and of Pope Giulio III. There are many Medieval and Renaissance buildings amongst which the most important are the Church of San Giovanni Battista with the majestic portal by Sansovino; the gothic 14th century Church of S.Agostino with works by Vasari and other minor artists of the 15th century; The loggia of the Market, a beautiful construction facing the palace of the Del Monte family (now the Town Hall) built by Antonio da Sangallo and finally the Church of Santa Chiara with works by Sansovino and the Della Robbia school.
Below our selection of villas and apartments in Monte San Savino:
---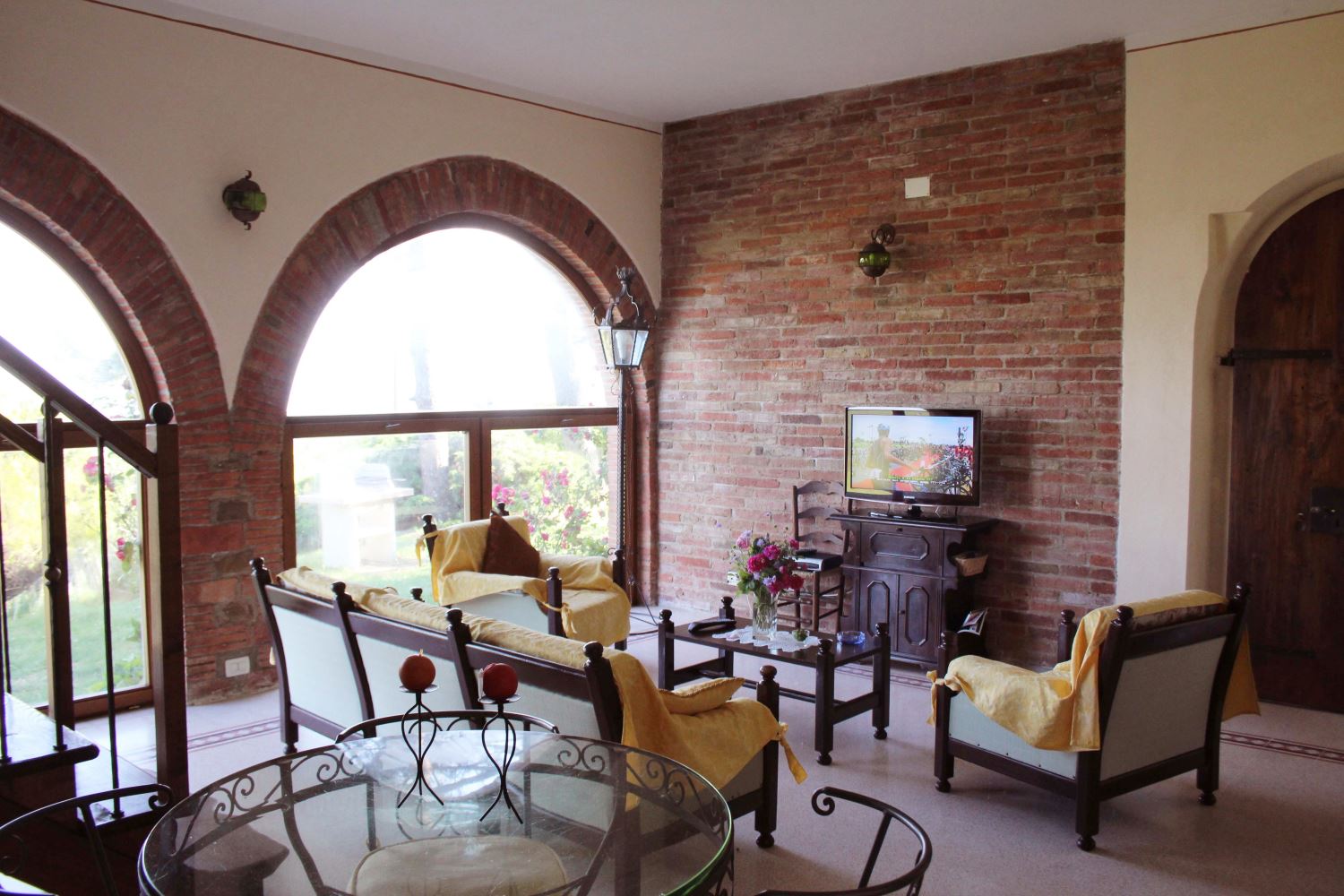 VILLAS WITH POOL
PALAZZOLO ALTO
Monte San Savino
Beautiful villa with a splendid panoramic view over vineyards and olive groves. Ideal for visiting Tuscany, situated 10 km from Monte San Savino, between the provinces of Arezzo and Siena. Swimming pool and fenced garden surrounded by greenery.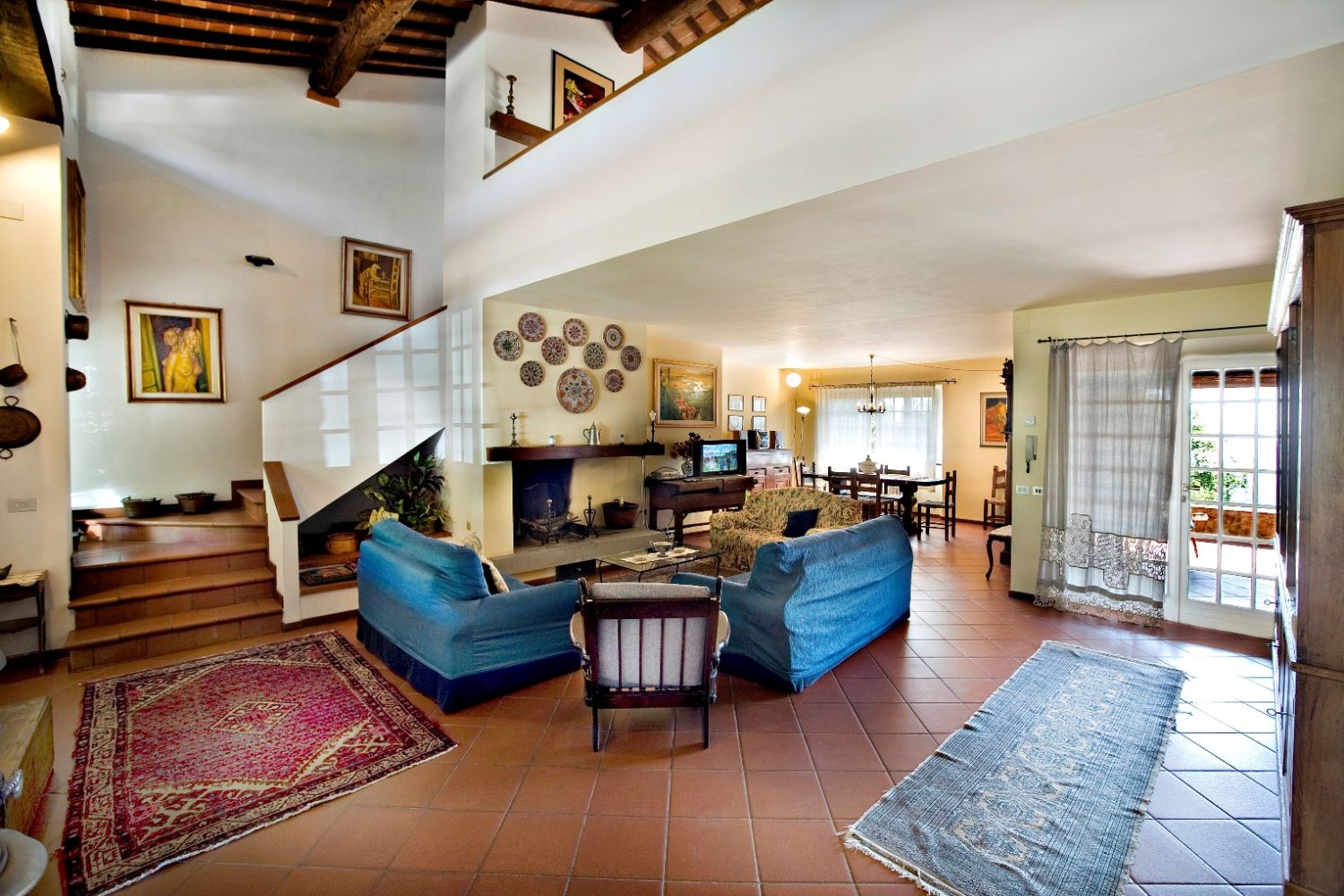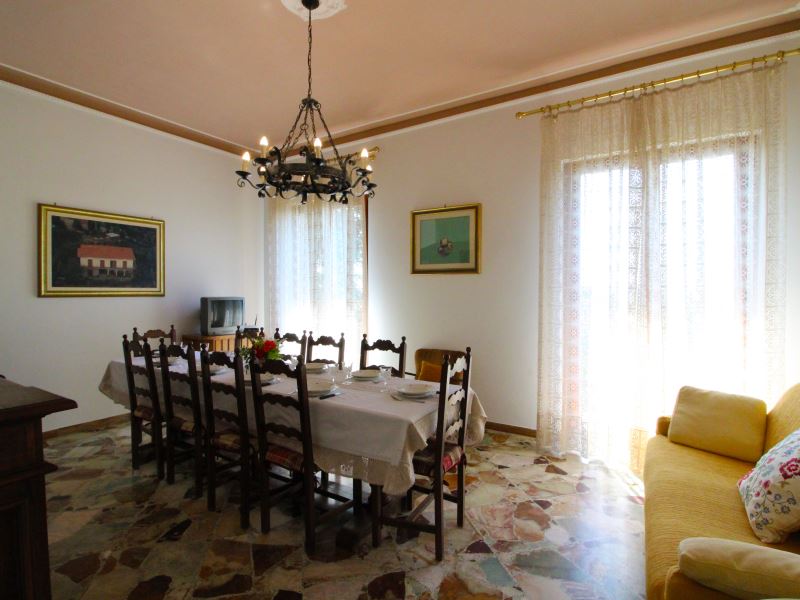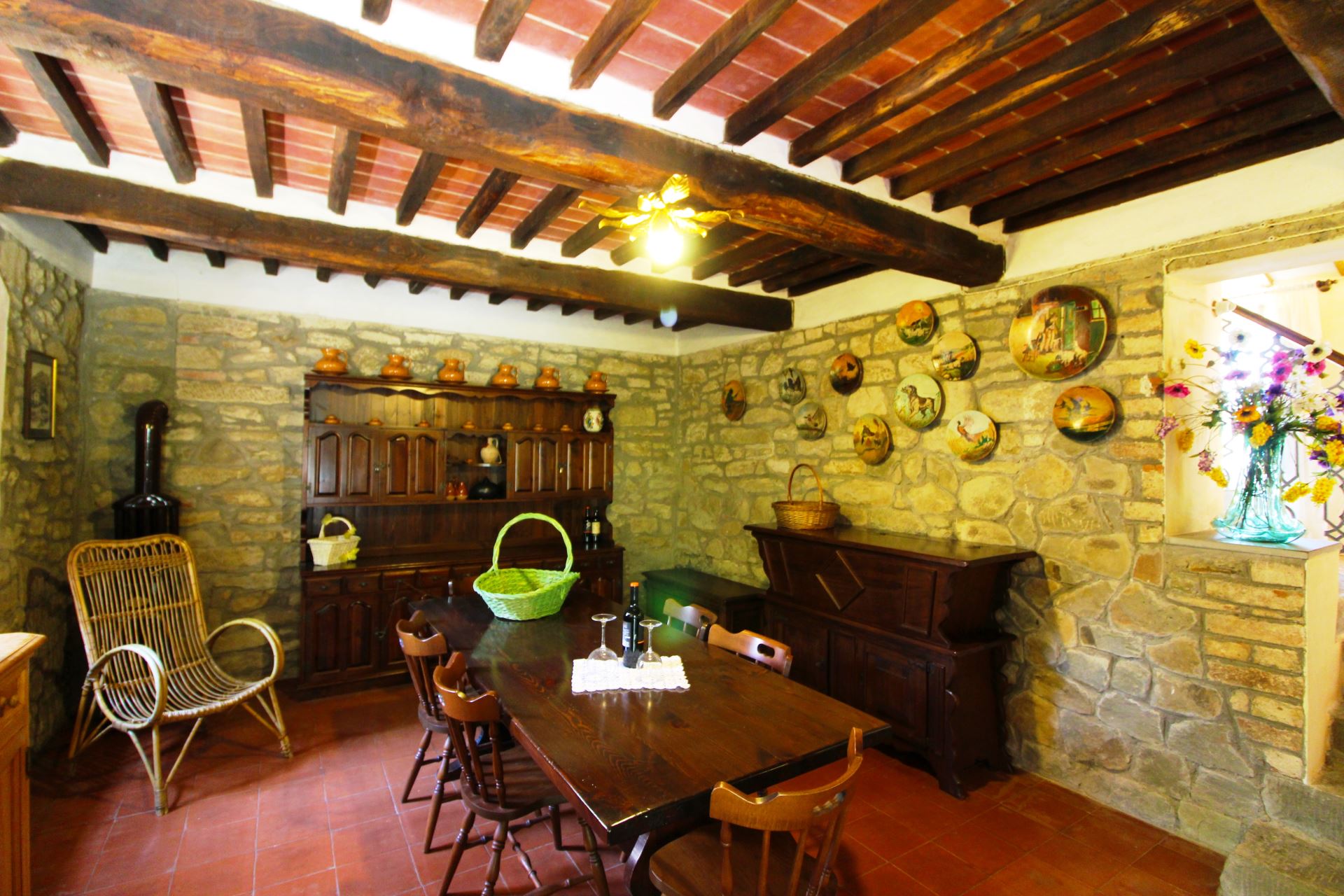 ---