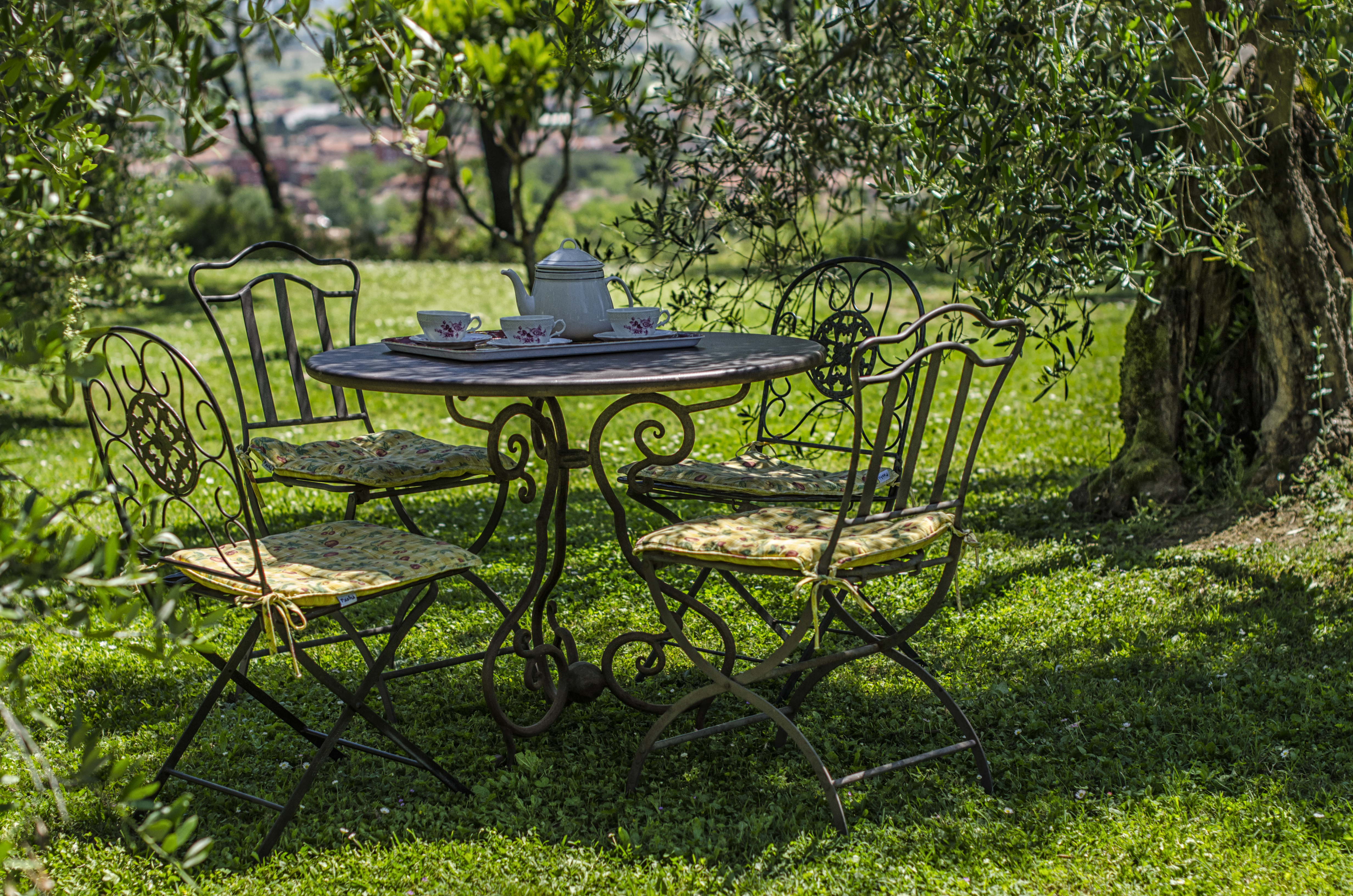 Choose Tuscany for your next Holiday and Save Money
What do you think about organizing a trip to Tuscany in May or June?
If you don't want to wait until July or August to enjoy a holiday, take advantage of all the benefits of Spring and book with us.
May and June are beautiful months: the temperatures are pleasant,the weather is optimal, the days are very long, the countryside is beautiful, cities are not yet crowded and especially the prices are super attractive and you will save a lot.
In this period some of our most beautiful Villas are still available and you can make a real affair!
So what better time to take advantage of all this?
Don't miss the opportunity to book one of our most beautiful and still available villas.
Savings in this period are guaranteed!
CLICK HERE TO SEE OUR SELECTION OF VILLAS AND ... BOOK!
You will not regret your choice...