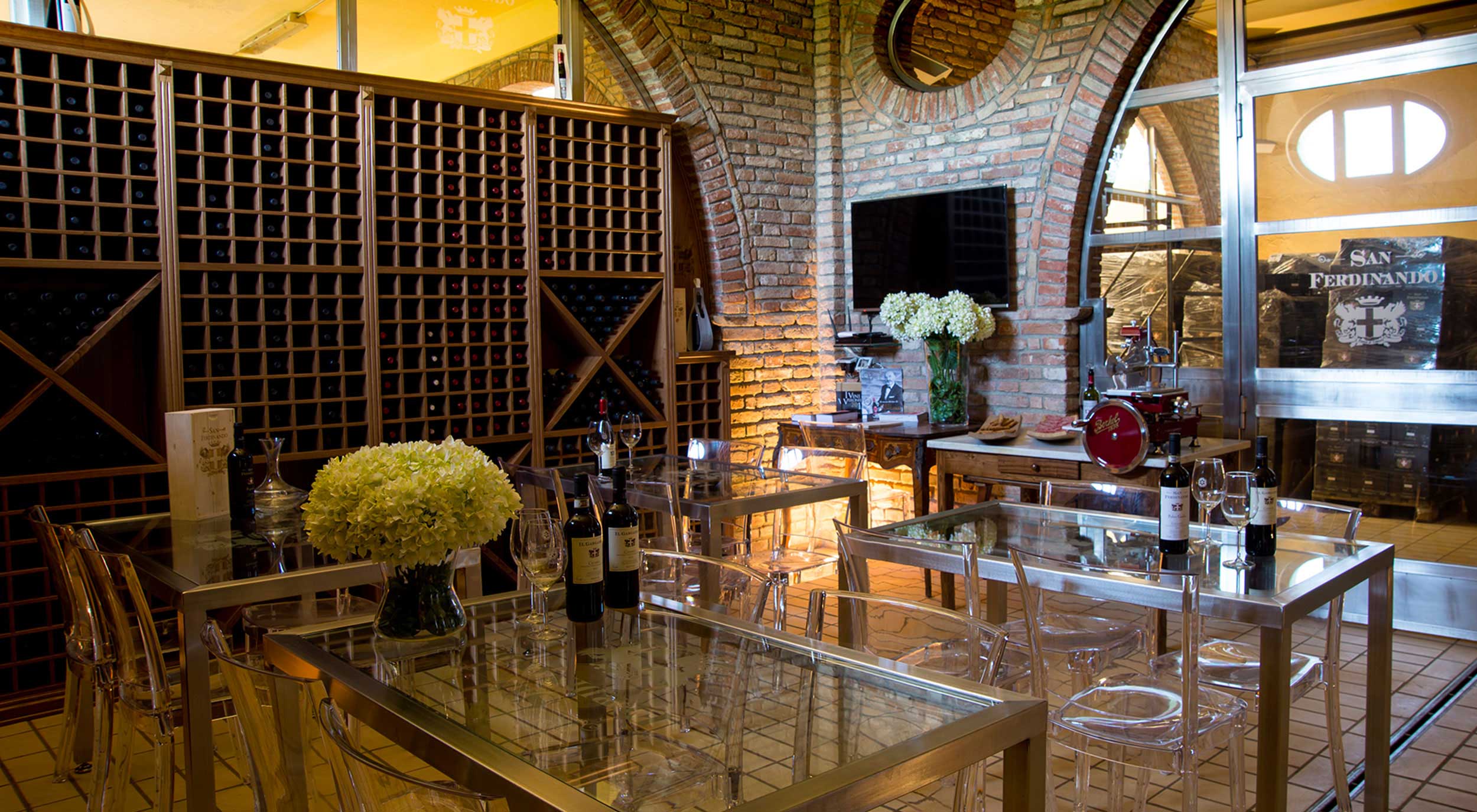 Wine Tasting, Visit of Vineyard and Cellar Arezzo
The lands of Arezzo have always produced excellent wines such as Chianti D.O.C.G. whose origin dates back to the Middle Ages.

If you want to discover the flavors of this beautiful land of Tuscany, we recommend a visit to a winery located a few steps from Arezzo in a hilly and panoramic position which uses mainly Sangiovese and Ciliegiolo grapes, ensuring freshness and pleasantness of the wines produced.

To discover the flavors of the lands of Arezzo you just need to book a wine tasting that includes:

- Visit to the winery, with an explanation of the characteristics of the vines and of vinification in steel and wooden barrels
- Tasting of the wines produced in the farm with tasting of cold cuts and cheese.

Price Euro 35 per person
Duration of the experience 1:30 / 2 hours.
Upon request, we can also organize a private transfer with driver.
In this way you can fully enjoy the tasting experience.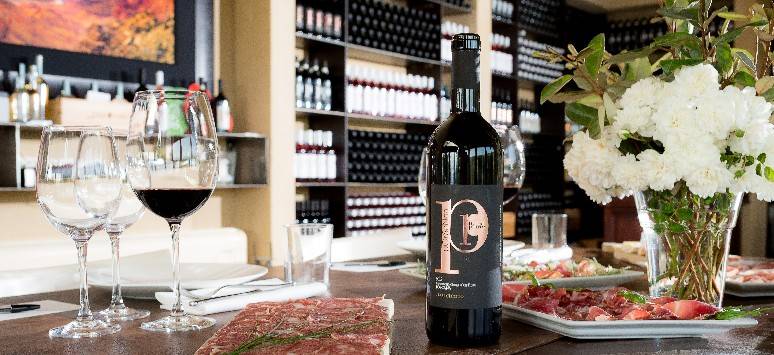 To find out more about the lands of Arezzo and their wines:
La Strada del vino
The Wine Route (Strada del vino) is a route within a territory with a high wine-growing vocation characterized not only by vineyards and cellars of farms, but also by particularly significant naturalistic, cultural and historical attractions that make this environment truly unique. It constitutes an instrument for promoting rural development and its territory and intends to favor and promote wine tourism, as a movement aimed at enhancing wine production within a cultural, environmental, historical and social context.
Strada del Vino Terre di Arezzo wants to promote the territory through its food and wine excellences. The province of Arezzo rich in art and history, dear to the Etruscan and Roman fathers, dotted with medieval churches and castles, portrayed by Piero della Francesca, Signorelli, Masaccio, traveled by Dante and Petrarca and present in the charm of the notes of Guido Monaco, the Terre di Arezzo Wine Route accompanies the wine tourist in the heart of Tuscany to discover excellent wines, traditional crafts and quality gastronomic proposals.
The route, which winds for about 200 km, crosses the entire wine-growing area of ​​Arezzo and represents the DOCG Chianti Colli Arezzo, the DOC Cortona, the DOC Valdichiana, the DOC Val D'Arno di Sopra and the numerous IGTs. Guided by the scent of wine, you will discover wineries and refreshment points, hospitality, people, nature and quality of life in the Arezzo area. The whole territory is well represented in a path of great artistic, cultural and landscape interest, a very pleasant itinerary for those looking for wines, oils of great quality and traditional agricultural products.
Traveling along a wine route does not only mean tasting or visiting cellars, but contextualizing aromas and fragrances, conceiving wine as a philosophy of life, experimenting and living the truest roots of those who live in the countryside: a cultural wealth and traditions.