Lucignano
"Lucignano is one of the most interesting centres of Tuscany because of its original castle-like structure with an elliptic plan with the streets within the walls moving towards the centre in a series of concentric circles. Apart from a few exceptions the buildings built between the XIII and XVIII centuries are in excellent condition and give the town an air of nobility, accentuated by the solid structure of the Rocca (XV century), by the majestic provostry and by the gothic church of San Francesco.
In the town hall, rich in frescoes of the Sienese and Aretine schools, there is a small museum notable for the precious works and objects housed there. The "Albero della Vita" (tree of life), an original reliquary and splendid example of late gothic Aretine goldsmithery is of particular importance.
On the last two Sundays of May the traditional "Maggiolata Lucignanese" takes place. A parade of allegorical floats covered in colourful flowers draws a large number of visitors to this small village in the Valdichiana.
Below our selection of farmhouses, Holiday villas and apartments with pool in Lucignano:"
---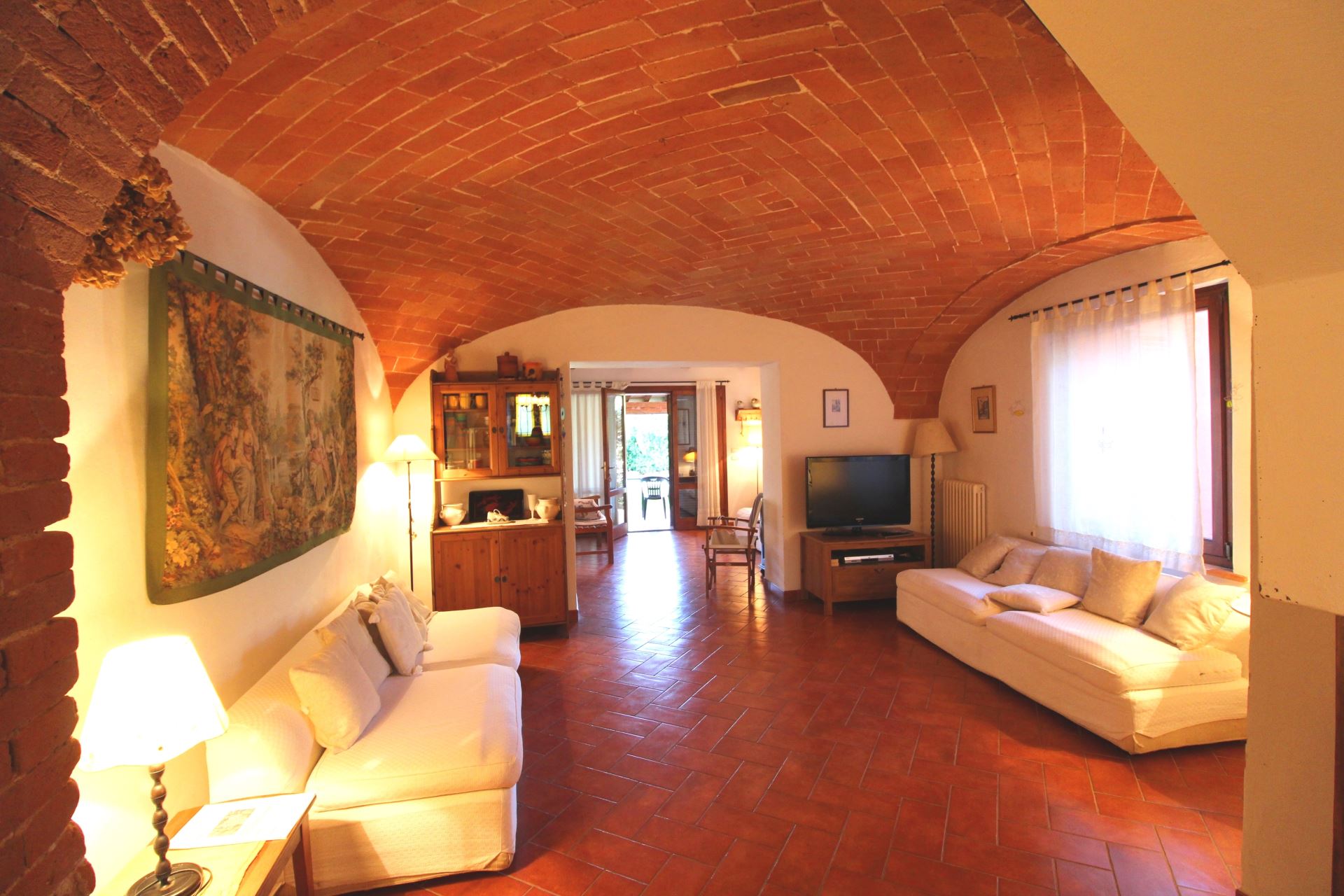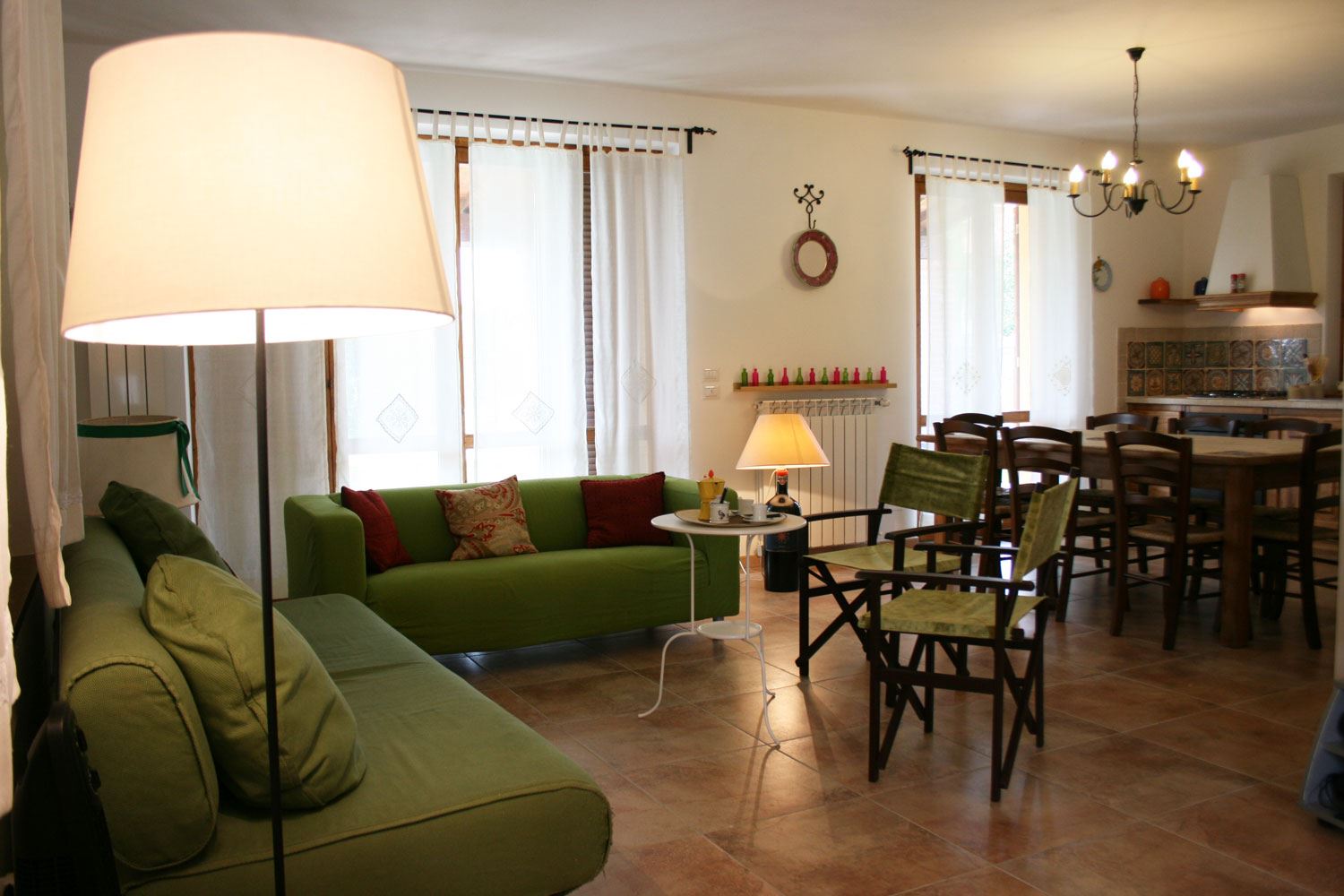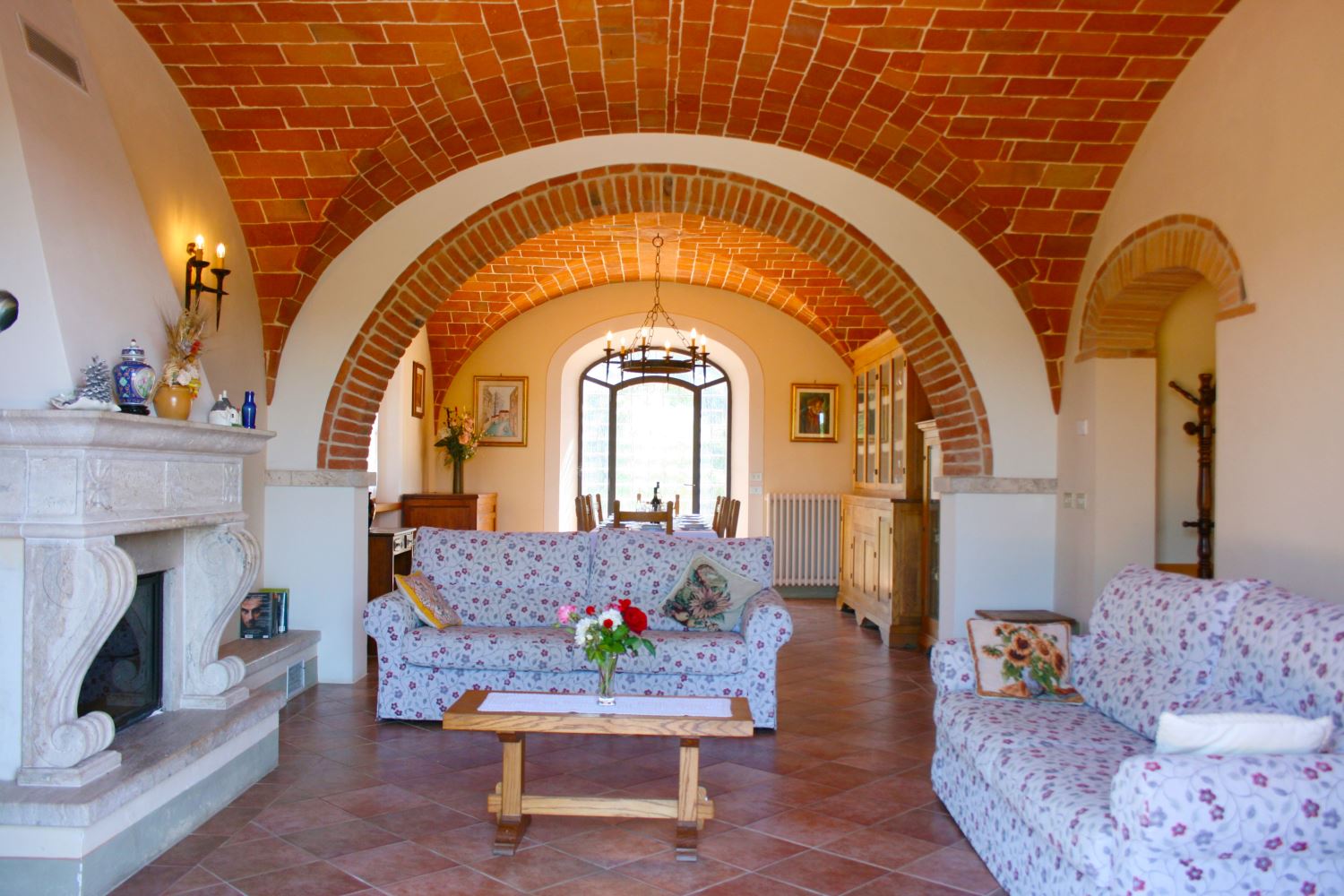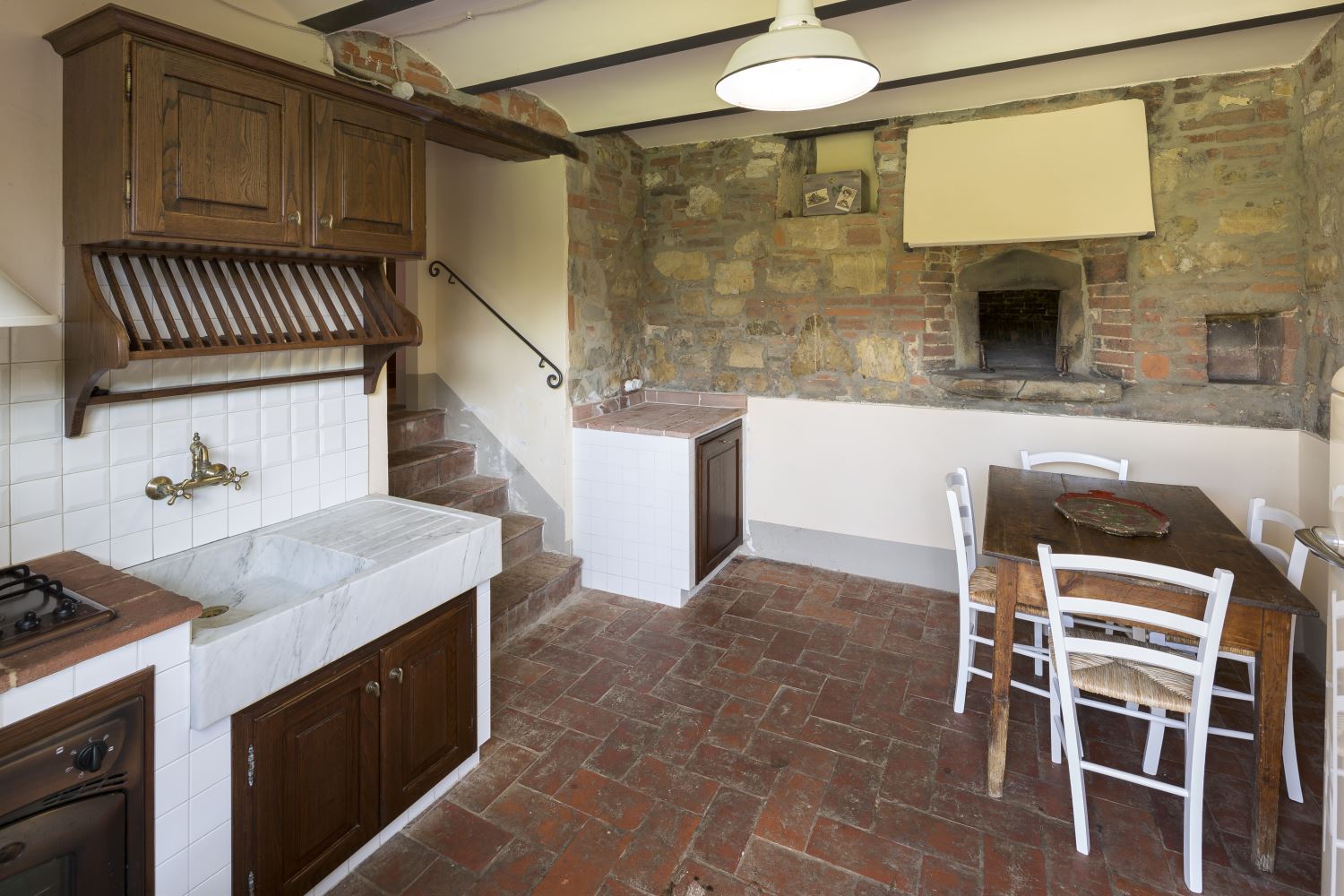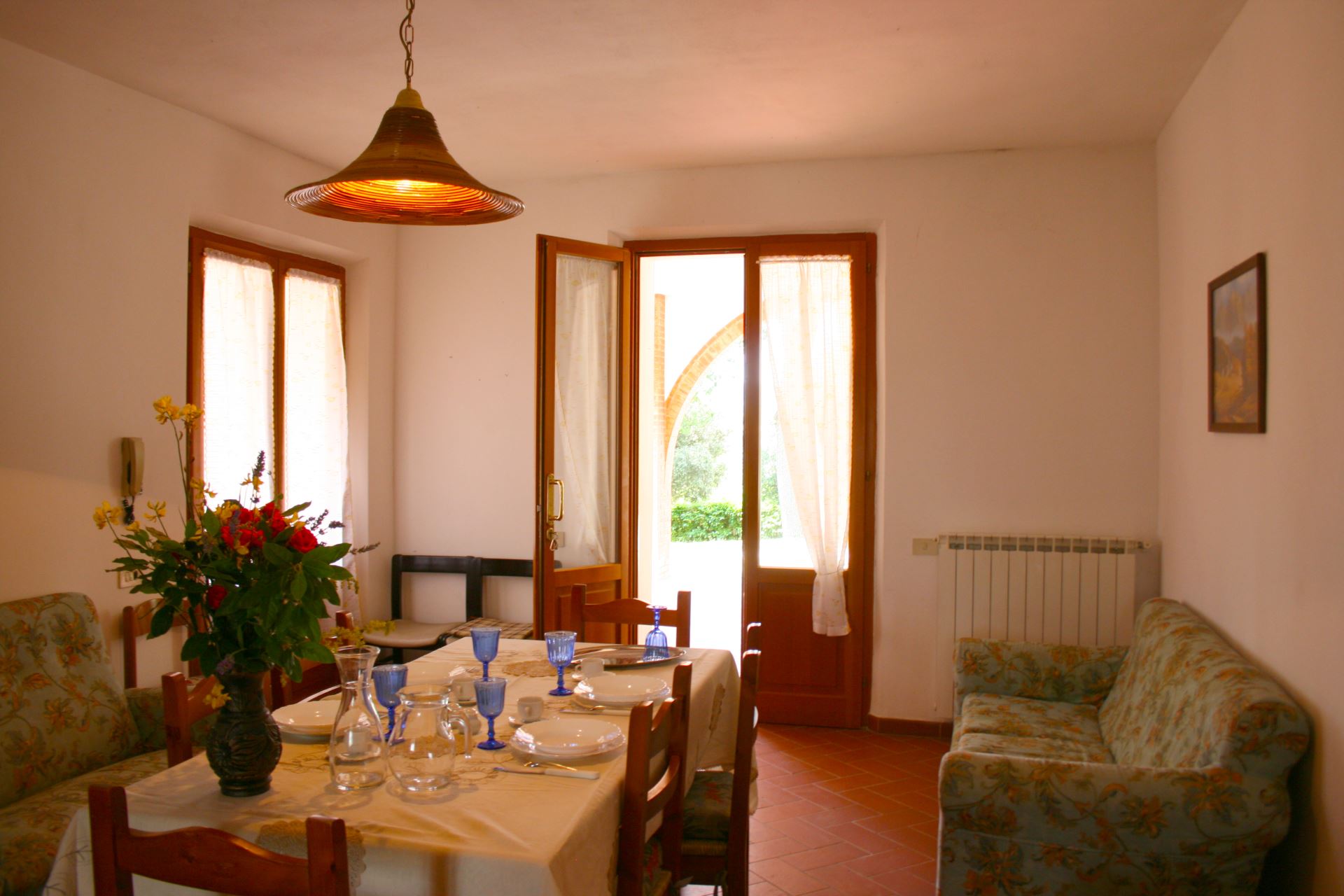 ---