Foiano Della Chiana
"Foiano and the nearby village of Pozzo originated between the VI and IV centuries BC and show signs of the presence of Etruscan settlements which bear witness to a past rich in history and tradition. After a century of Aretine dominion, in 1336 the domain of Foiano, which had been under Siena, passed to the Florentine Republic which provided for the restoration of the already existing octagonal city walls. The town, which was contended for almost a century by Arezzo and Florence, drew up its first statute in 1387 becoming an autonomous commune.
In 1436 under order from the Florentine Republic the nearby Pozzo was made part of the same commune despite continual uprisings amongst the inhabitants. New city walls were built in Foiano in 1476 with the aim of protecting the villages that had sprung up outside the castle walls. The 15th century churches of San Michele and San Francesco have many works by Andrea della Robbia and in the 18th century church of the Collegiata one can see the Coronation of the Virgin with Angels and Saints painted by Luca Signorelli in 1523.
Foiano also has the oldest Carnival in Italy and every year old and young alike flock to see the parade of allegorical floats made out of papier maché (www.carnevaledifoiano.it) .
Below our selection of farmholidays, villas and apartments close to Foiano della Chiana:"
---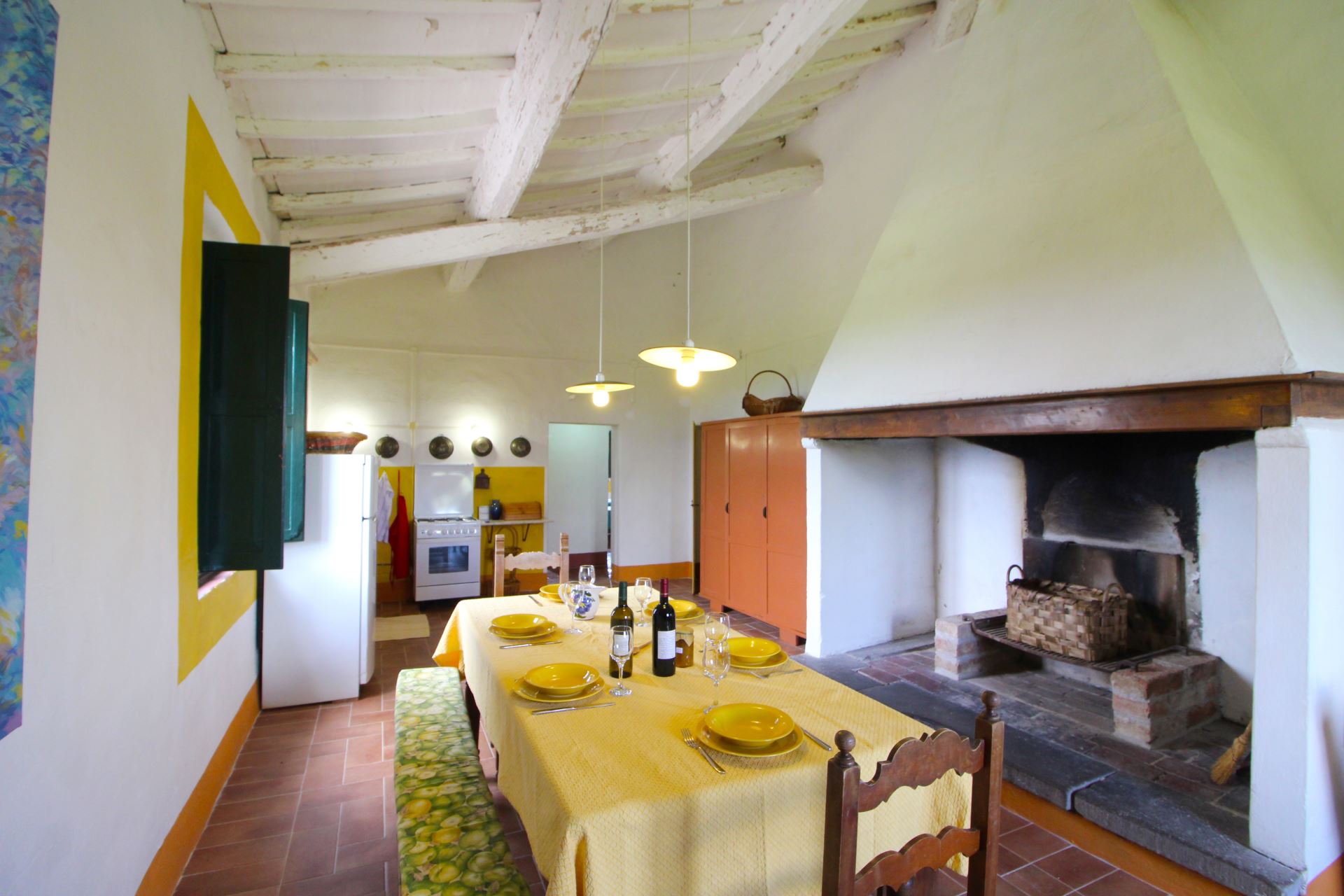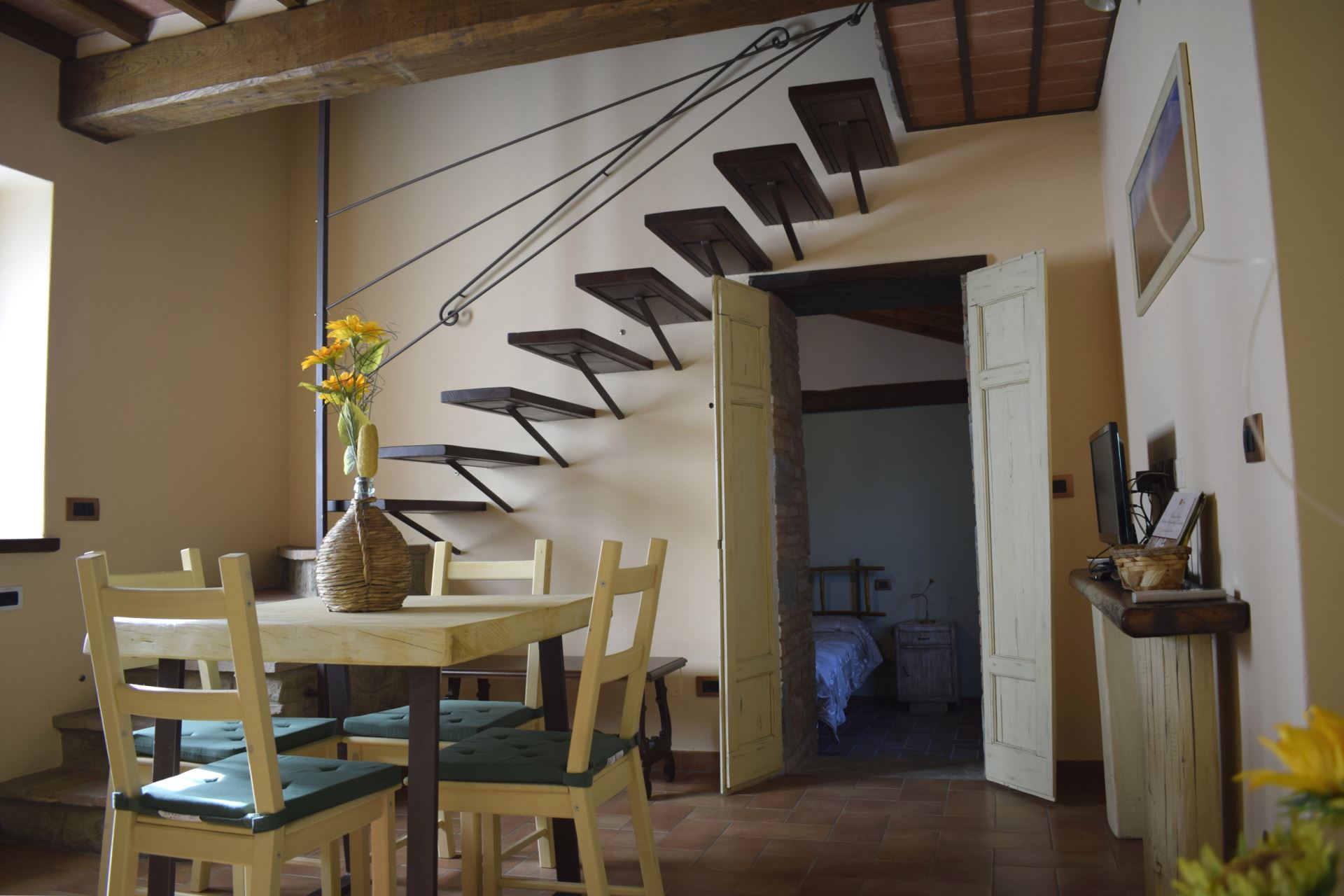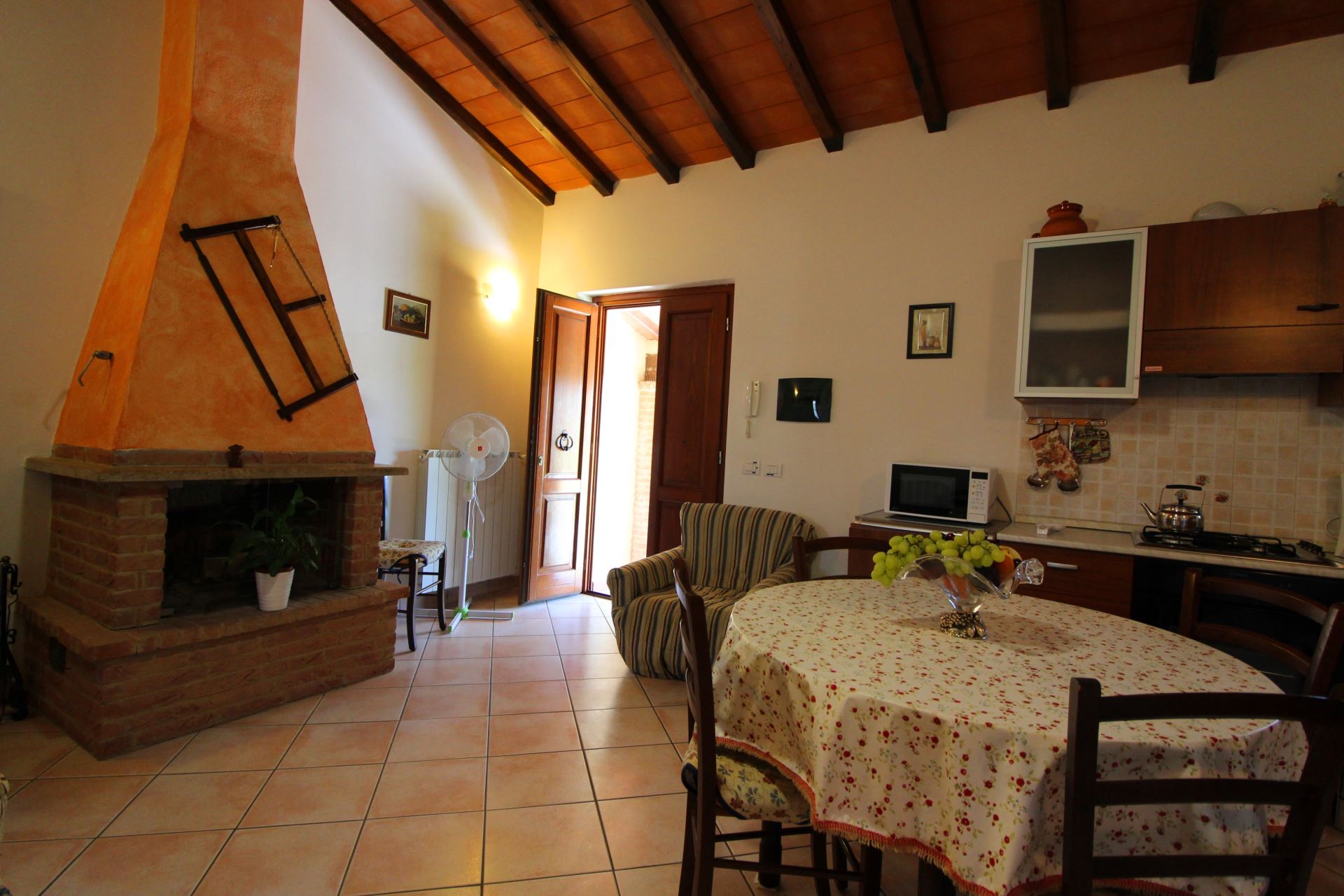 ---