Civitella in Val di Chiana
Civitella in Val di Chiana
Civitella in Valdichiana, perched on a top of a hill at 500 m above sea level, already existed as a settlement in the Etruscan-Roman ages. It then became a stronghold of the Longobardi for its considerably high position that gave the ability to control large areas. There was built the Castle, with its peculiar split tower destroyed by Allied bombing during World War II, which is still visible. The historical village and Castle, beautiful and charming to visit, were built in 1048 and surrounded by an imposing city walls.
In the village there is the Praetorian Palace dating back to the 14th century, the ancient cistern, located right in the center of the hamlet and the Church of Santa Maria Assunta with origins of the 11th century but completed in Romanesque style in 1252, which holds within it a precious tabernacle with a majolica with the image of the Madonna and Child of Della Robbia school.
Below our selection of farmholidays, villas and apartments close to Civitella in Valdichiana:
---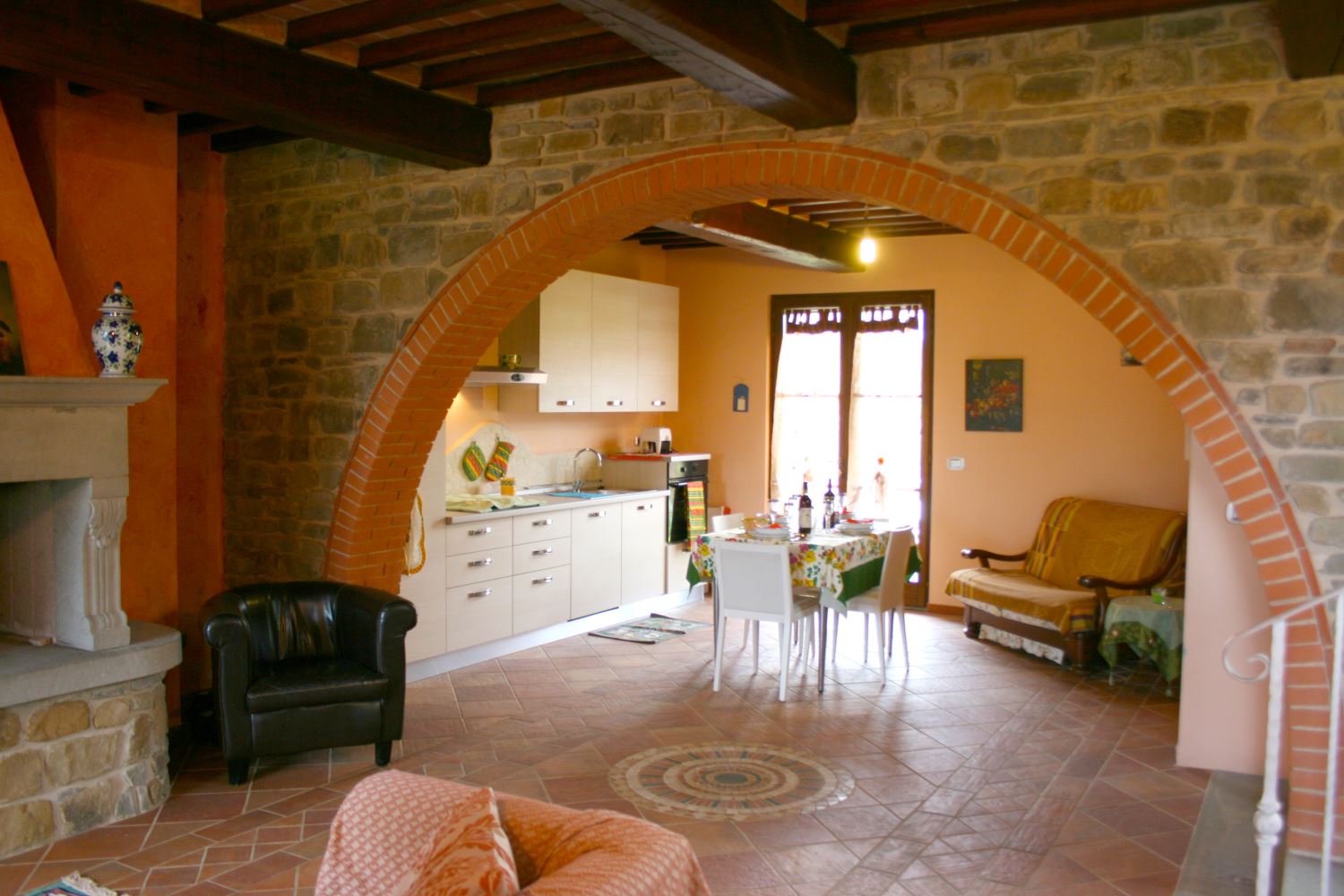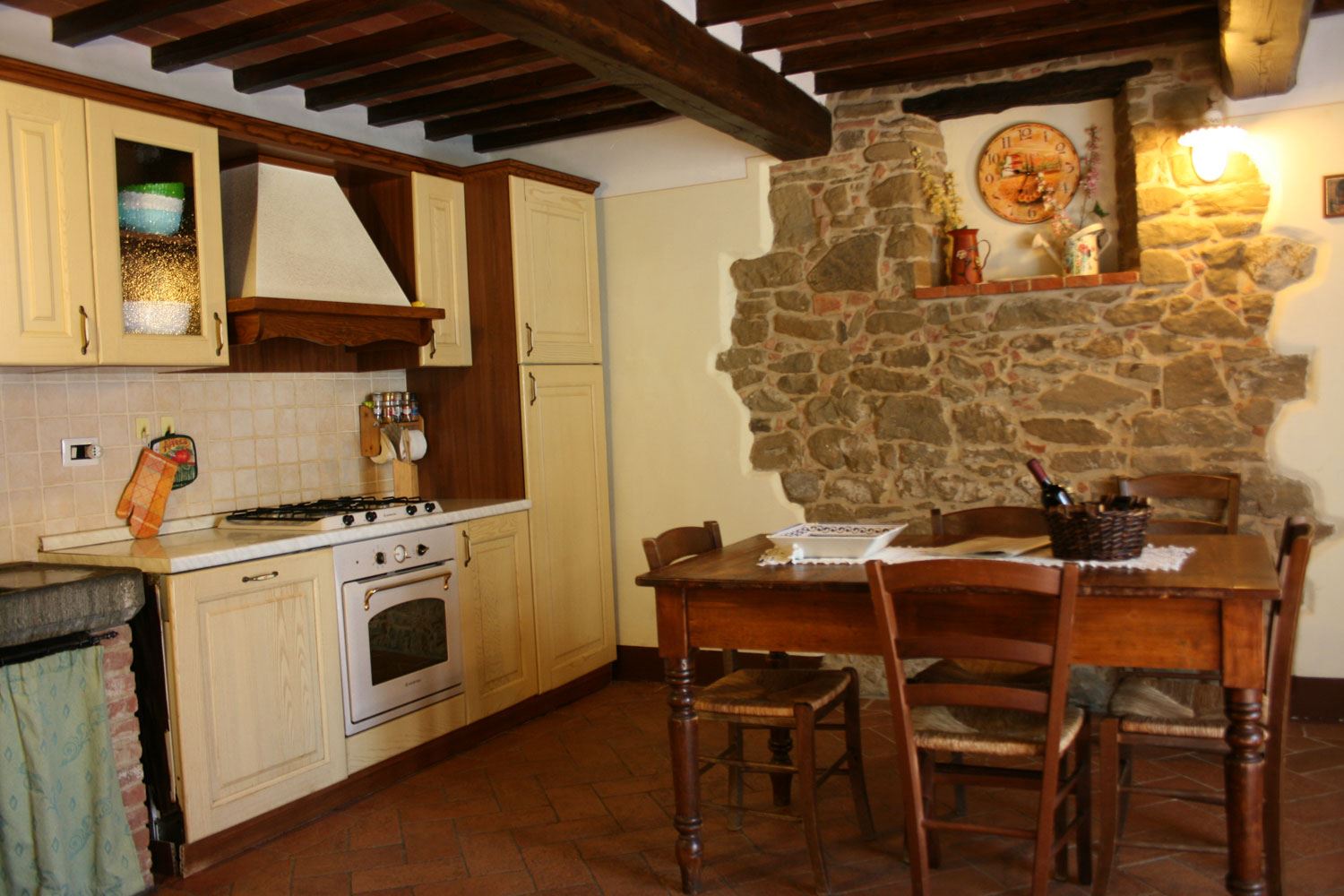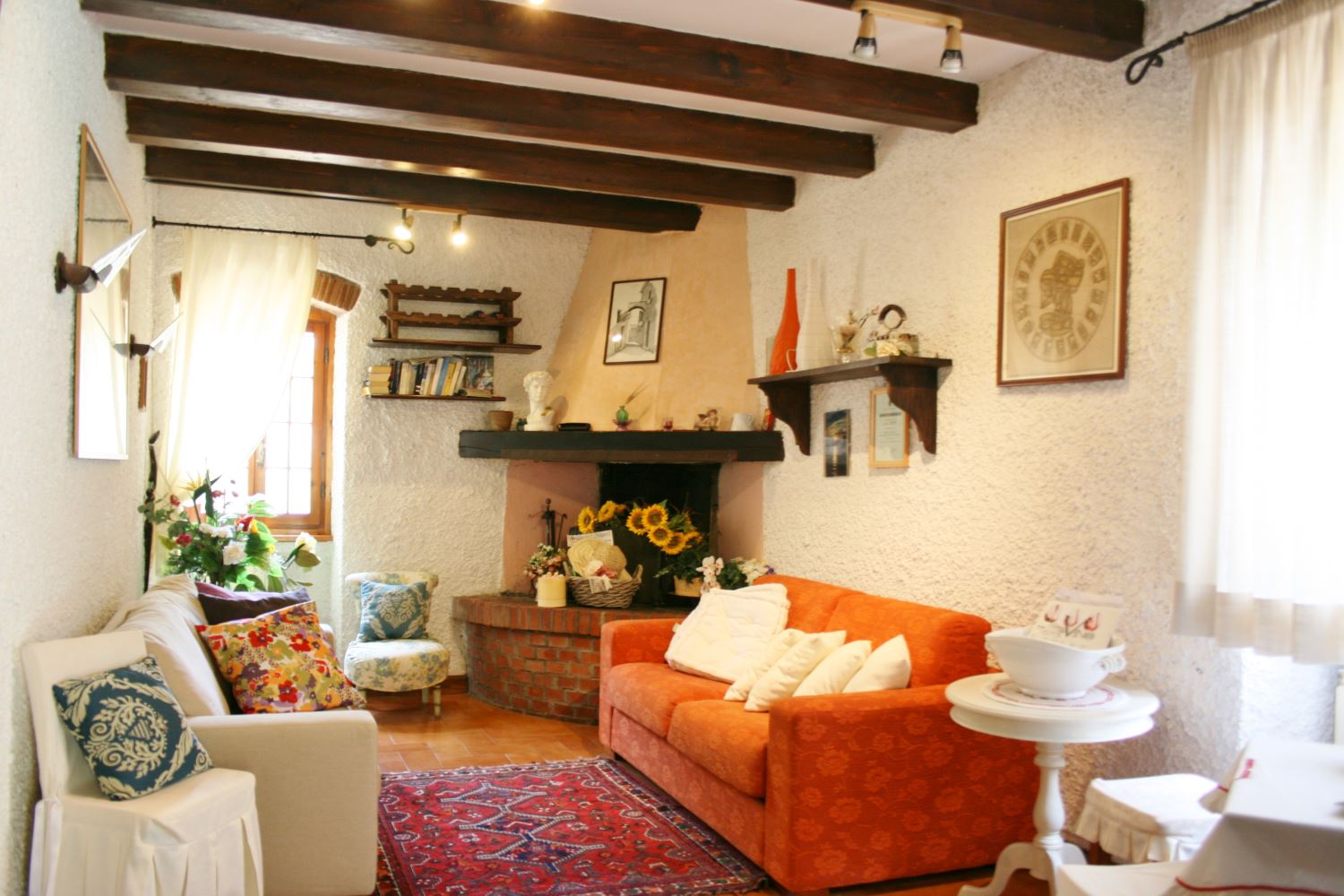 VILLAS WITH POOL
LA ROGAIA
Civitella in Val di Chiana
Beautiful villa in a secluded position, ideal for those seeking contact with nature and tranquillity. Breathtaking views from the pool area. Gazebo with outdoor kitchen, gym equipment and table football. The city of Arezzo is about 10 km away.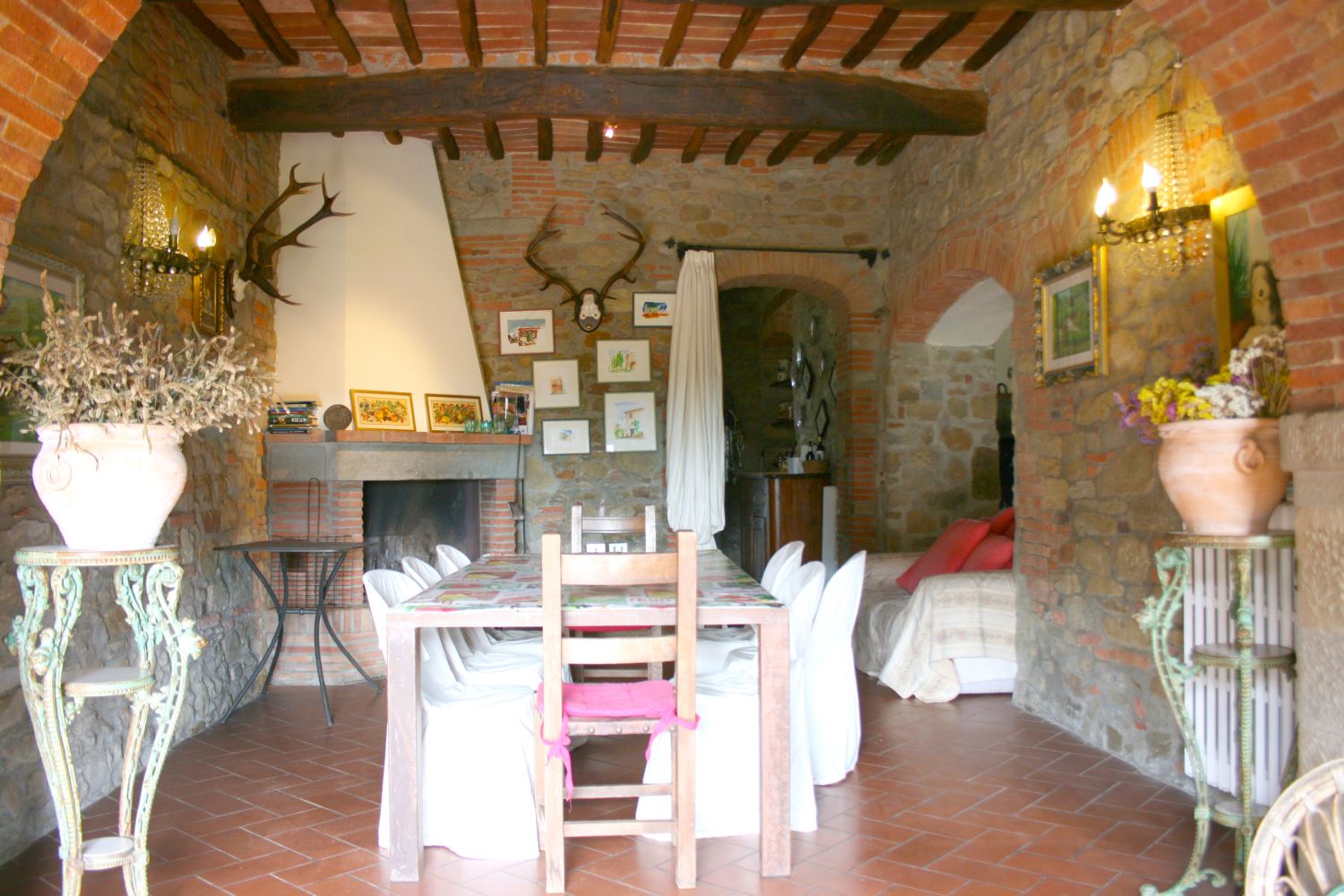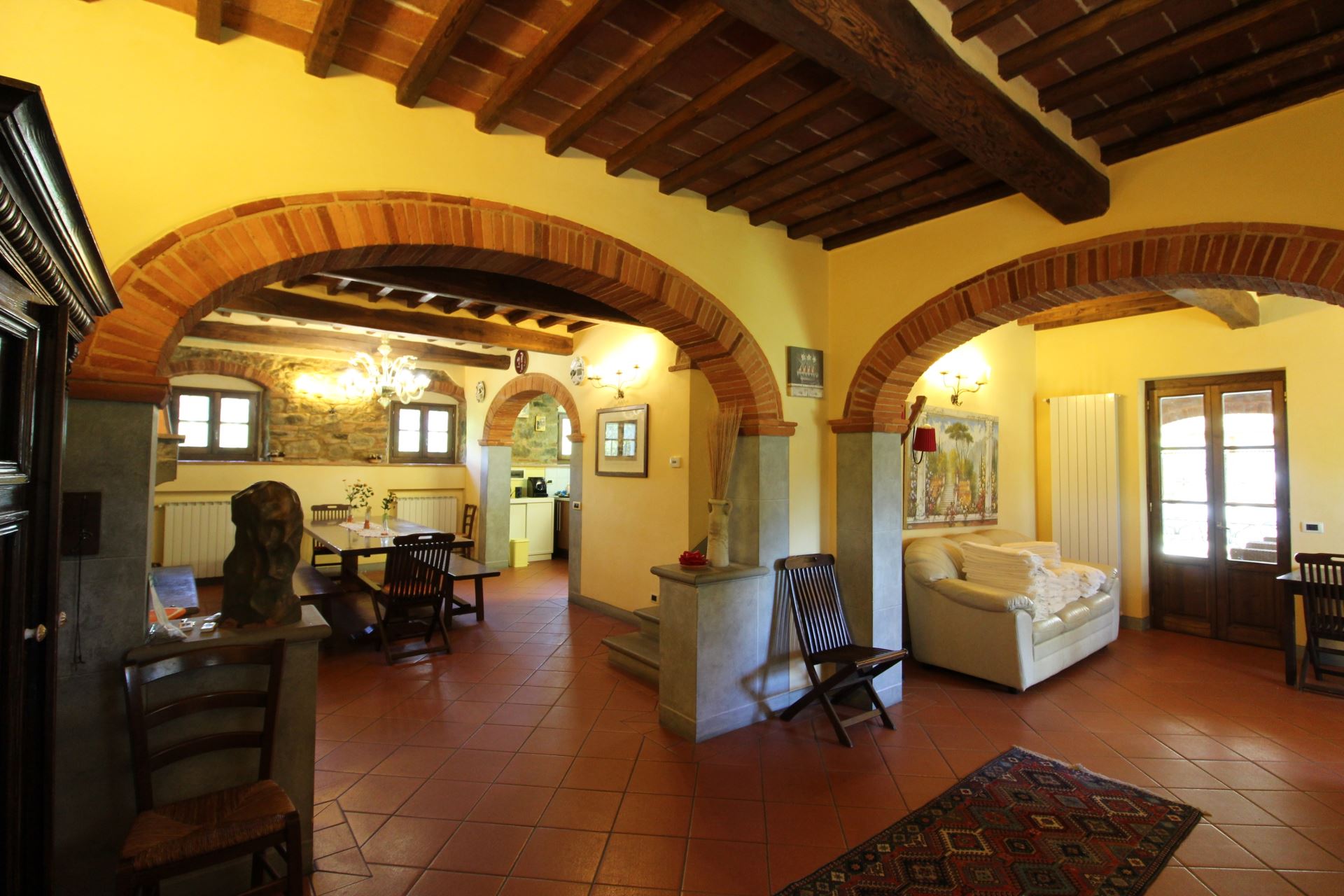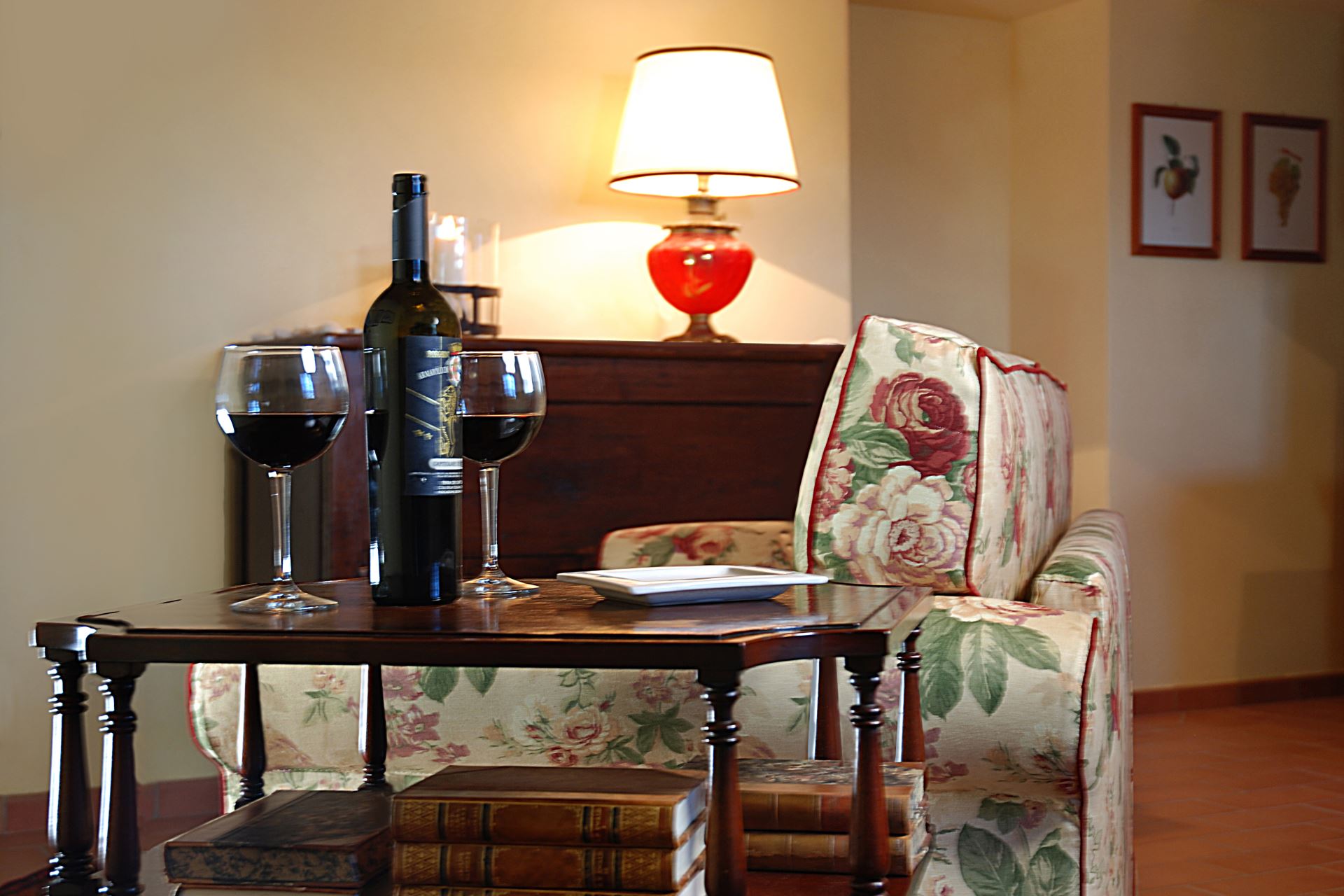 ---