VILLA SCATOLAIA - Scatolaia
Stia, Toscana
Villa Scatolaia - Scatolaia
---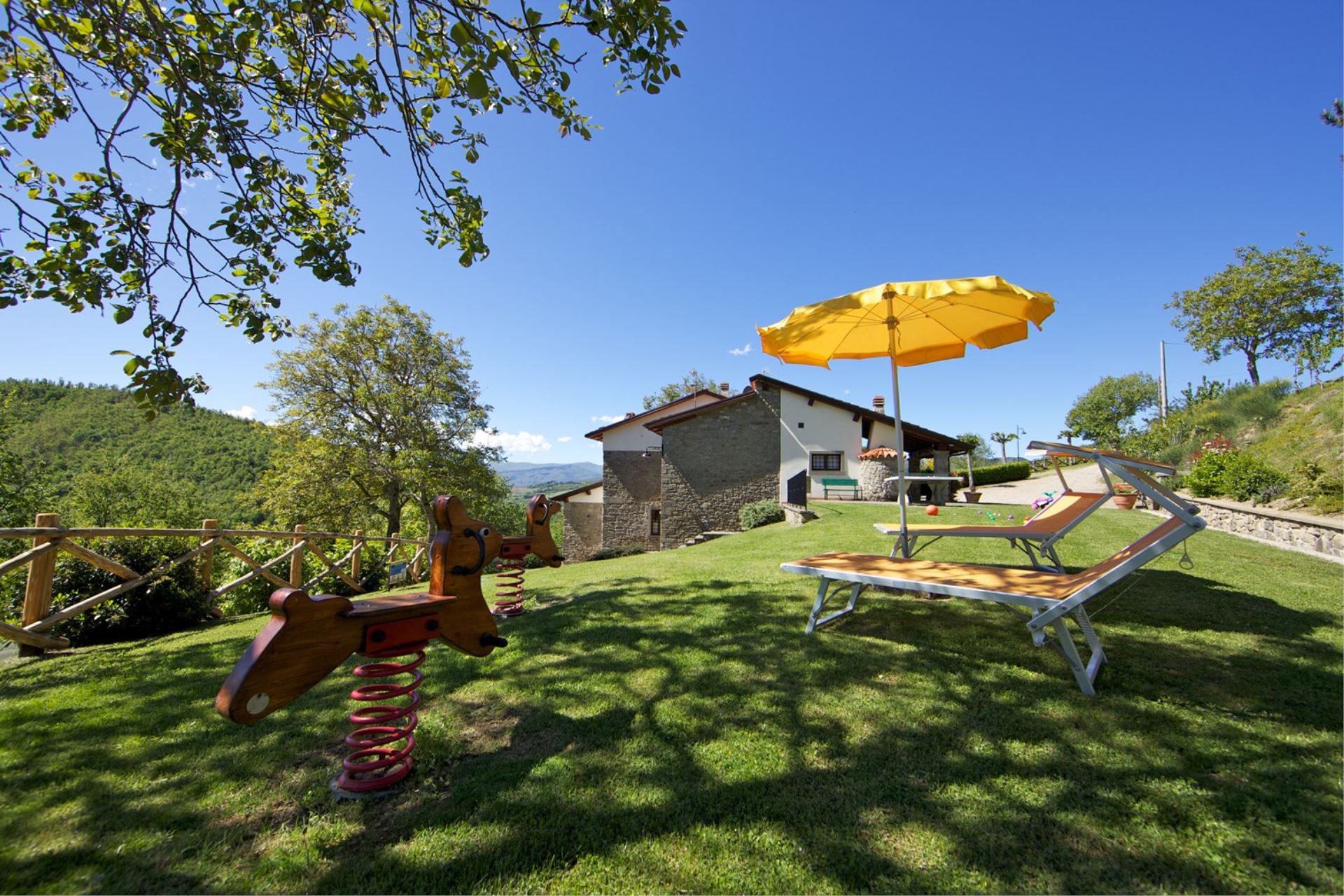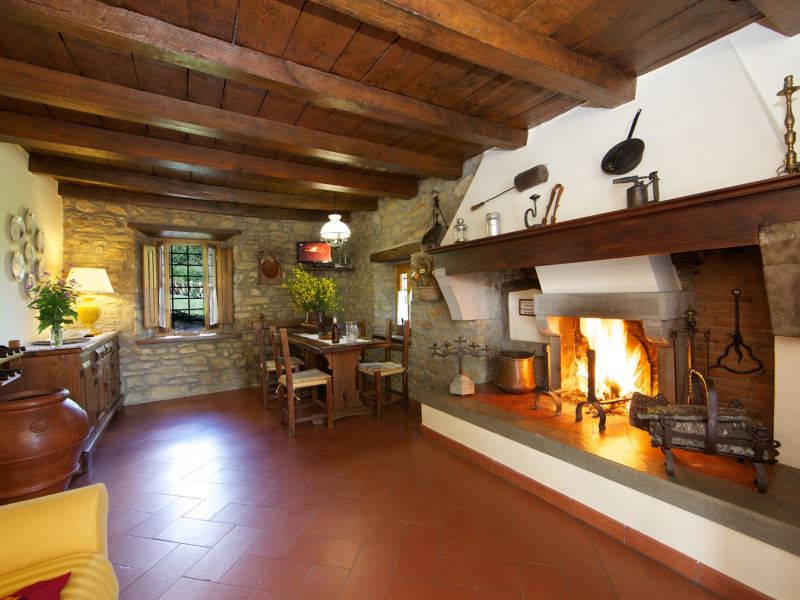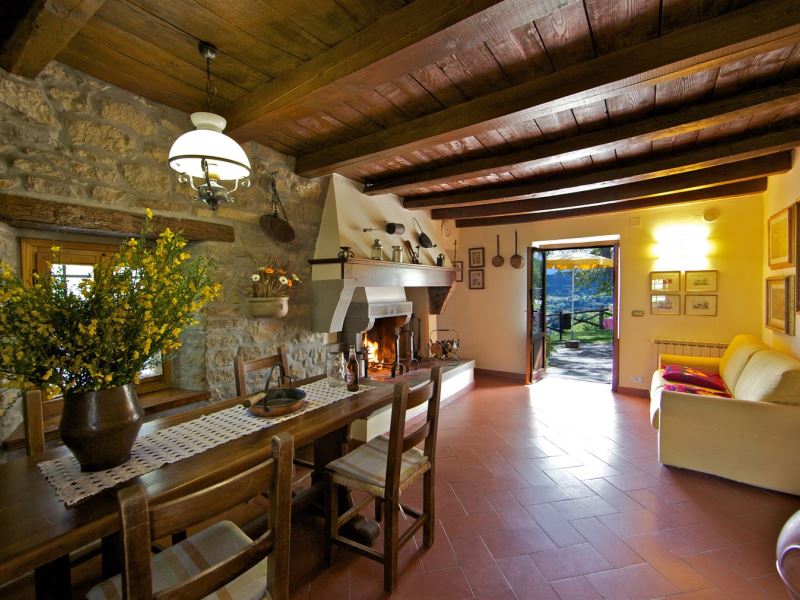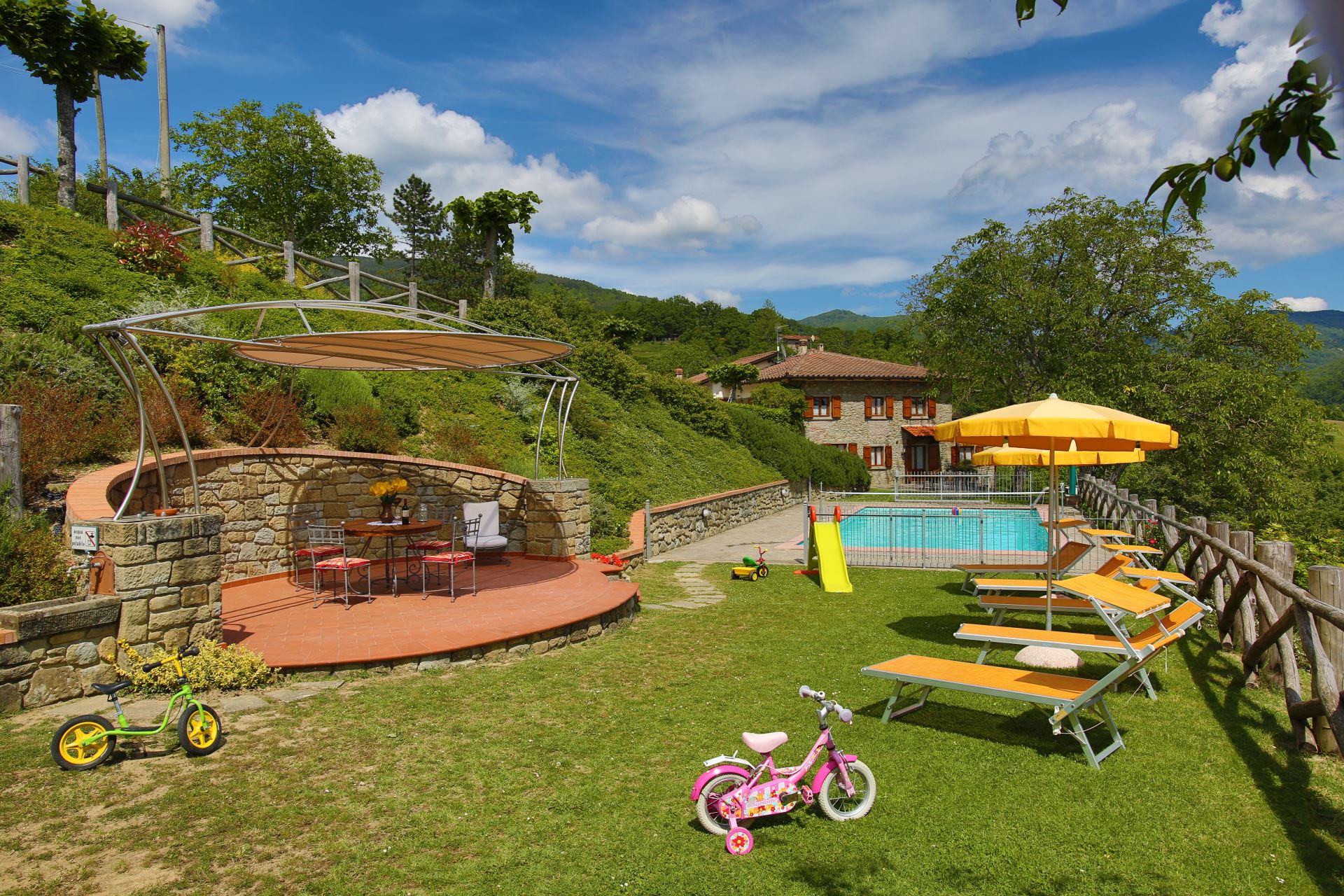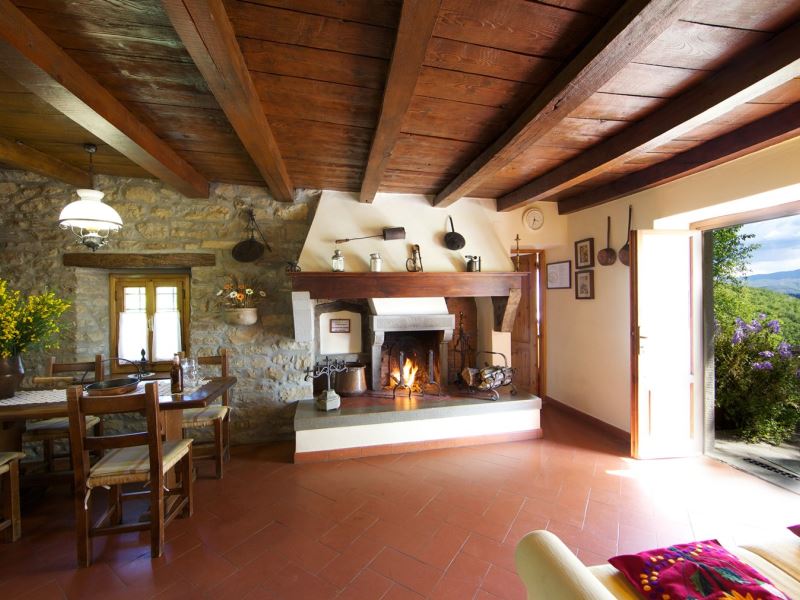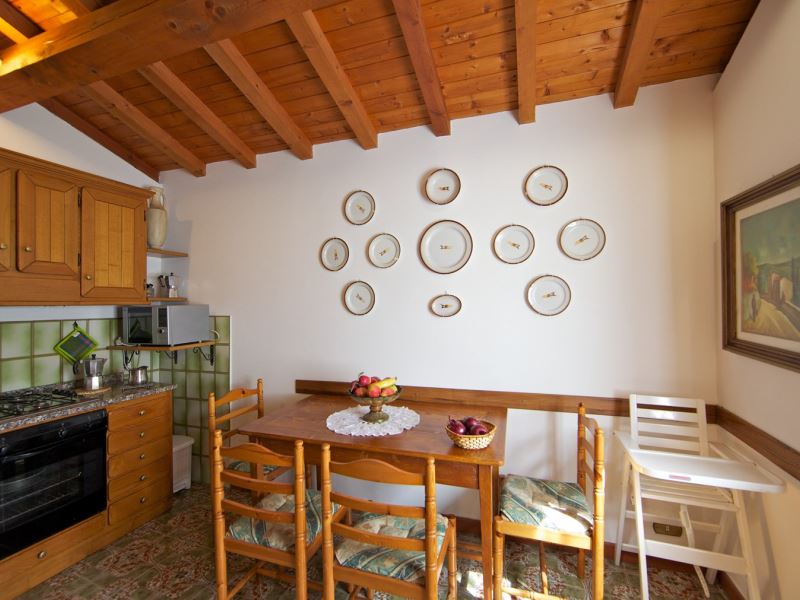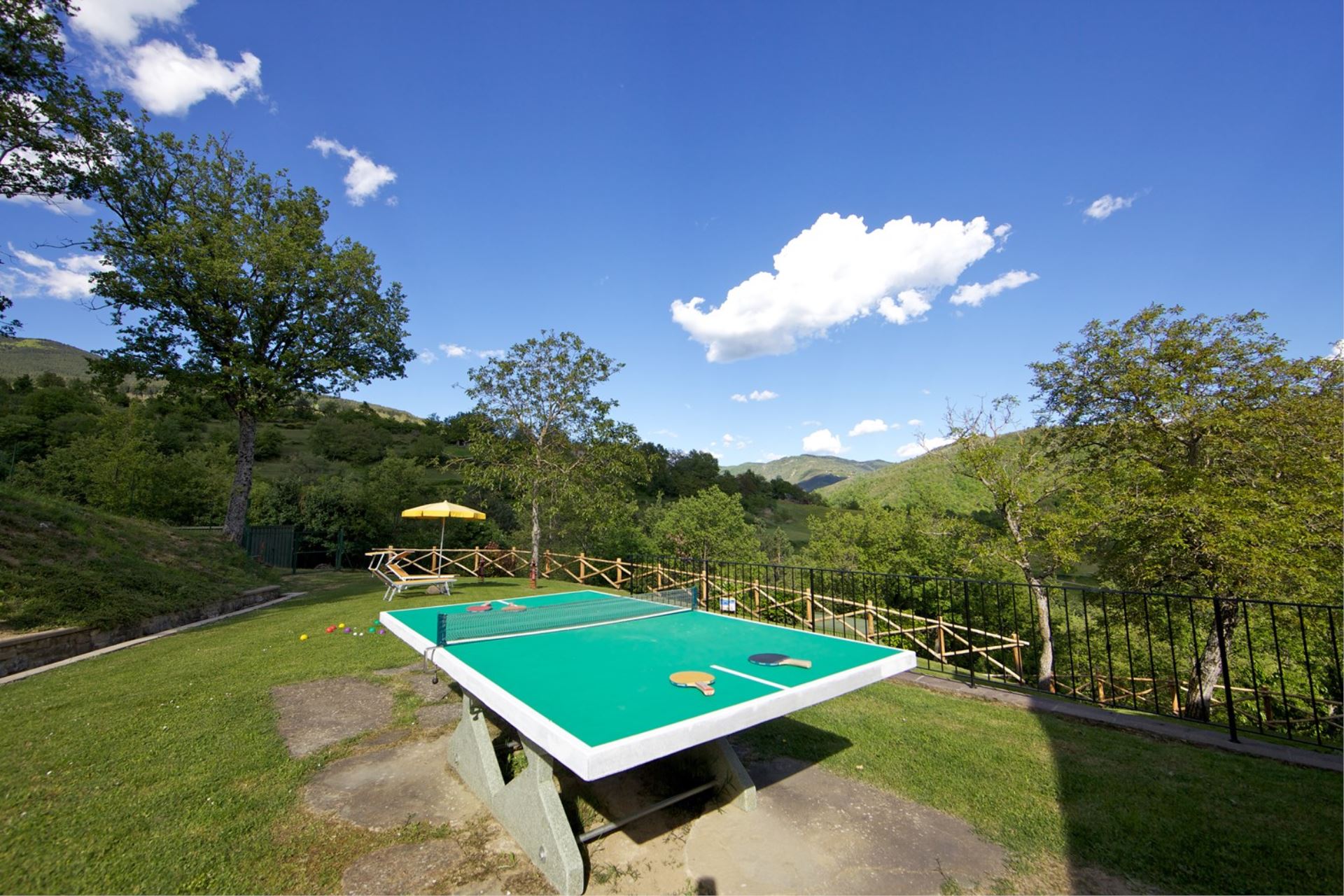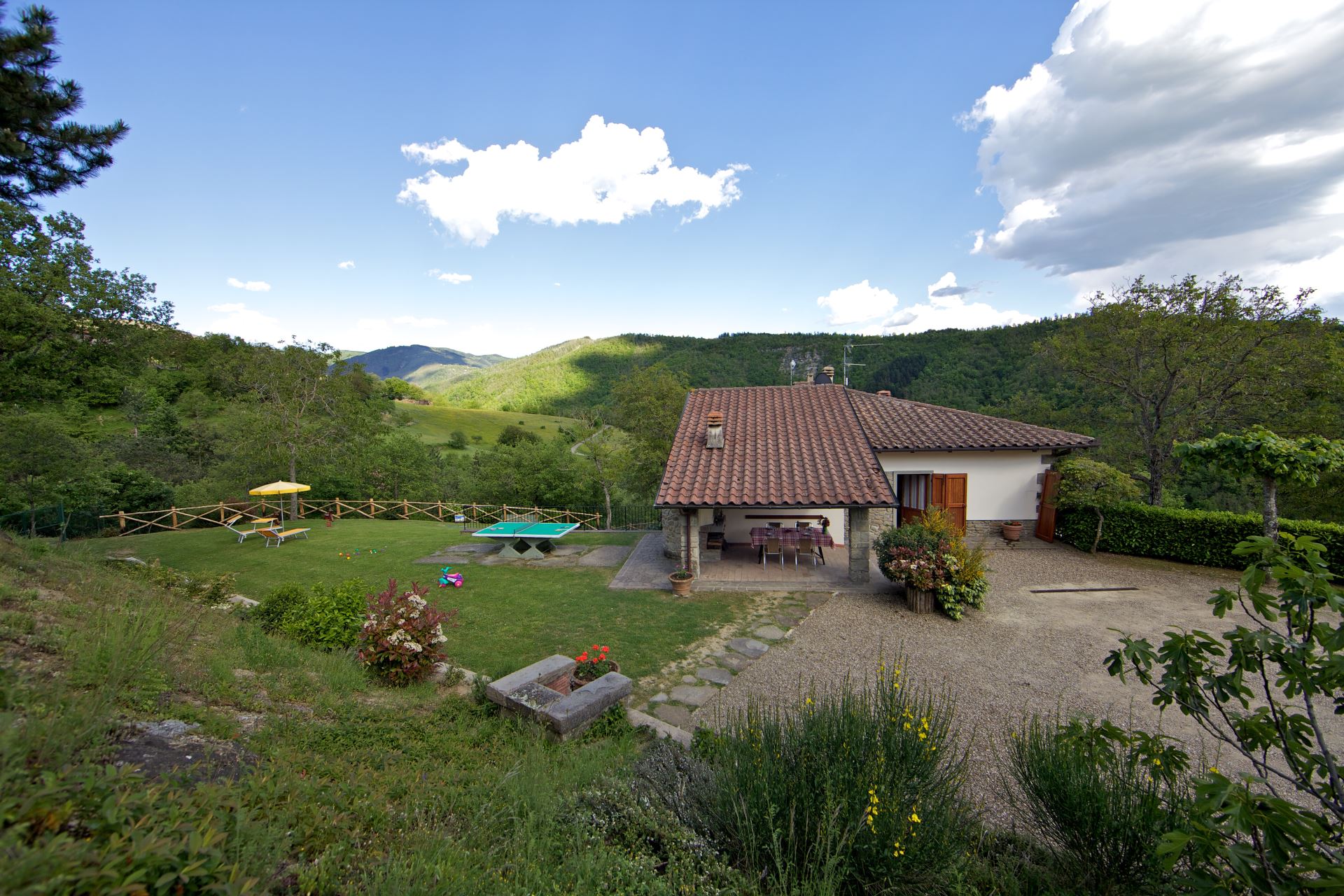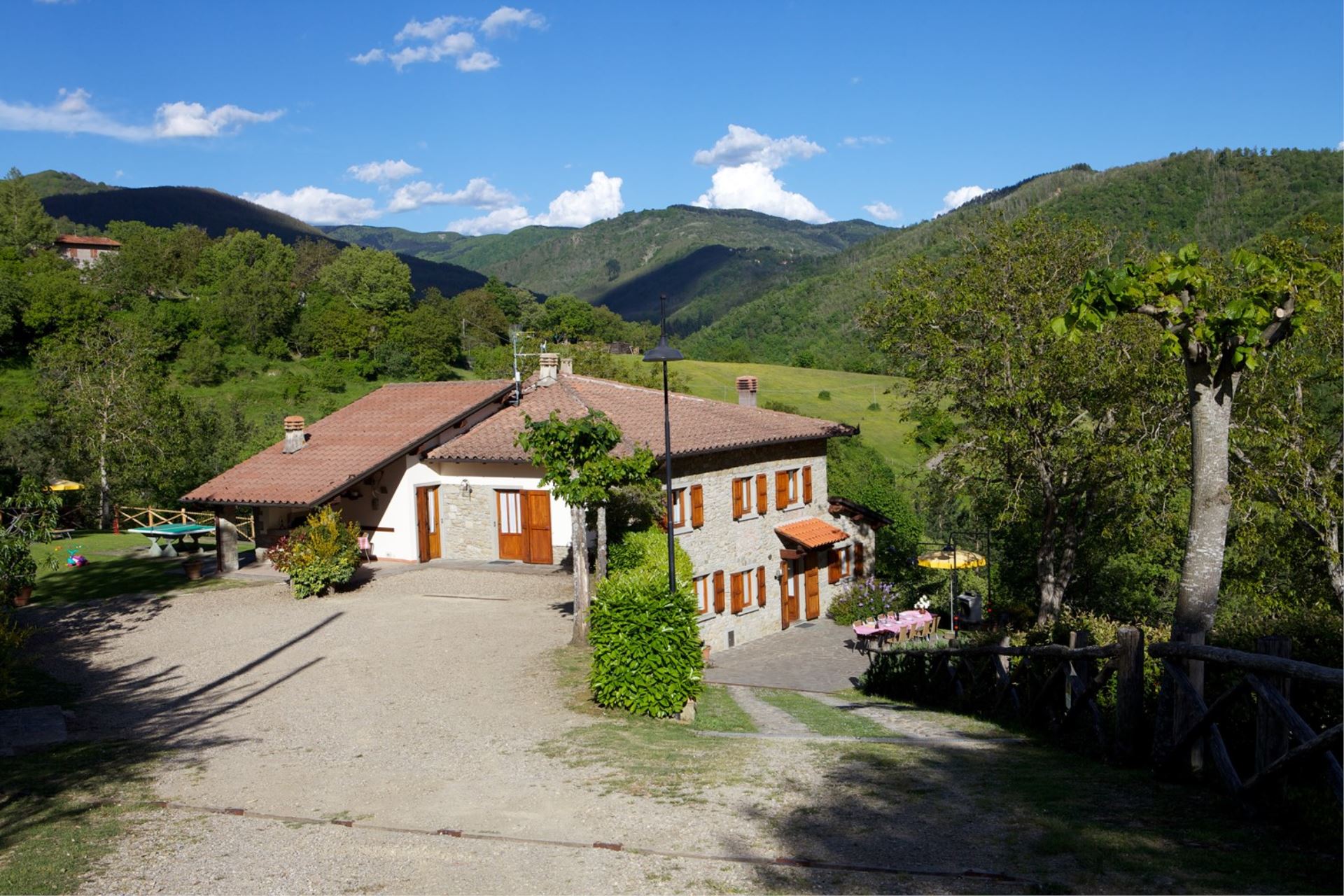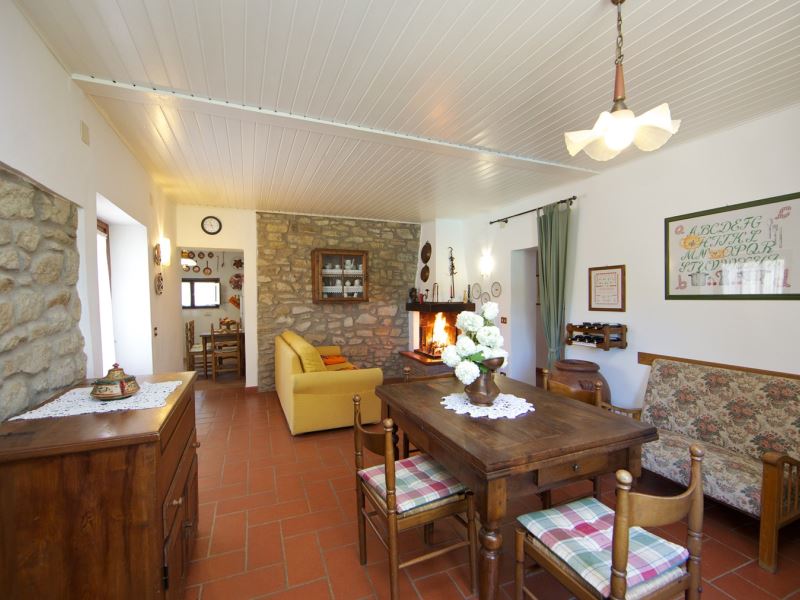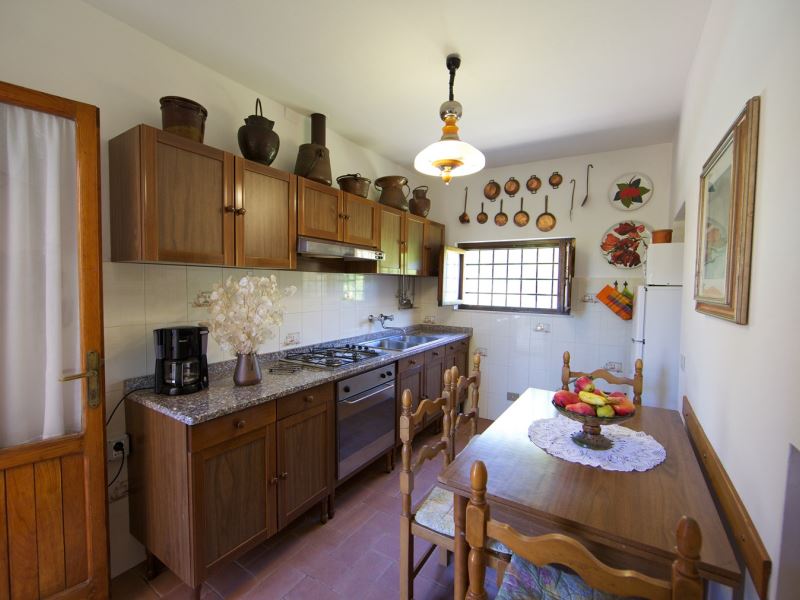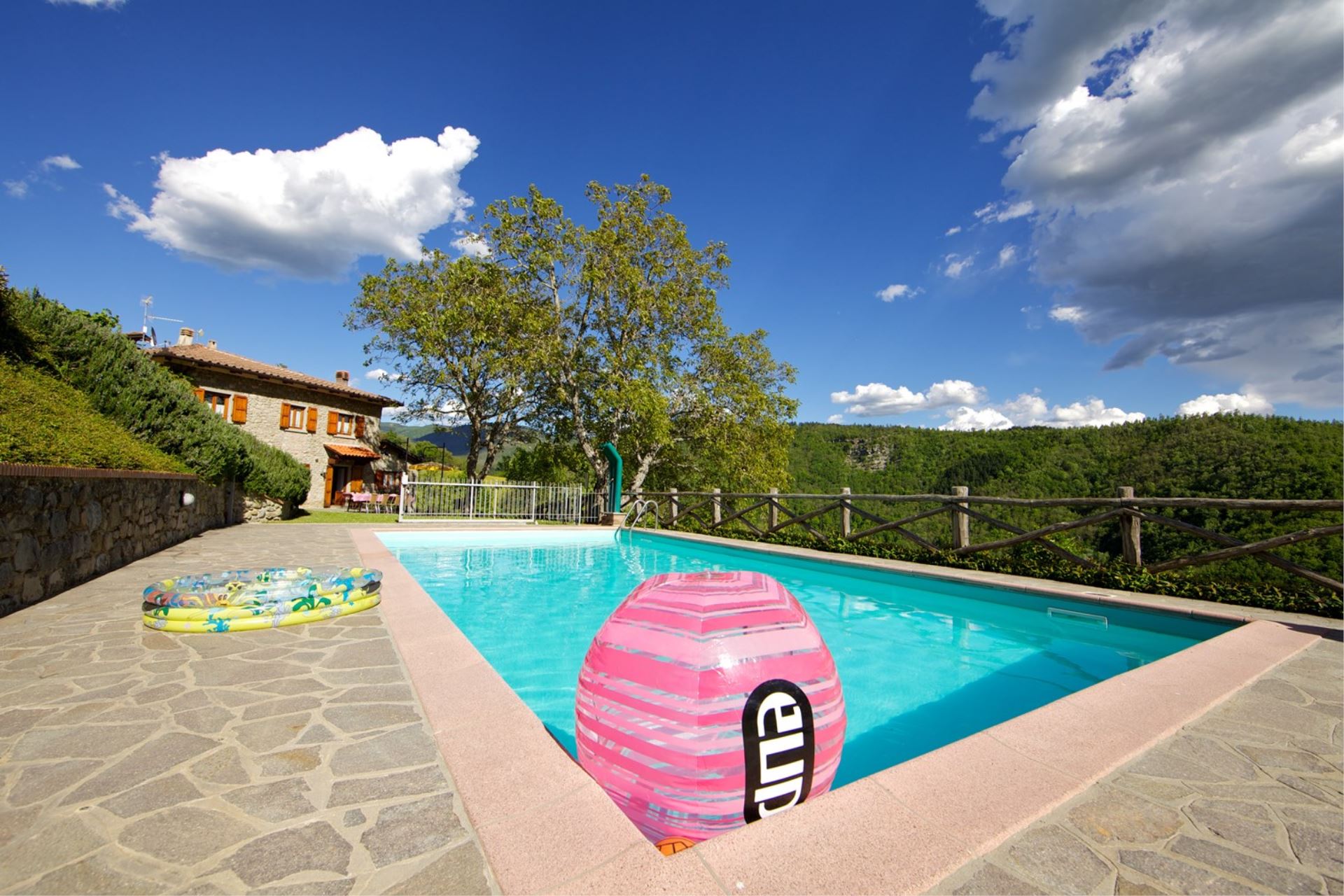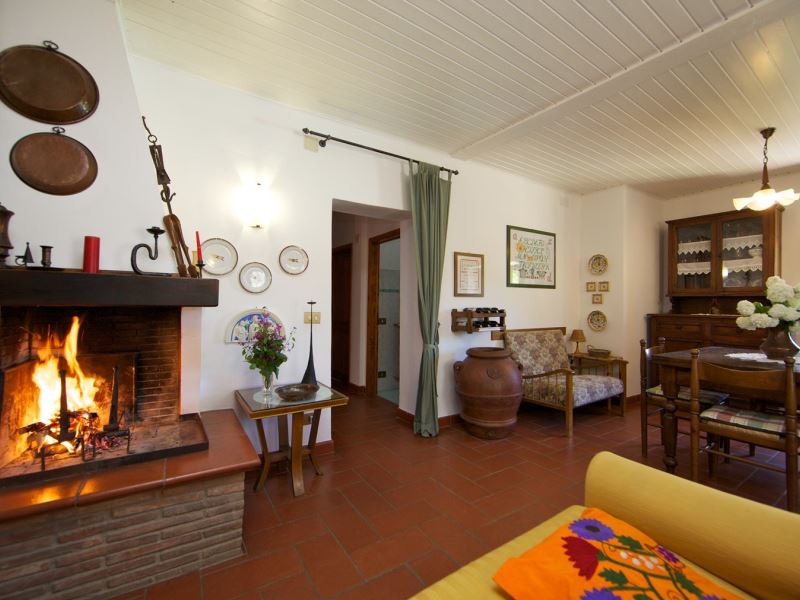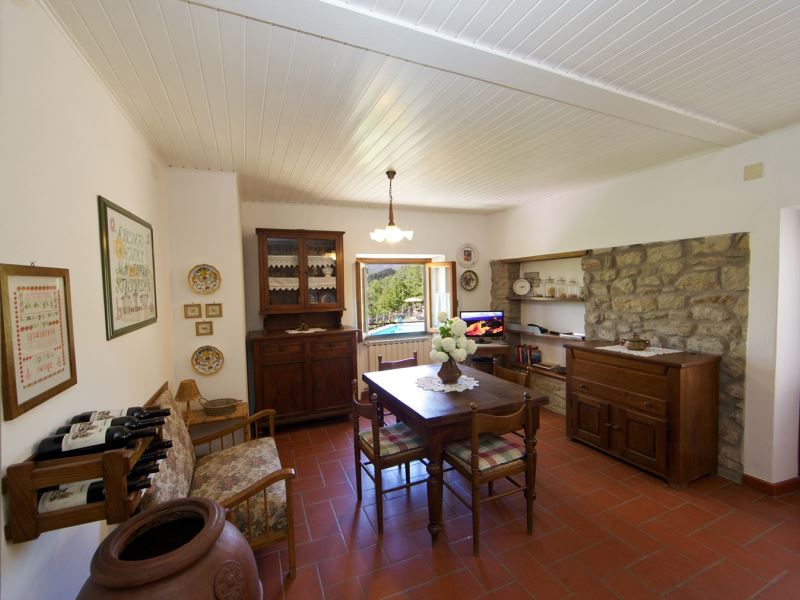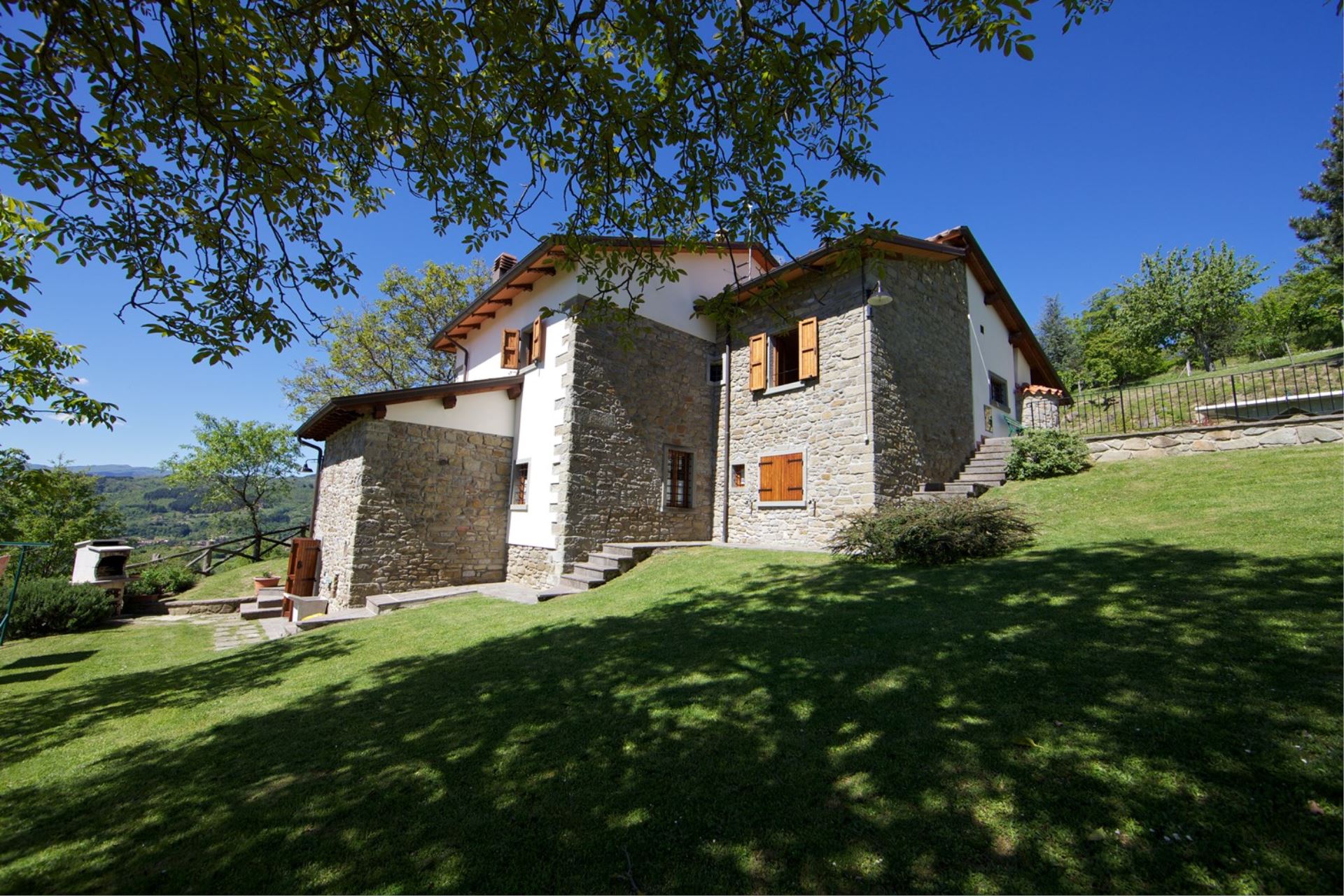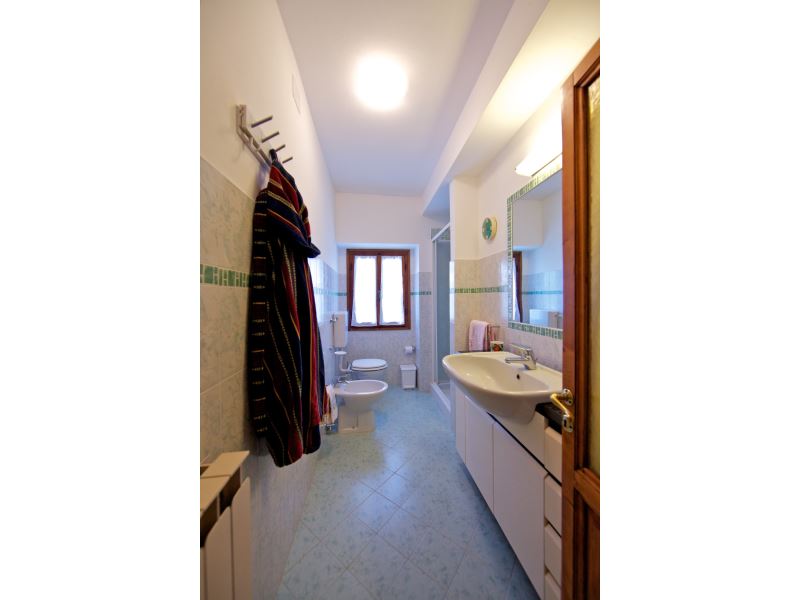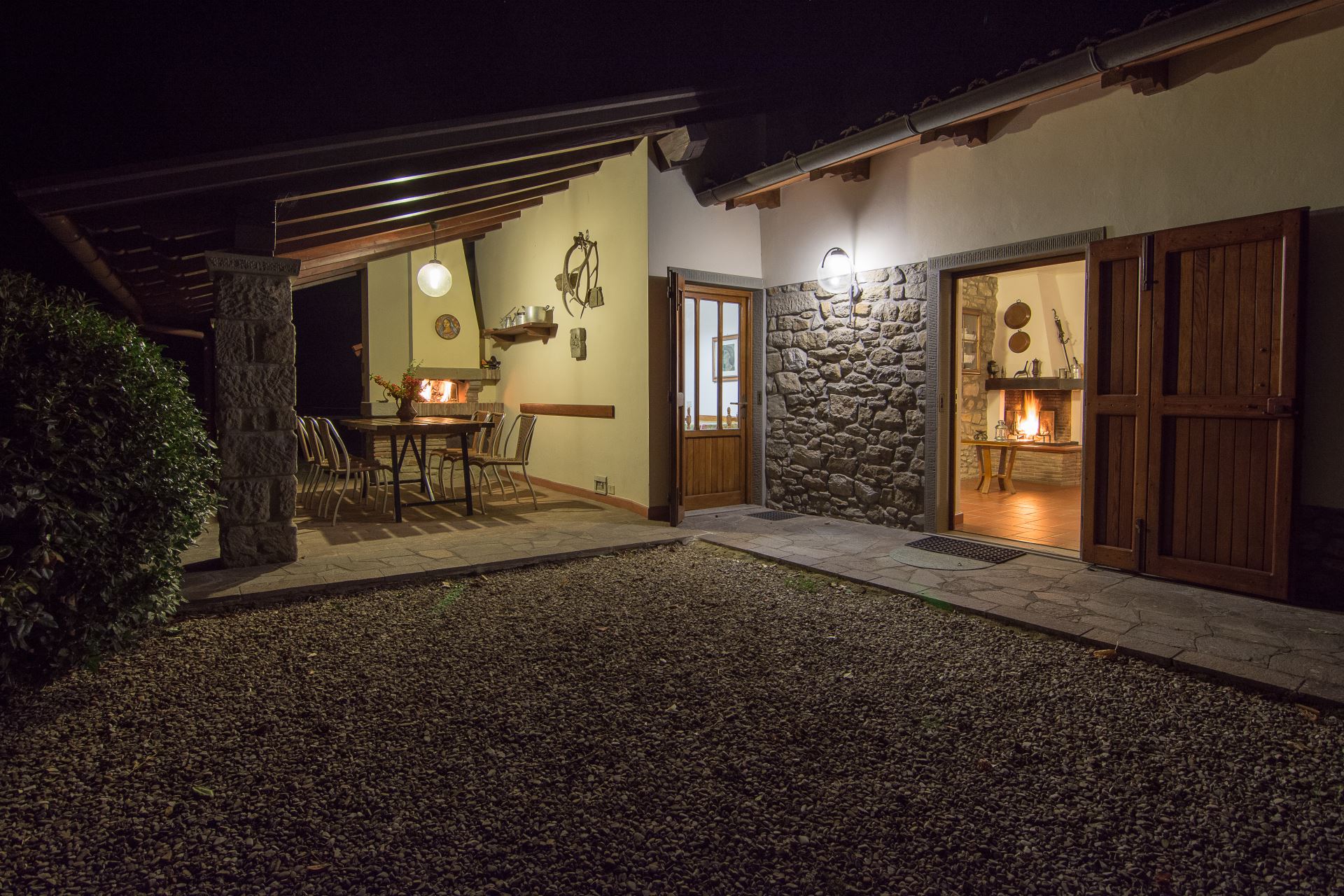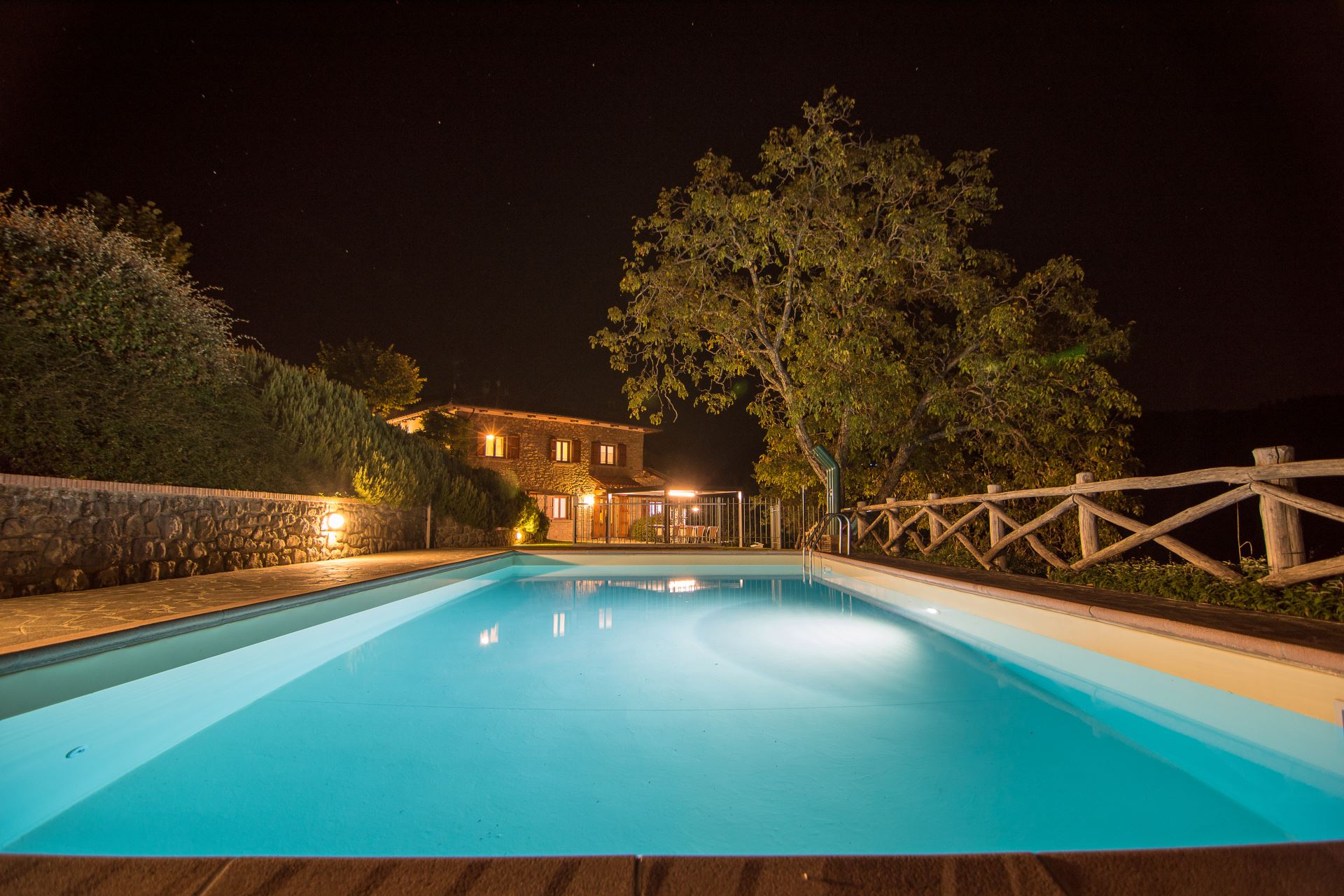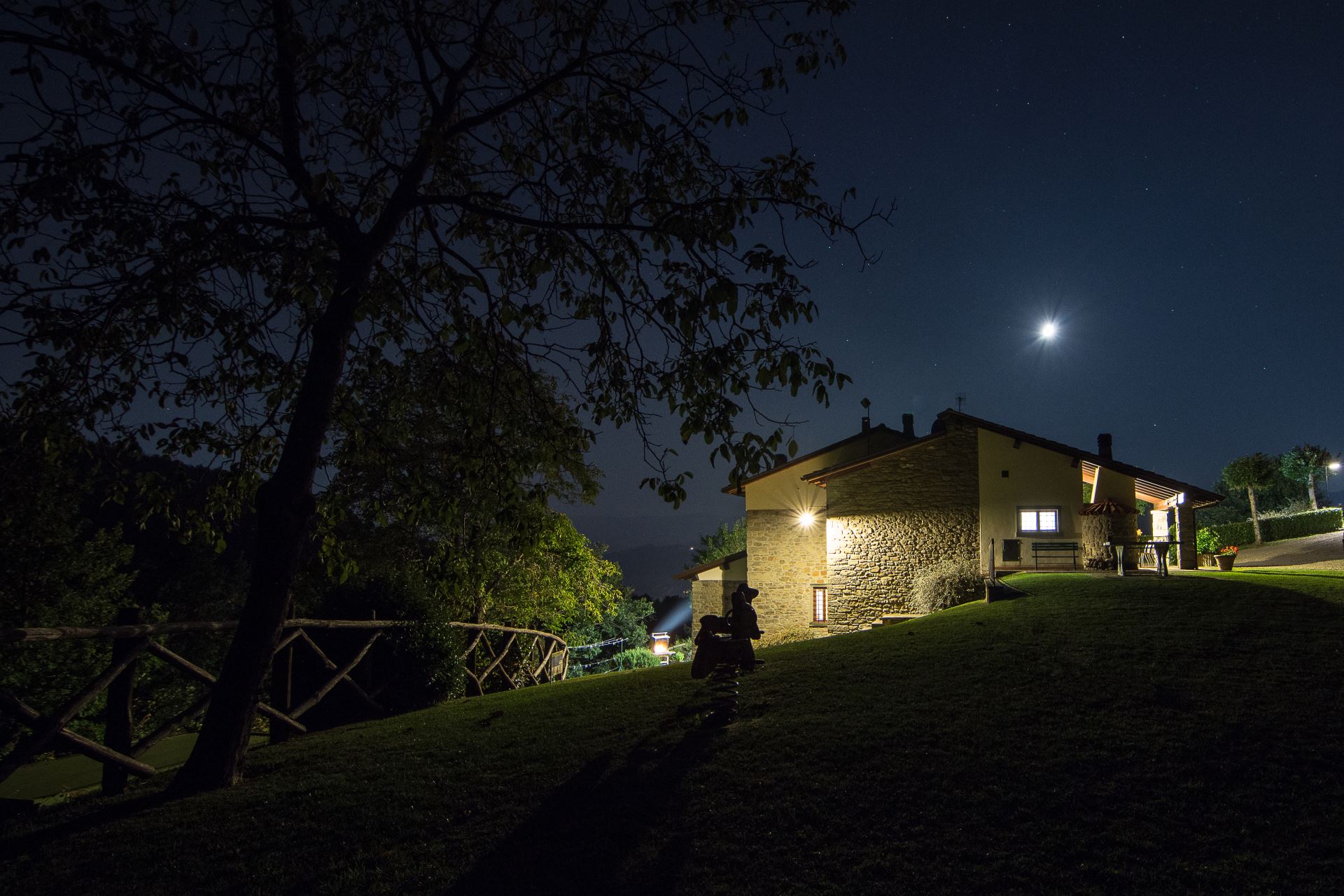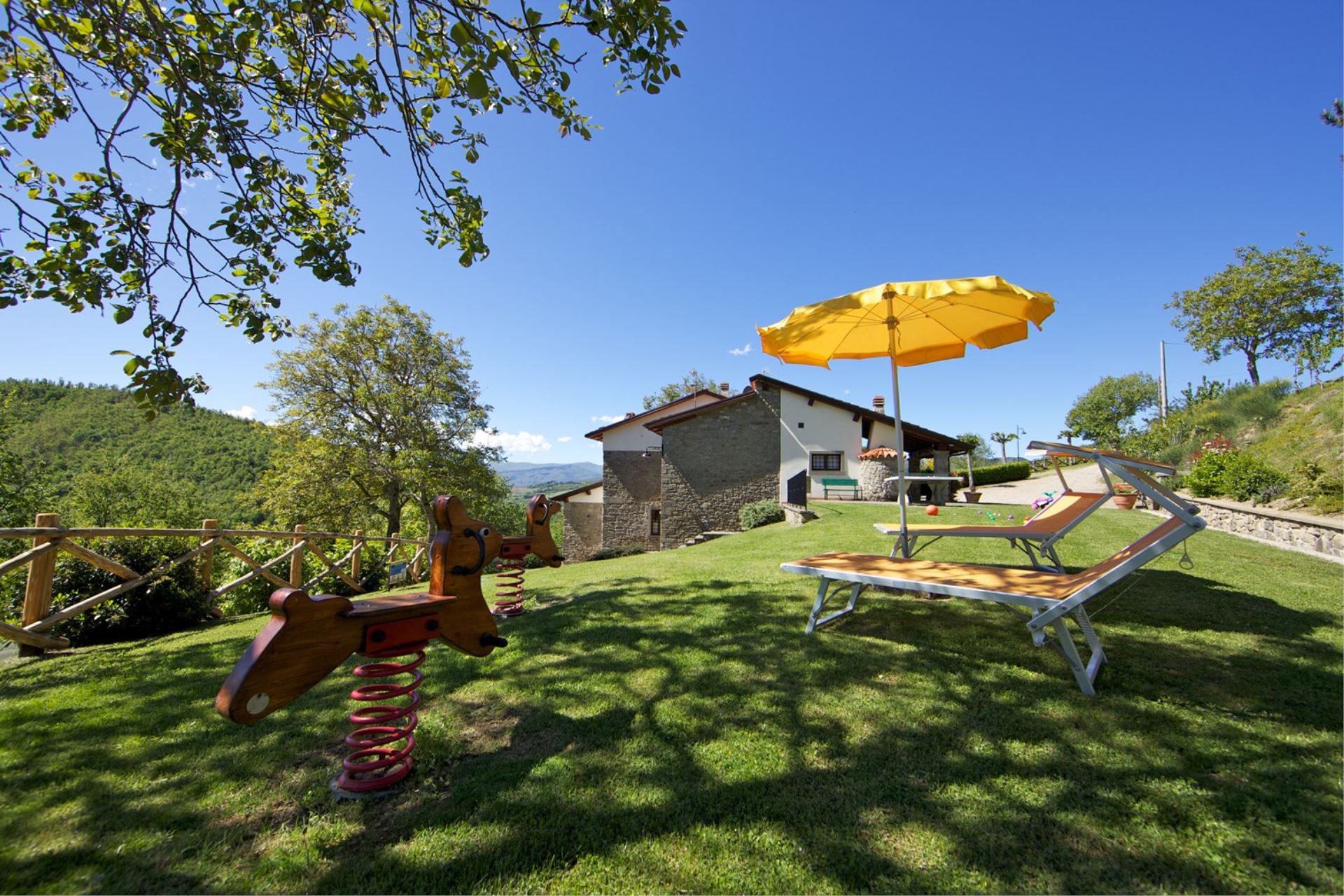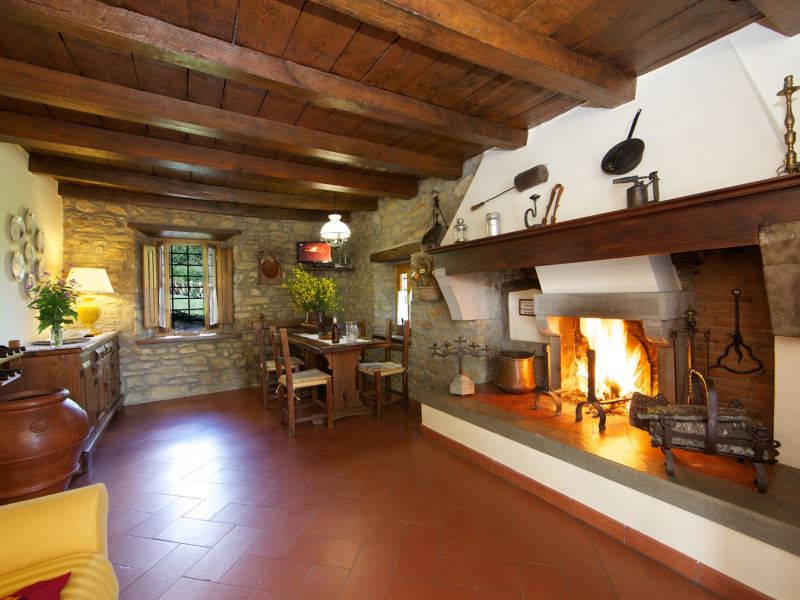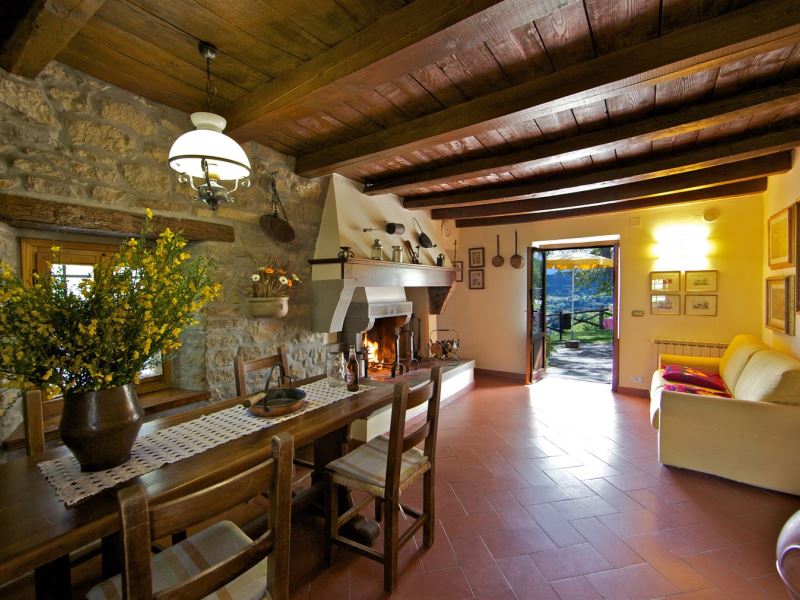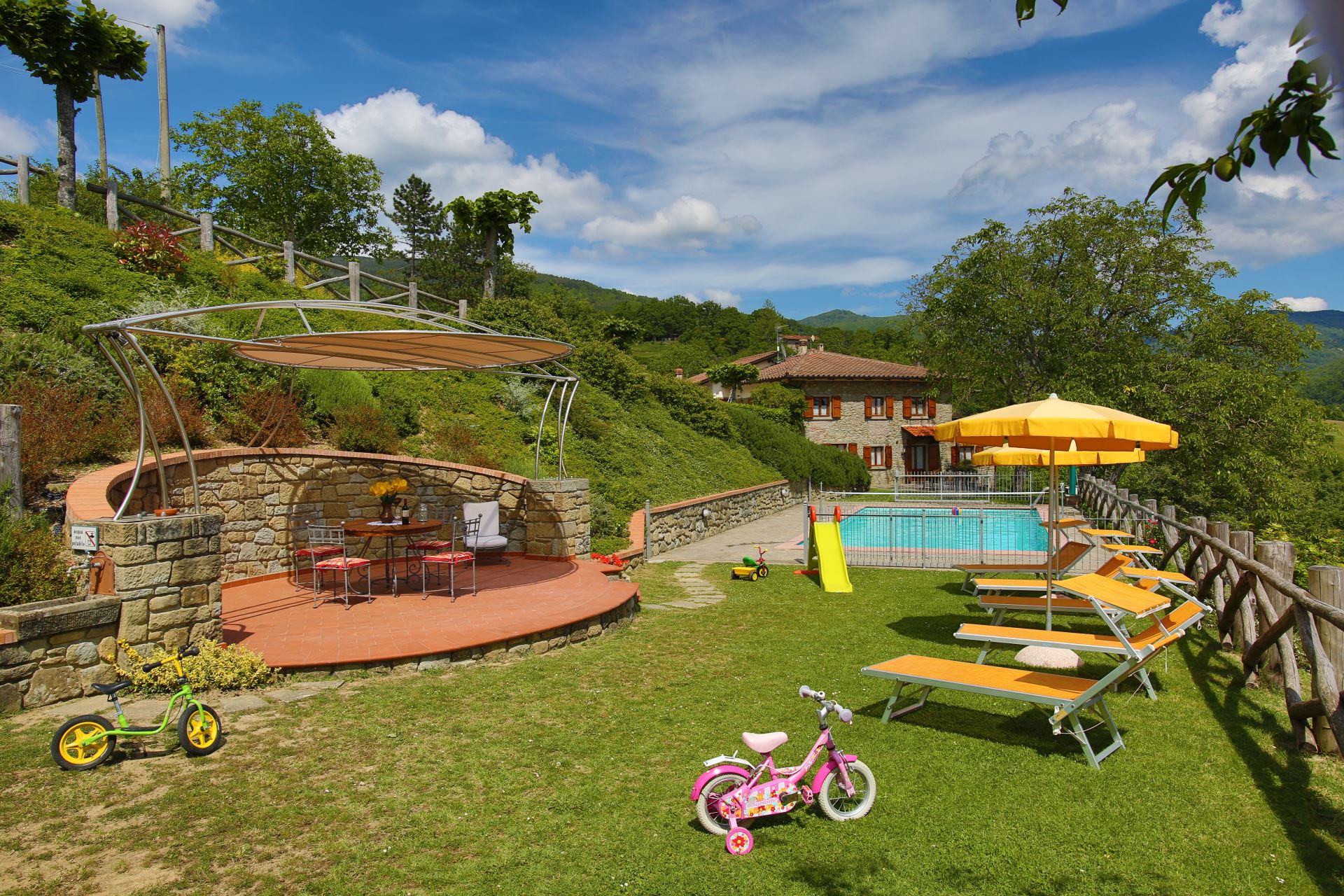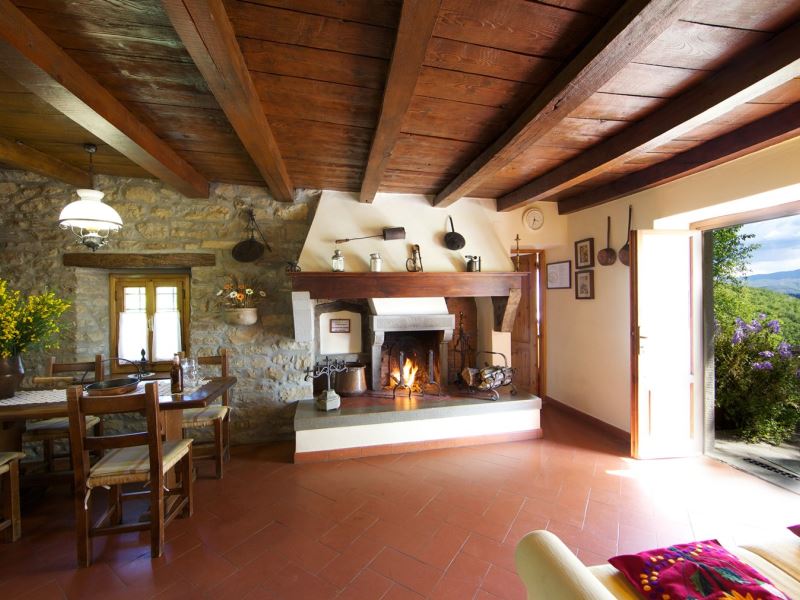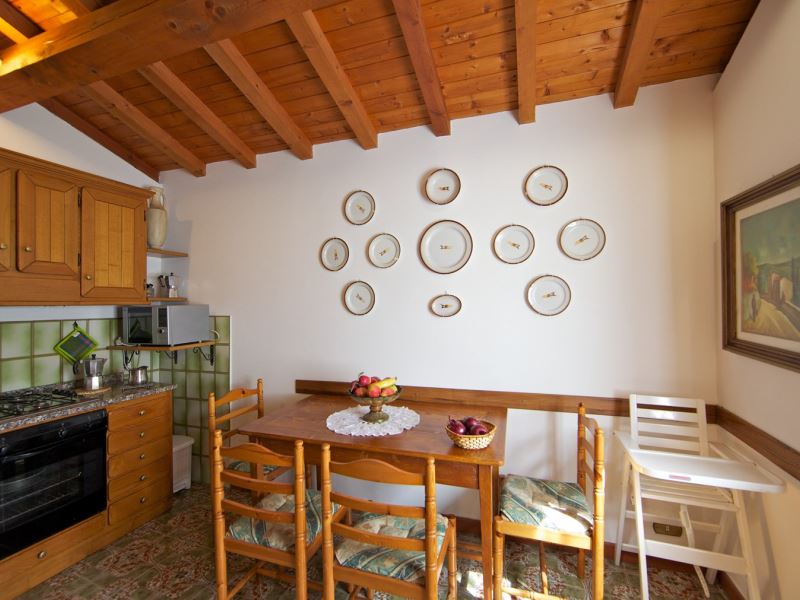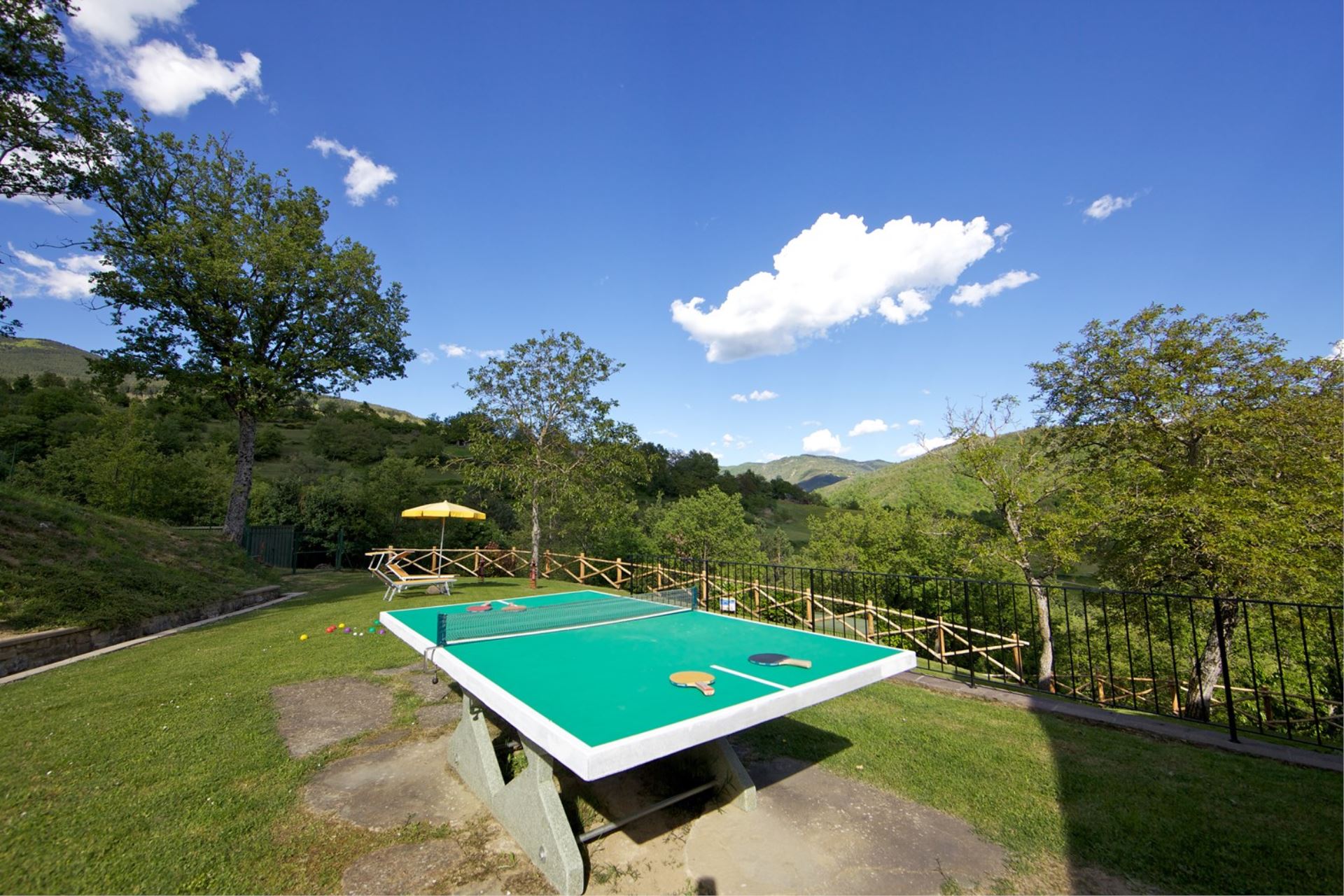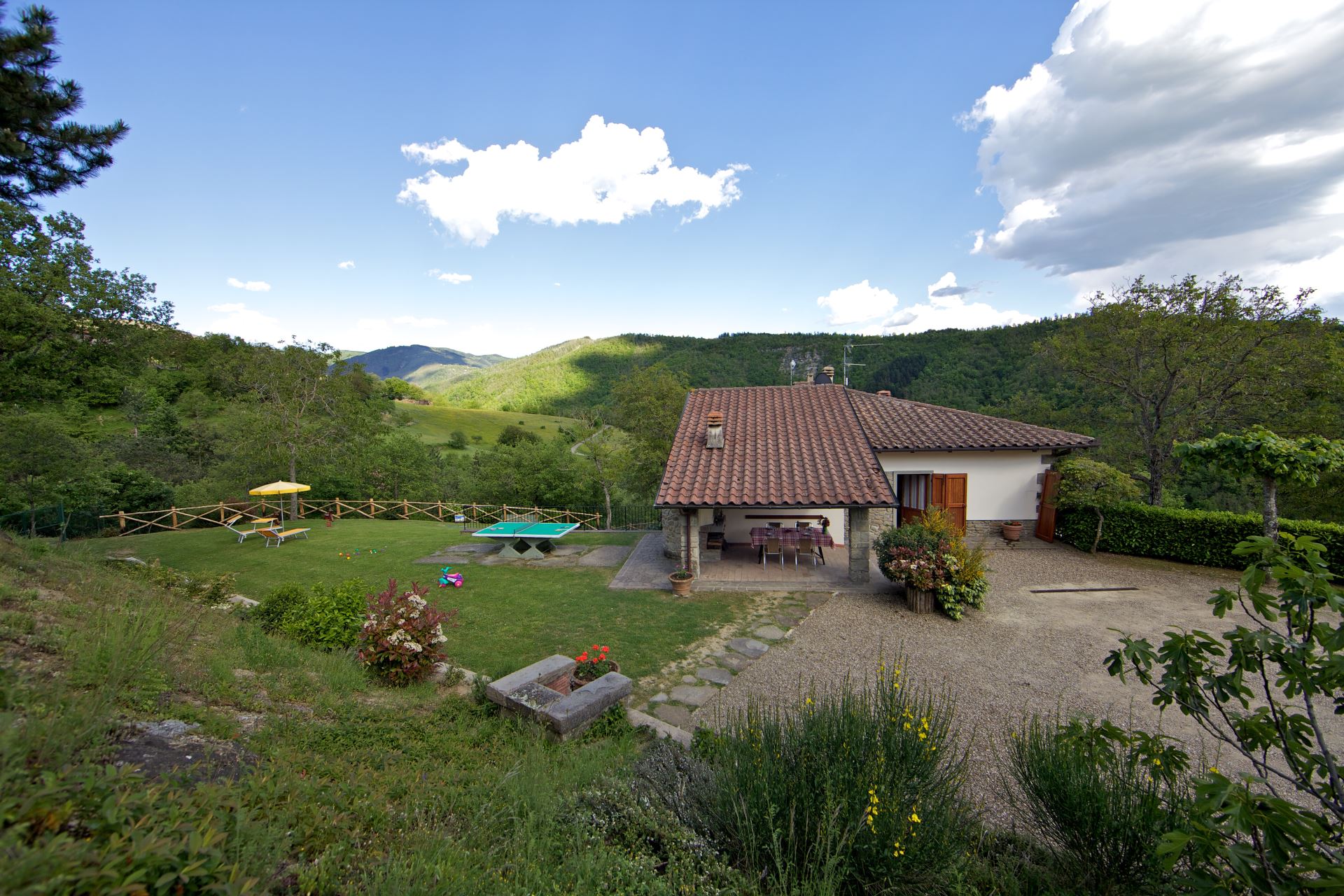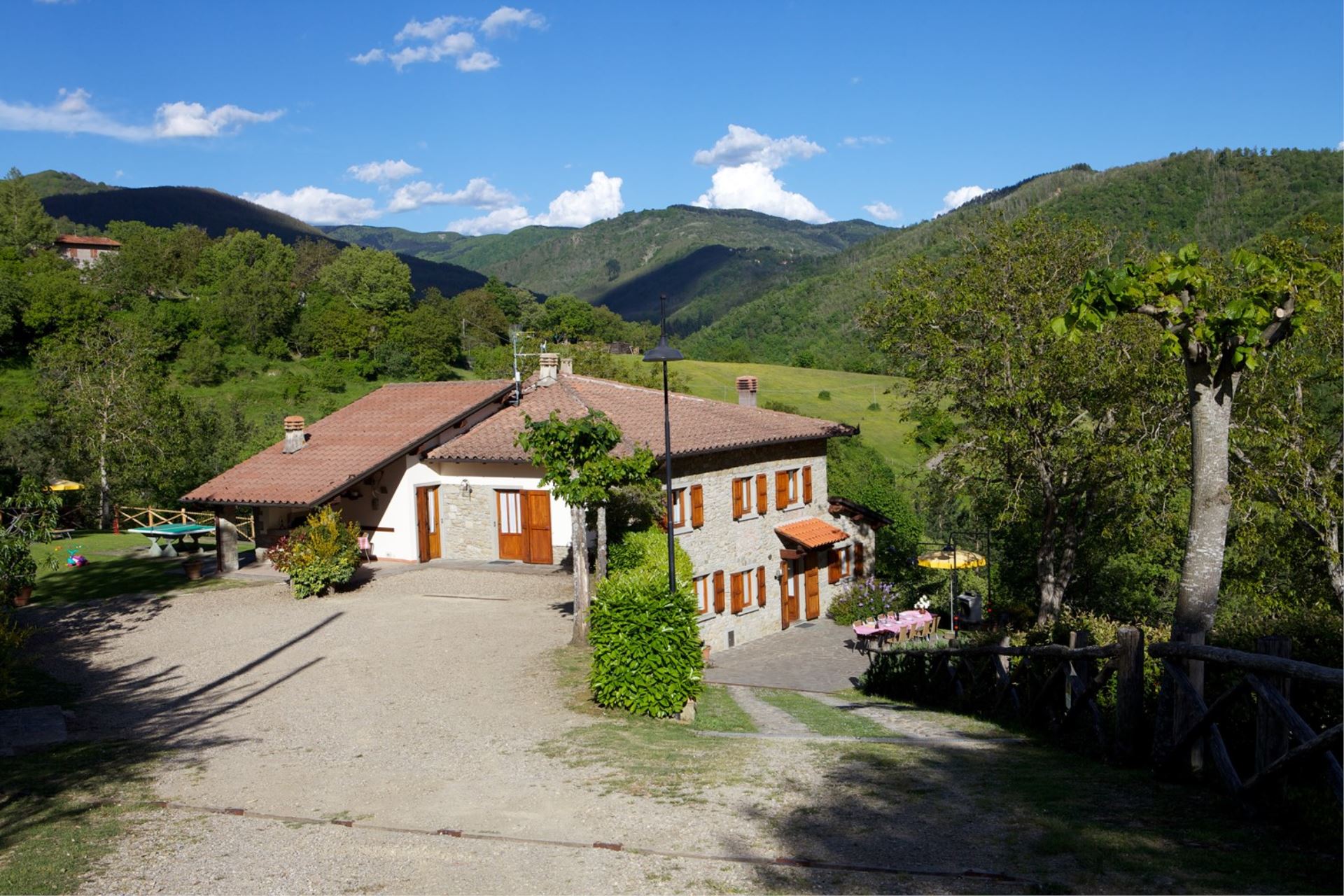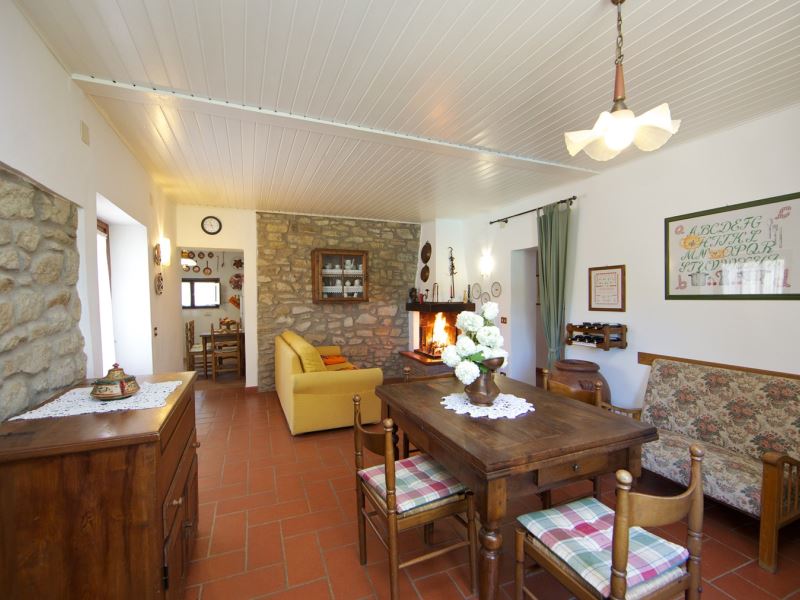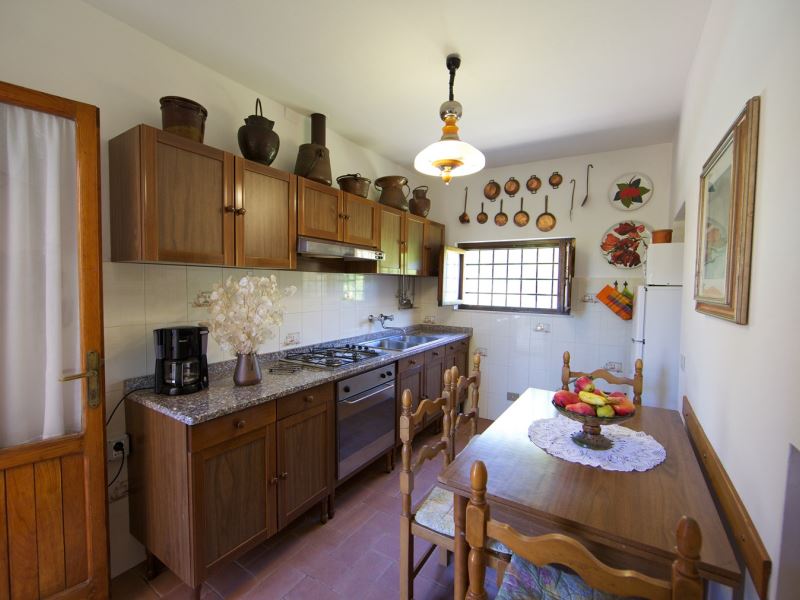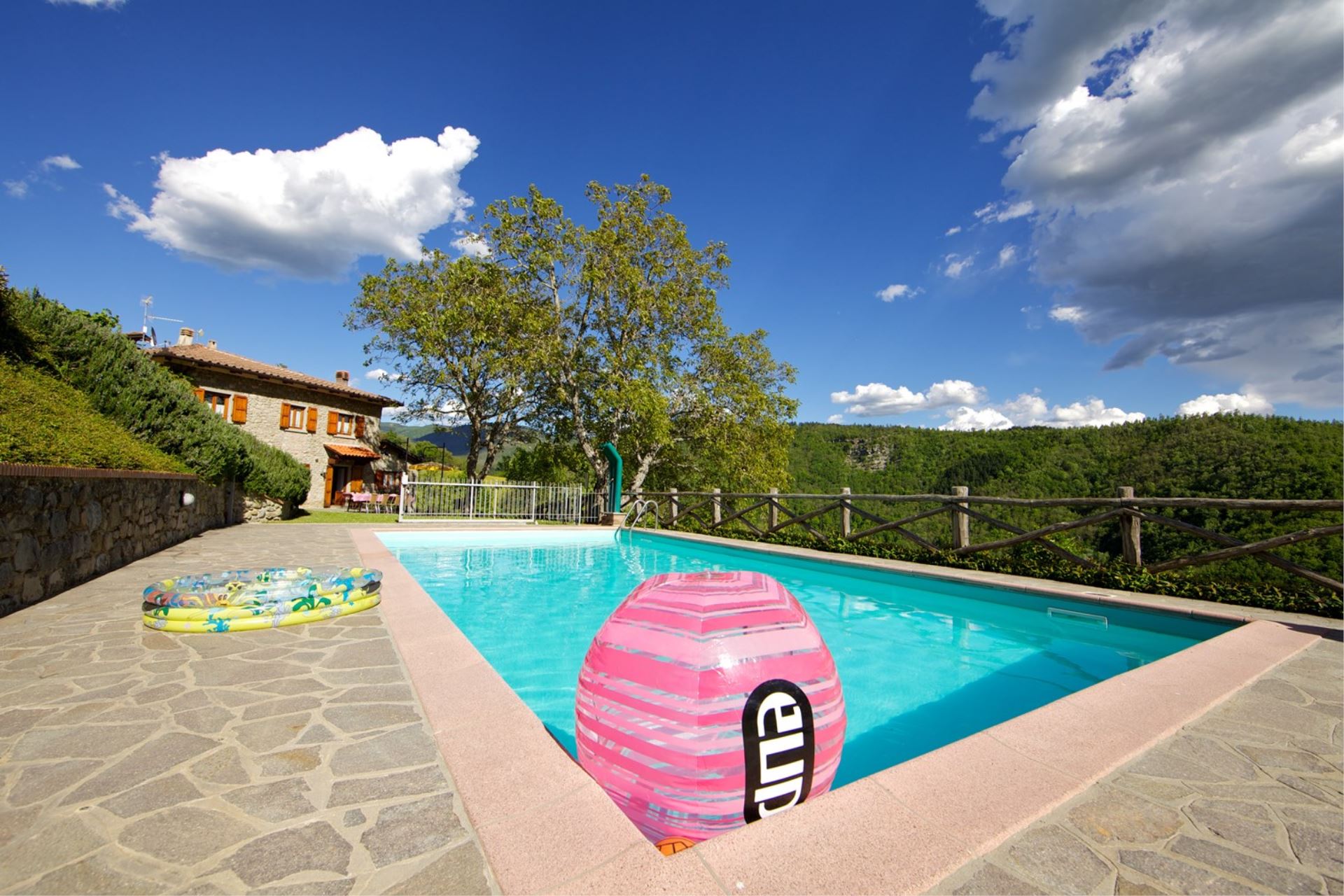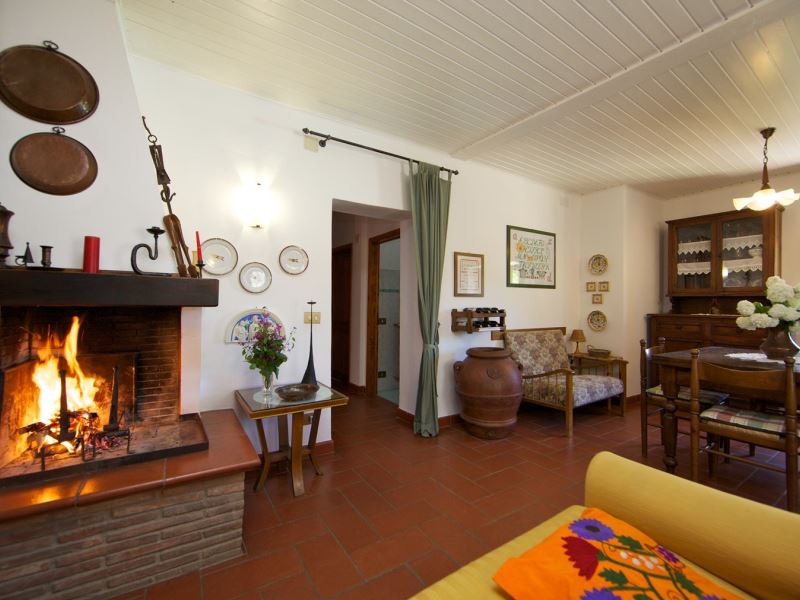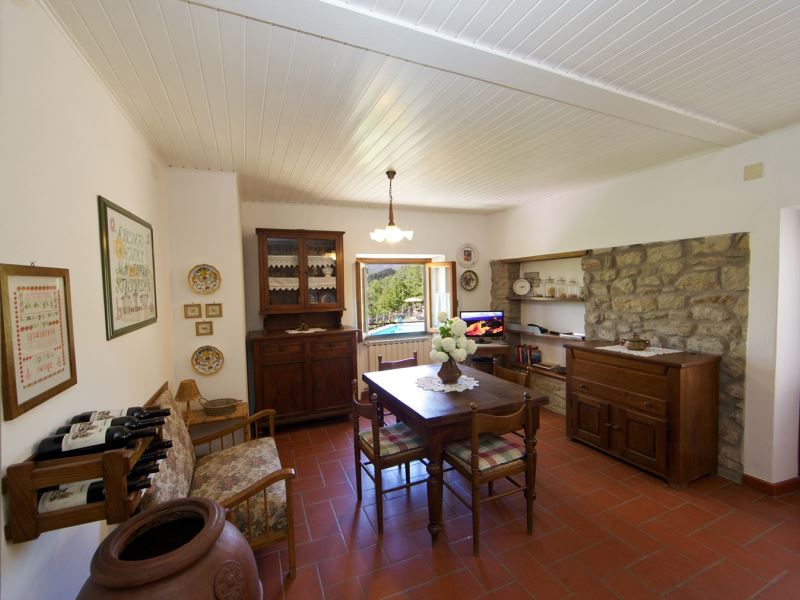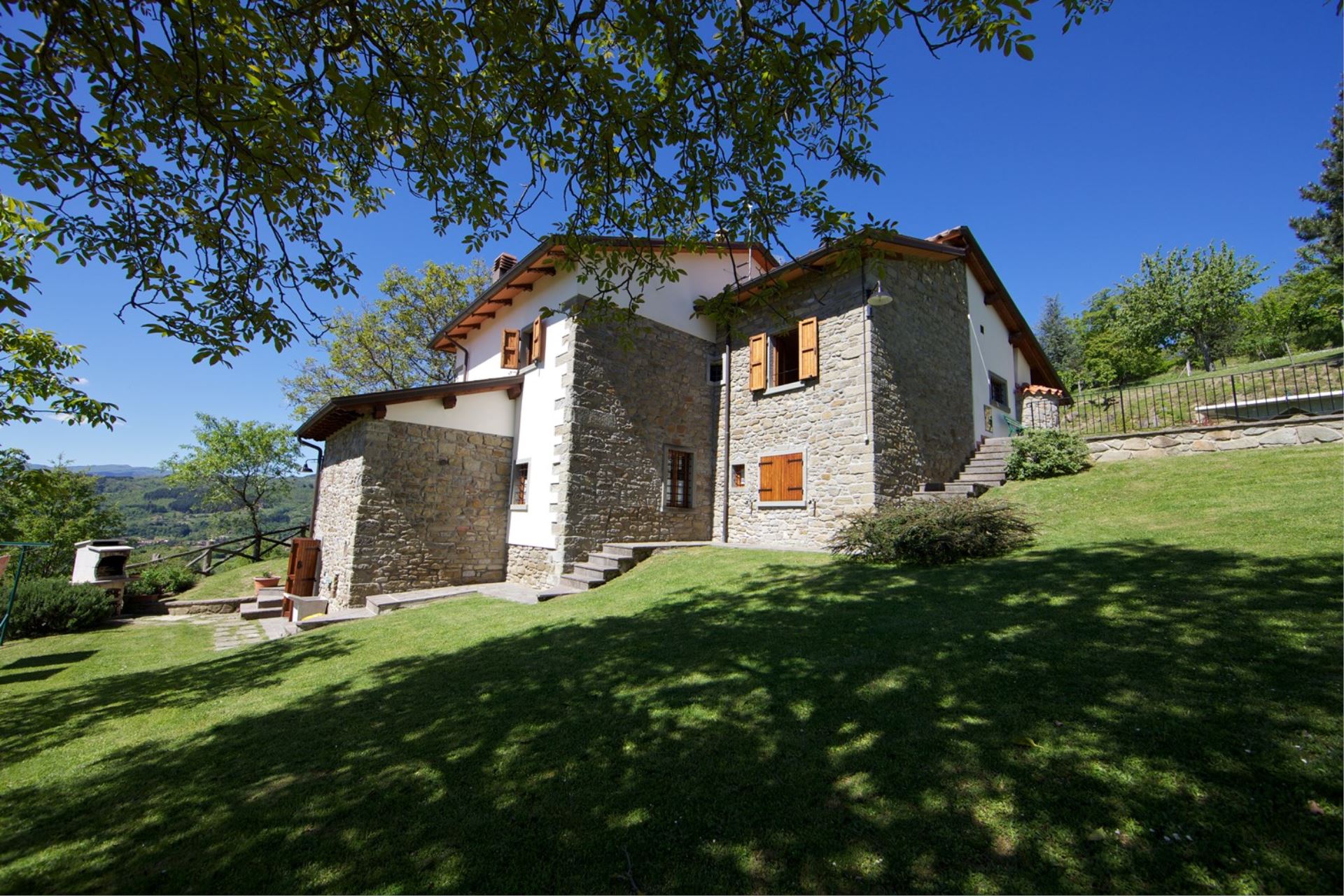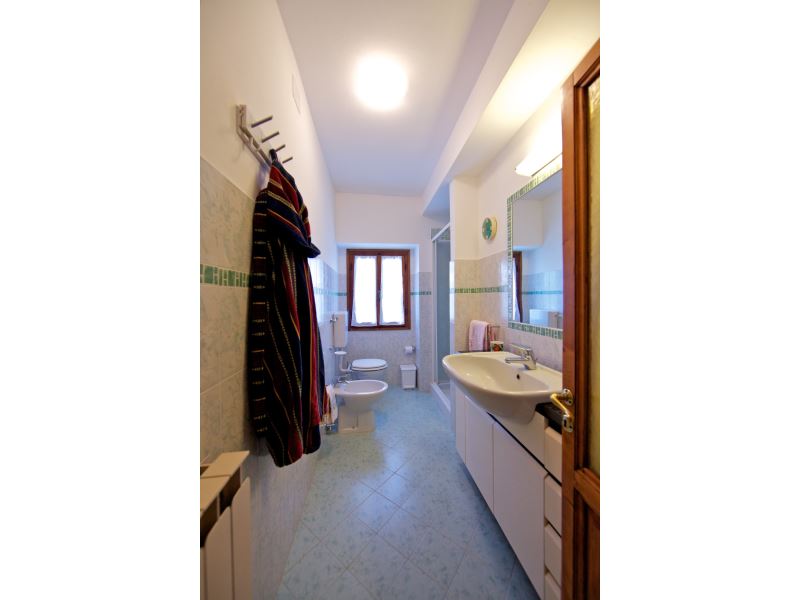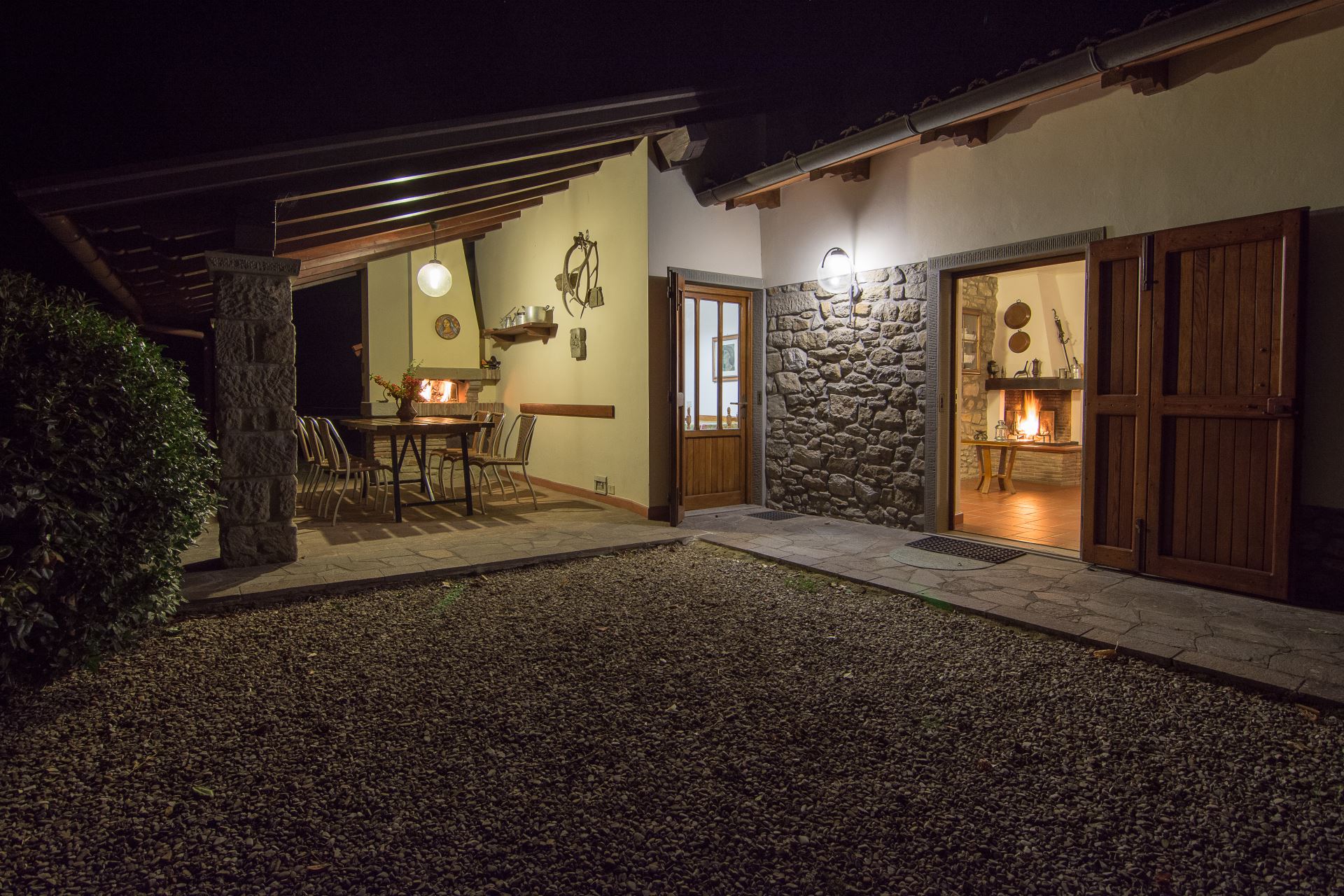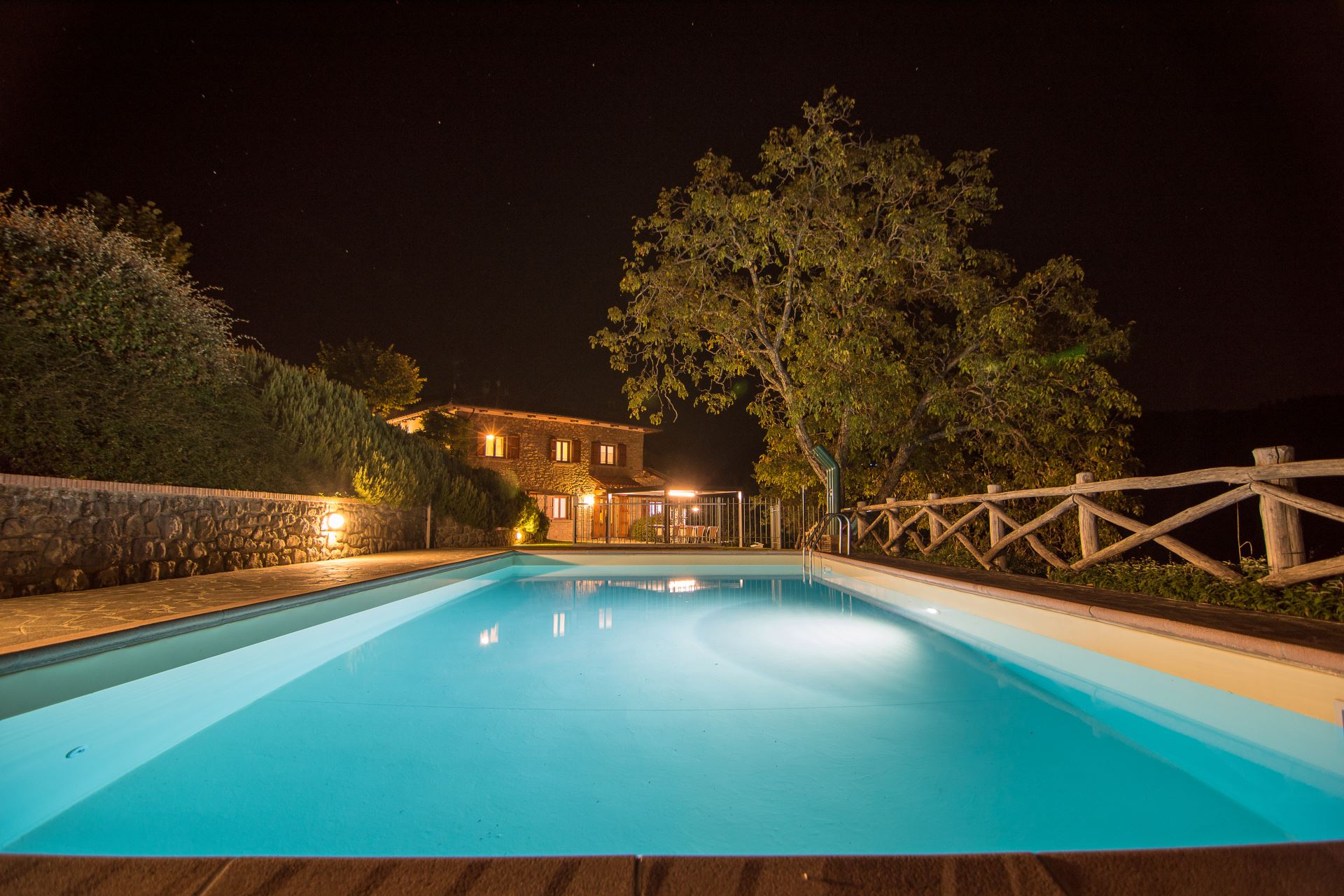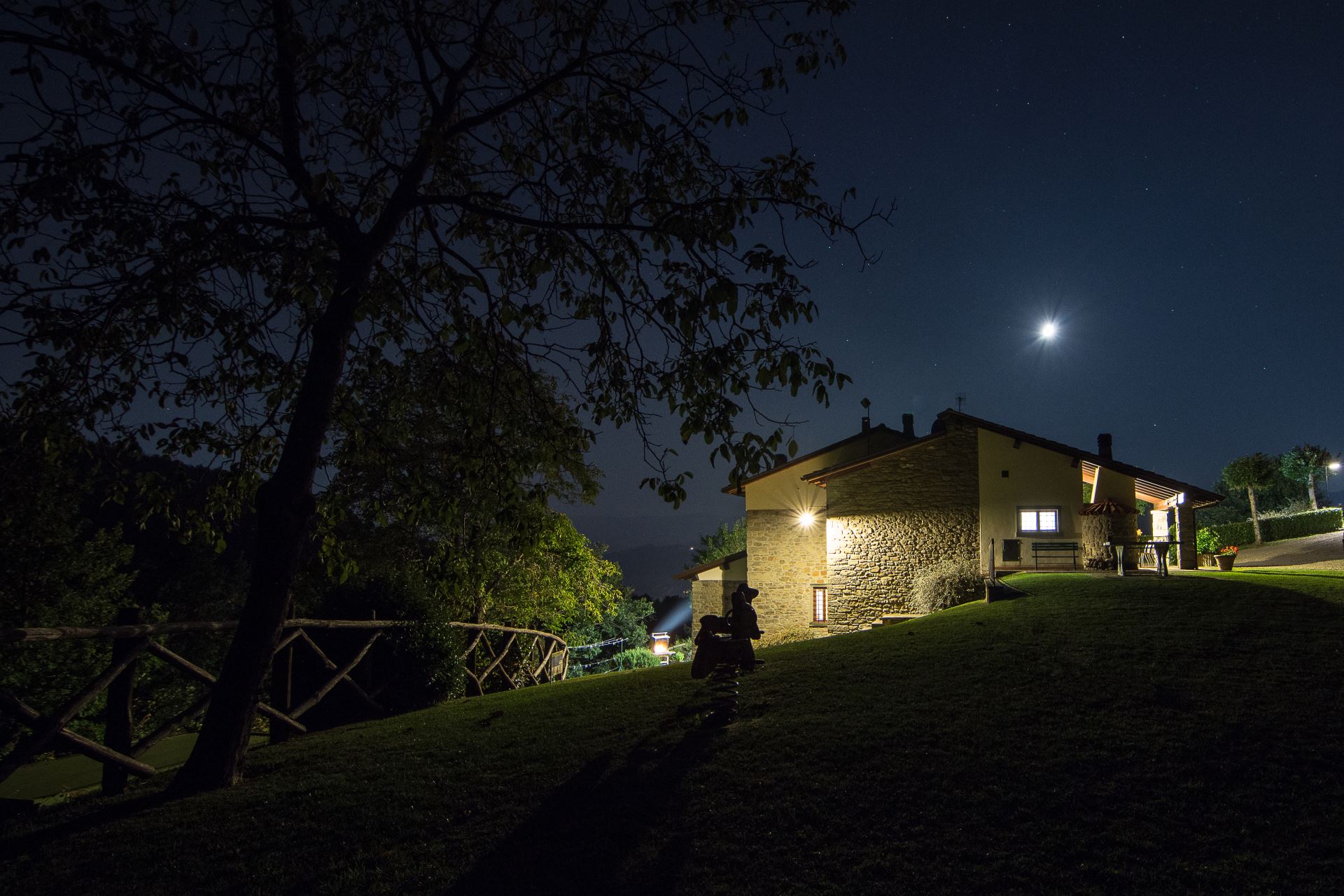 ---
Fernseher
Geschirrspülmaschine
Waschmaschine
Schwimmbad
Grillen
Haustiere erlaubt
Toaster
Mikrowelle
Backofen
Der Flughafen Firenze

65 km entfernt
Die Autobahn A1 Firenze sud

55 km entfernt
Krankenhaus Bibbiena

15 km entfernt
Panorama-Villa für 14 Personen im Casentino-Tal, Provinz Arezzo. Umzäunter Pool, Satelliten-TV, WLAN, Tischtennis zur Verfügung. Das charakteristische Dorf Stia ist ca. 3 km entfernt.
---
Beschreibung
Auf den hohen Hügeln von Casentino, zwischen Schlössern, Klöstern und alten Kirchen. In herrlicher Aussichtslage auf den Bergen des Casentino-Gebiets mit seinen bekannten Burgen, zahlreichen romanischen Pfarrkirchen und alten Klöstern, und unweit des landschaftlich einmaligen Nationalparks der 'Foreste Casentinesi', befindet sich La Scatolaia. Das bezaubernde Haus ist in die zwei Wohnungen unterteilt, die jeweils einen unabhängigen Eingang und einen eigenen Bereich im Freien haben, ausgestattet mit Tisch, Stühlen und Sonnenschirm. Die beiden Wohnungen sind nicht miteinander verbunden.

Weitgrüner Platz und Pool auf einer Naturterrasse. Vor dem Haus ein weiter, eingezäunter Grünbereich, der wie eine natürliche Terrasse das darunterliegende Tal überschaut. Hier wurde auch der 5 x 10 m große (Tiefe 1,50 m), gemeinschaftliche und eingezäunte Swimmingpool angelegt, der vor allem an heißen Sommertagen sicher gern genutzt wird.
Innenbeschreibung
Reizende Wohnung im Erdgeschoß mit Steinwänden und Holzdecken: geräumiges Wohn-/Eßzimmer mit Doppelschlafcouch und Kamin, Küche, Doppelzimmer, Doppelzimmer mit Zugang in ein kleines Zimmer mit Einzelbett, Bad mit Dusche.
Hübsche Wohnung im Ersten Stock, bestehend aus einem Wohn-/Eßzimmer mit Kamin und Doppel-Bettcouch, Küche, 2 Doppelzimmer, Einzelzimmer, Bad mit Dusche. Bogengang mit Gartenmöbeln zum Essen im Freien und einem Holzofen, in dem man Pizzas backen und grillen kann.

AUSSTATTUNG: Spülmaschine, Waschmaschine, Satelliten-TV, Tischtennis, Wi-Fi Internet Verbindung, Moka, Bügeleisen, dt. Kafeemaschine, Microwelle, Toaster.
Preisnotizen
CHECK-IN zwischen 15 und 19 Uhr. Möglichkeit des LATE CHECK-IN bis Mitternacht ohne Aufpreis.
WILLKOMMENKORB für Abendessen und Frühstück Euro 50.
IM PREIS INBEGRIFFEN:
Privater Pool vom 27/04 bis 05/10 geöffnet.
Wi-Fi Internet Verbindung.
Haus komplett gereinigt und mit Bettwäsche und Badetücher mit wöchentlichem Wechsel versorgt.
Ein Kinderbett (Kinder bis 3 Jahre) im Voraus zu verlangen.
Strom, warmes und kaltes Wasser.

NICHT IM PREIS INBEGRIFFEN:
Kaution Euro 400 (Bargeld nur bei Ihrer Ankunft und vom Besitzer für die Dauer Ihres Aufenthaltes gehalten).
Obligatorische Endreinigung Euro 160.
Heizung Euro 5 pro m3 (Falls verwendet).
Haustiere sind bei Zahlung von Euro 5 pro Tag pro Tag gestattet.
Badetücher für den Pool auf Vorbestellung vor Ort erhältlich, sie können zum Preis von 3 Euro / Badetuch ausgeliehen werden.
Holz für den Kamin Euro 15 pro 100 Kg (Falls verwendet).
---
Bewertungen
Sebastien (France) - agosto 2018 Séjour très agréable dans cette belle propriété avec un bon nombre d'équipements, au calme et avec une tres belle vue! L'accueil est irréprochable et le propriétaire est vraiment très sympathique! Pour les visites de Florence, Sienne, route du Chianti prévoir entre 1 et 2 heures de trajet! Vous pouvez louer les yeux fermés :-)
Ferdi, the Netherlands - luglio 2017
Hidden treasure
A perfect kept place with everything there to have a fantastic holiday and the owners are so geniune you got to love them immediately ! No need to say more. That's the reason why we come to this place for almost 18 years. Wanted to keep this place a secret but unfortunately the owner asked me to write a review. Enjoy La Scatolaia but..... don't tell anyone else about this place ;) ....which is a hidden treasure for sure.

Jochen (België) - luglio 2017 Very nice house! Nice pool, Nice garden, pizza oven and one hell of a view! Owners are very friendly and helpfull! The area is in a less touristic area from tuscany but sometimes that's a blessing! Good good And authentic people! Arezzo is 45 min drive, florence a 1 hour drive we stayed with 3 couples and 4 kids (age 1 to 4) and had a rad time! If you want an easy going holiday in peace and quiet go for it!

P Greet (Belgium) - agosto 2016
Dream holiday
We rented La Scatolaia for 9 family members including a baby and a dog, and the house catered perfectly to our needs! Baby equipment was available, all amenities and appliances were available including pool maintenance daily, and having fresh vegetables delivered was such a treat! The views from the property are amazing, lots of green around including a national park ideal for hiking and a very spacious enclosed garden for a big family. The property was very calm and private although far away from Stia centre. All excursions were done by car, except a car ride to the local trout fishery where we bought some fresh fish for the barbecue! All of this together with the hot summer sun made this the perfect holiday retreat!

Family 1 (Finland) - luglio 2016
Let's rent a house on Tuscany
It was amazing hot week in Scatolaia, what we spend with our good friends. House and garden was excellent ja pool area breathtaking. All facilities was ok, but the most hottiest nights makes us need aircondition. Stia Village was nearby and there were good shops for example butcher shop and fish hatchery were we buy fresh big salmon... So tasty. Special thanx to Leonard and his dad, you were most helpful. If you need something, ask them. One night we ordered Chef Walter, who cook us italian dinner, it was absolutely fabulous food.

Wagner S. (Deutschland) - agosto 2015
Wonderful place!
We spent our holidays at La Scatolaia for the third time now, and we very much enjoyed our stay there. Such a beautiful place, with perfect support both from Eurocasa and from very hospitable owner Sr Giacchi - so we're sure this certainly wasn't the last time we went there!

B. Agata (Poland) - luglio 2015
Excellent
We spent with my husband and friends excellent holiday in Scatolaia. The house was really lovely, comfortable and very well equipped, situated in beautiful, quiet place (the views from the house and the swimming pool was amazing!). All apartments, the whole area around the house and the pool were very clean. Also the hosts (Leonardo and his father Isaldo) were very friendly and helpful – when we had problems with our air conditioning in the car they really helped us to solve the problem. We also were surprised with the nice gifts, like a basket with fruits or vegetables from their garden. One evening they organized for us a Tuscan evening with delicious supper – we strongly recommend you also to organize such an evening. There are a few places worth to see near there, like castles, small beautiful villages, there is also good road to Cortona and Arezzo. We do recommend holidays in Scatolaia :).
---
Andere Strukturen, die Sie
interessieren könnten
Andere Strukturen Ziel Arezzo Und Casentino
POGGIO ALLA CAPANNA


Capolona
POGGIO PELLICCIAIA - RUBY


Arezzo