Torrita di Siena
"Torrita di Siena, loyal castle of the Republic of Siena was protected by a boundary wall with square towers and four gates: Porta a Pago, Porta Gavina, Porta Nova and Porta a Sole. He was later elevated to feud by Emperor Ottone IV in 1210. Considered an outpost of strategic importance in the wars fought against Montepulciano and Perugia, in 1260 the estate of Torrita participated in the battle of Montaperti against the Florentine Guelphs.
The village of Torrita is immortalized in the ""Battle of the Val di Chiana"" fresco that adorns the hall of the Mappamondo in the Palazzo Pubblico of Siena in memory of its illustrious past. Monuments of interest are the church of Madonna dell'Olivo built in 1425, the church of Madonna delle Nevi that holds the 16th Century frescoes by Girolamo di Benvenuto and the Palazzo Comunale (or former Praetorian Palace), which includes the tower and dates back to the 13th Century; located in the main square of the village it is still the symbol of local power.
Below our selection of farmholidays, villas and apartments close to Torrita di Siena:"
---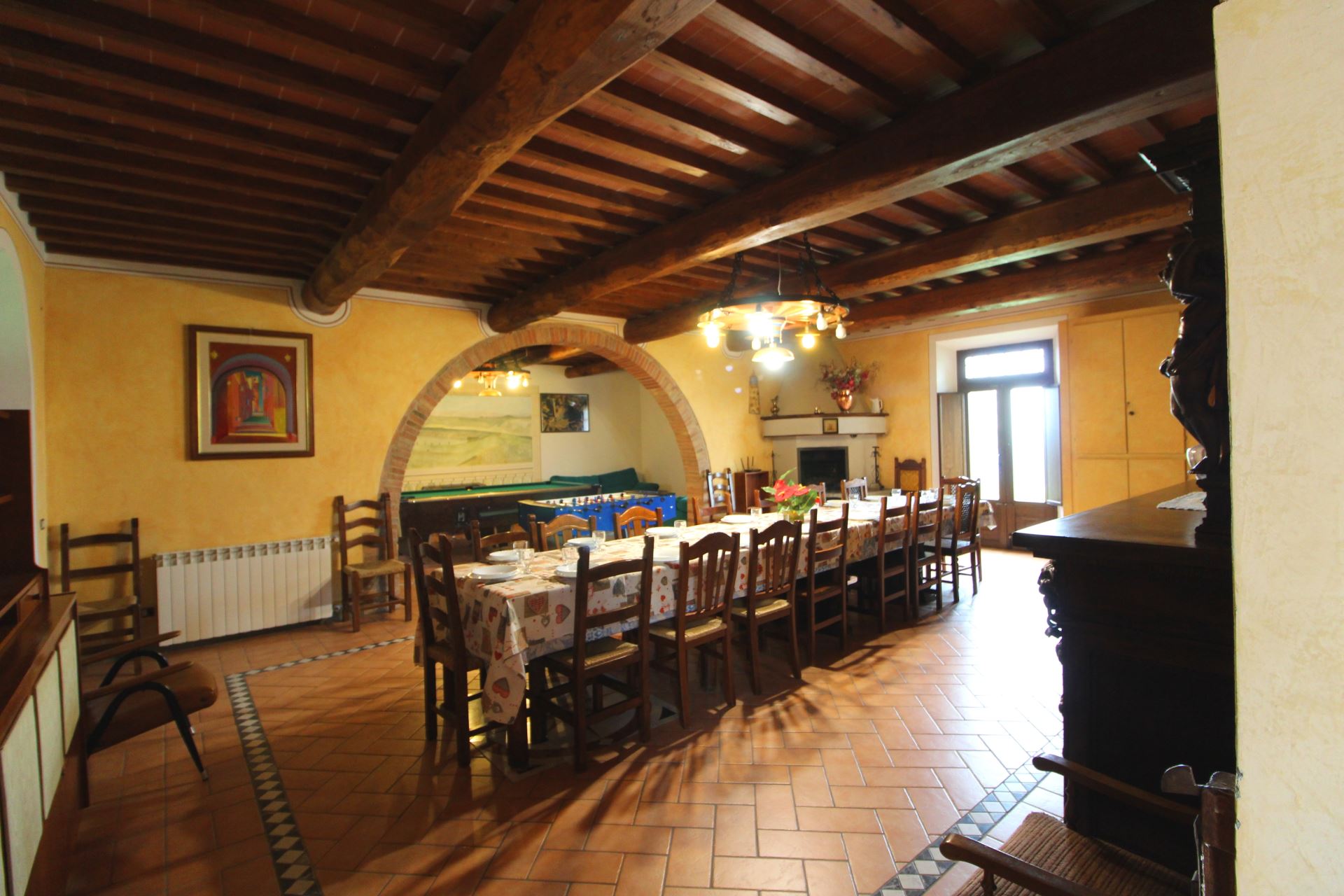 ---