Loro Ciuffenna
Old village built on a rocky ledge with several streams and rivers running through it , the Ciuffenna is its main river. Walking through the streets of the centre you can see how the village's life has always been linked to this river. The main road passes over a bridge and there is also a mill with stone millstones for grinding different grains from the surrounding countryside. At the top of the village there is the parish church of Maria Assunta, mentioned and documented since the 13th century and enlarged in the 14th century.
It incorporates one of the wall towers of the village. The lower part known as the "FONDACCIO" contains the oldest residential buildings connected by little streets, steps, little squares and covered passages giving the village a timeless atmosphere. Inside the village there is the museum dedicated to Venturino Venturi which houses important works by the artist in an excellently restored building. The beautiful Pieve of Gropina is just outside the village, surrounded by a small cluster of houses.
Below our selection of farmholidays, villas and apartments close to Loro Ciuffenna:
---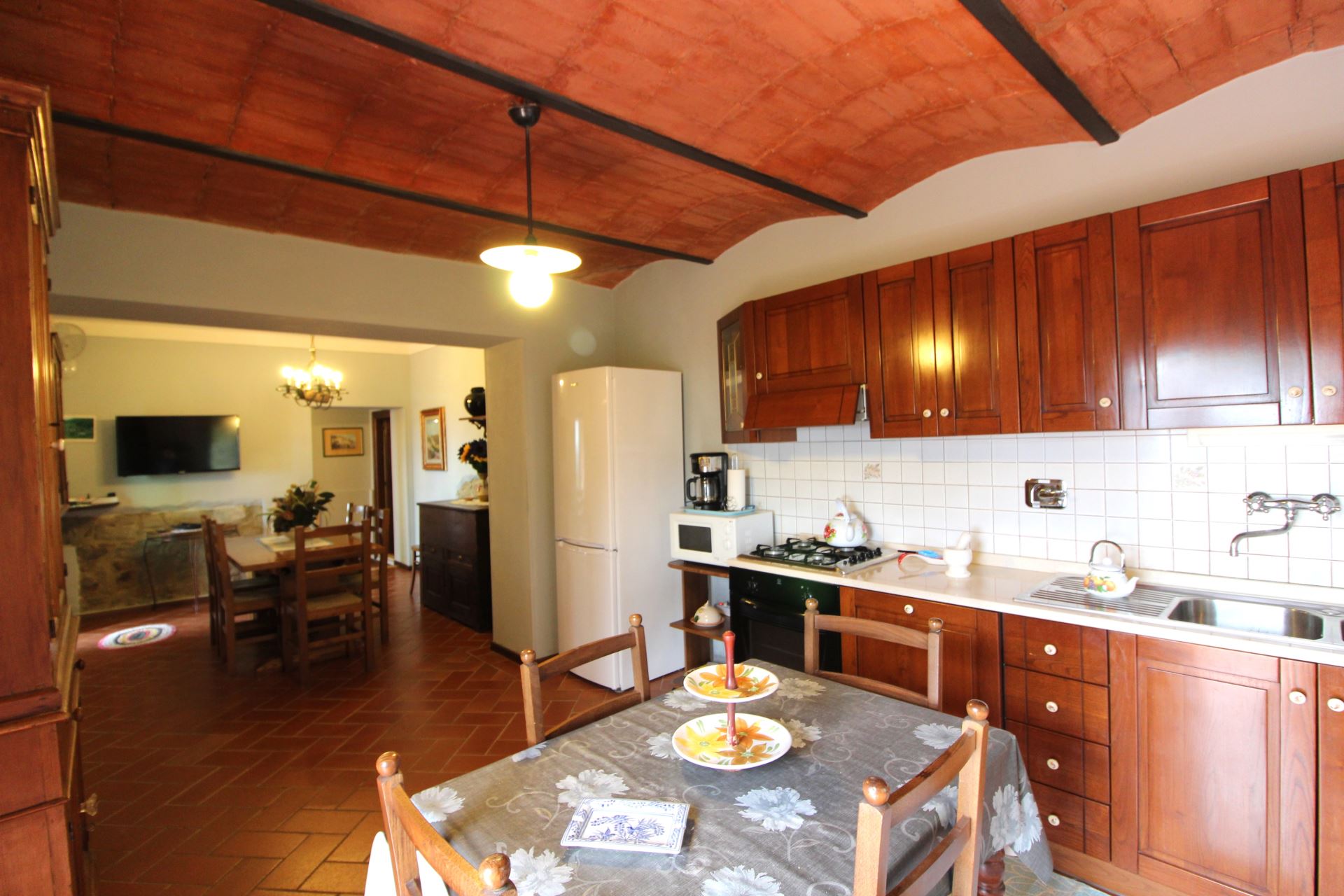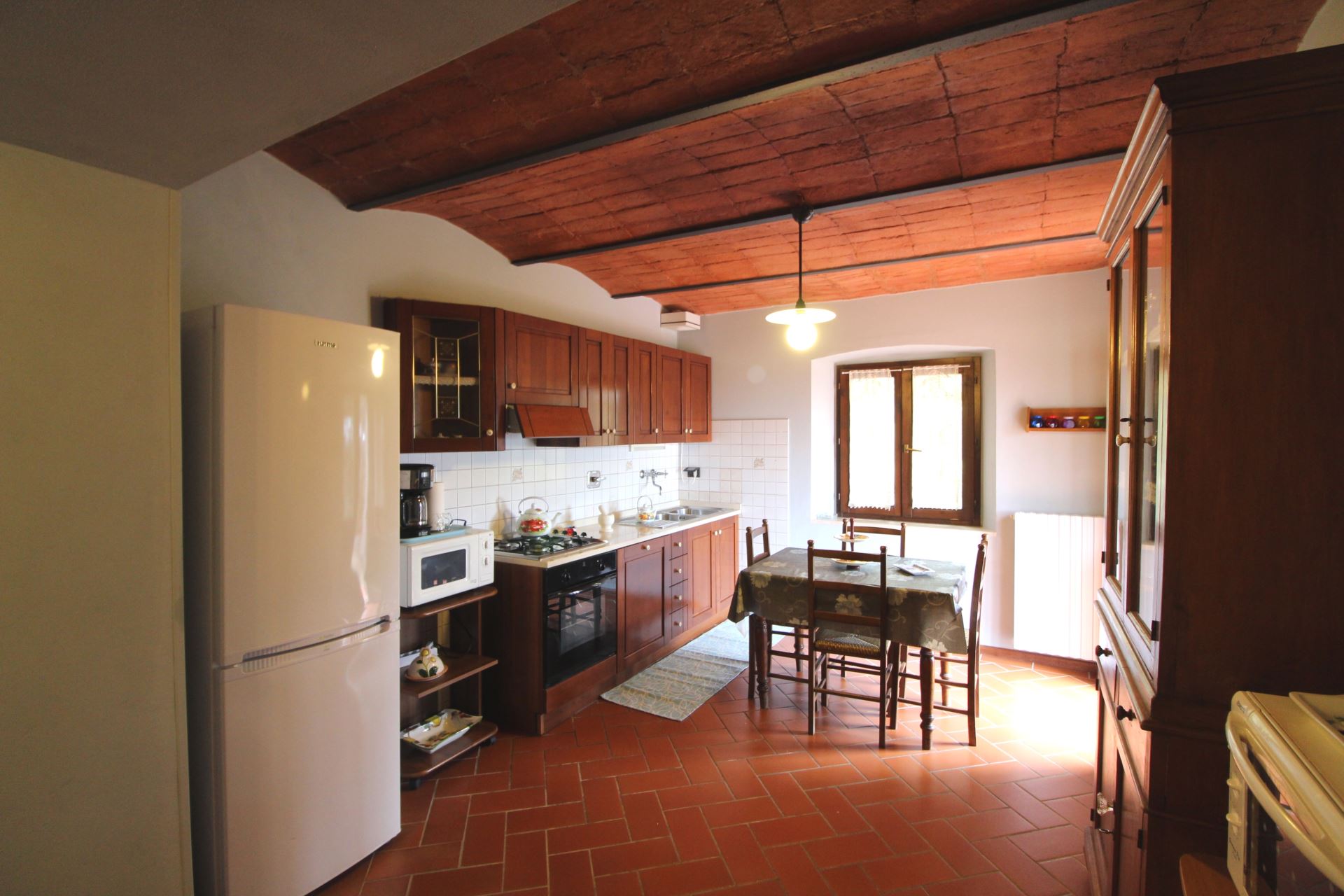 VILLAS WITH POOL
AGRITURISMO ARCOBALENO - ARCOBALENO
Loro Ciuffenna
Villa with private pool in a hilly and panoramic position. San Giustino Valdarno awaits you for a cappuccino within walking distance. Ideal for families and groups of friends who can enjoy table tennis, table football, barbecue and wood-burning oven.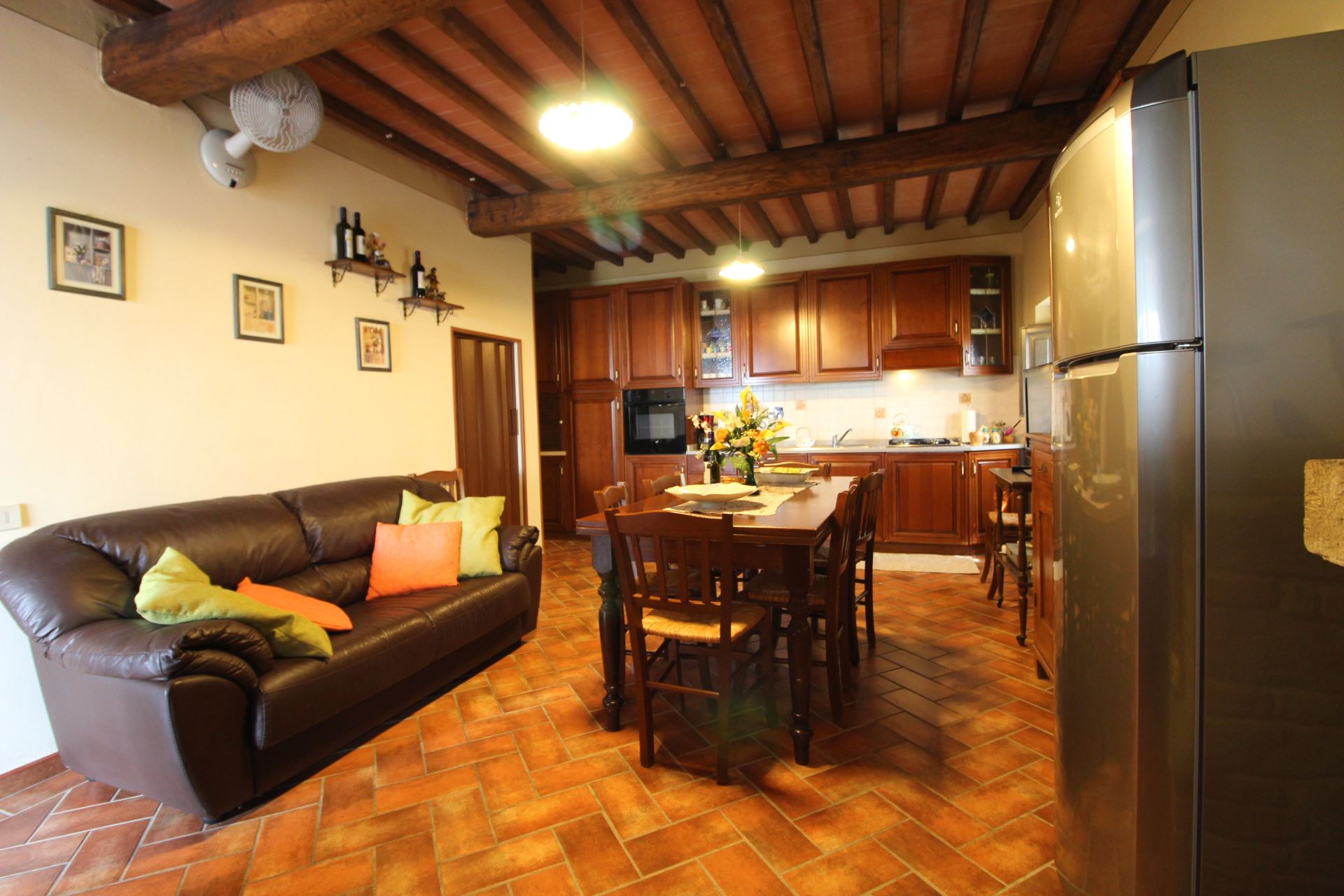 VILLAS WITH POOL
AGRITURISMO CA DI VESTRO - CA DI VESTRO
Loro Ciuffenna
Villa on a high hill situated in an extremely panoramic position, overlooking the Arno valley. Large porch and well-equipped outdoor dining and cooking areas. The pool is private and completely fenced. Perfect place to search for peace.
---