Castel San Niccolò
Castel San Niccolò is located in the municipality of Strada in Casentino, ideal place for those who want a holiday dedicated to nature as well as culture: in Casentino Valley in fact there is the opportunity to visit many castles and medieval churches, that testify the long life of a place of art and nature.
The town takes its name and origin from the homonymous Conti Guidi Castle (sec. XIII), which was their home until 1349, when the people rose up against the power of Count Galeotto submitting to the Florentine Republic. Always linked to Florence and Fiesole (to whose diocese still belongs), was administratively joined to the Province of Arezzo in 1859.
Below our selection of farmholidays, villas and apartments close to Castel San Niccolò:
---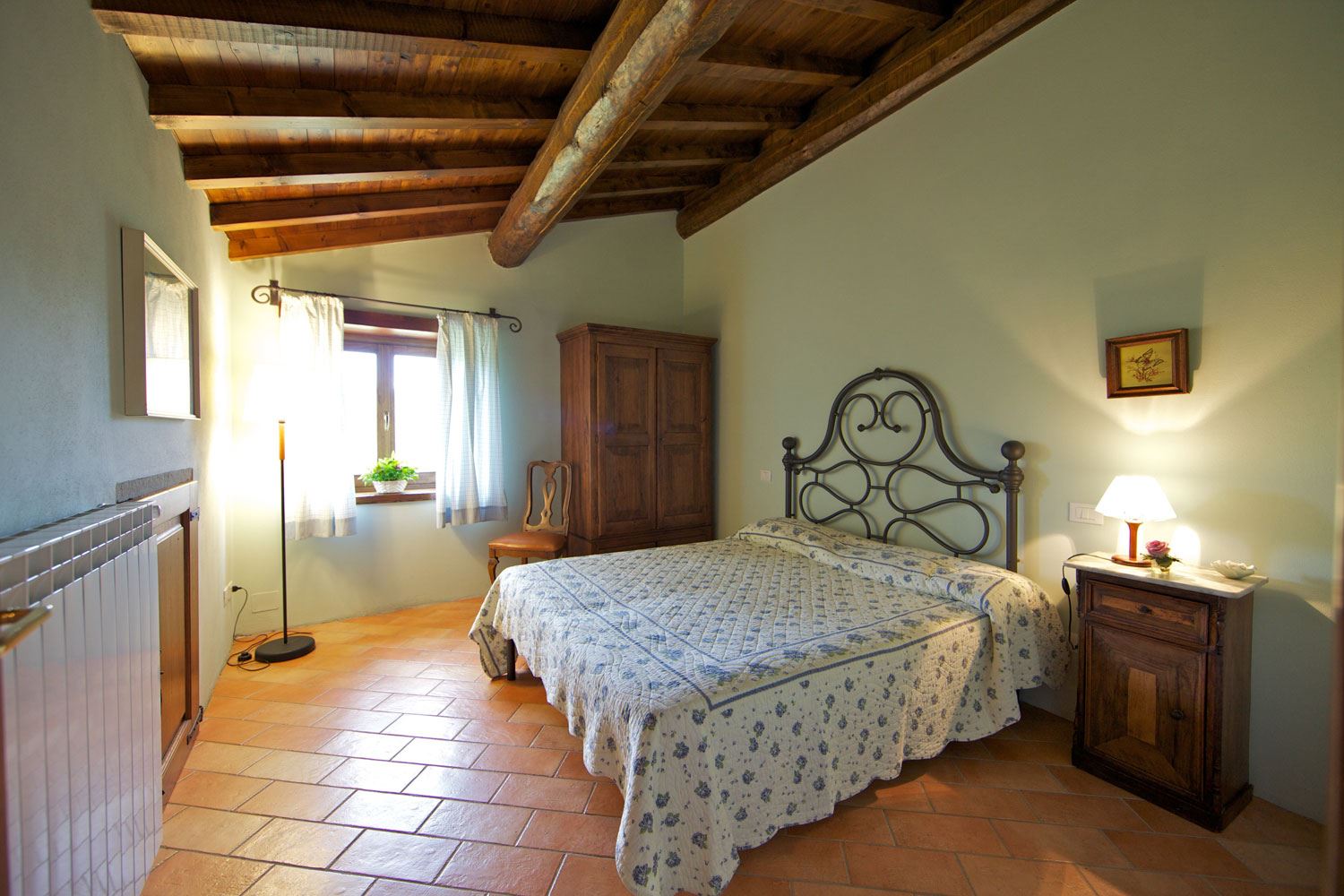 VILLAS WITH POOL
PODERE VARLUNGA
Castel San Niccolò
Stone villa situated in a panoramic position between Arezzo and Firenze, in the Casentino Valley. The small village of Borgo alla Collina is within walking distance less than 1 km away. Suitable for families with children or for couples of friends.
---