Castiglione Del Lago
"Castiglione del Lago is located on a promontory on the western shores of Lake Trasimeno, on a limestone outcrop that was originally the fourth island of the lake but, following the lowering of the water level has turned into an alluvial plain. Castiglione del Lago is located along what was once an important road, founded by the Romans under the name of Novum Clusium (Nuova Chiusi), its Roman, urban structure is easily seen in the three parallel streets that cut longitudinally the town (decumani).
Later the village fell under the control of Perugia, became a feud and from 1647 remained under the rule of the Papal States.
Worth to visit: the beautiful Palazzo della Corgna or Palazzo Ducale, the only small ""royal palace"" existing in Umbria, with striking frescoes by Pomarancio. The Castle of the Lion with its triangular tower and connected to the Palazzo Ducale by a charming walkway with slits on the Trasimeno, the church of Santa Maria Maddalena of the first of 1800 with its Enthroned Madonna and the Church of San Domenico erected in 1638.
Below our selection of farmholidays, villas and apartments close to Castiglione del Lago:"
---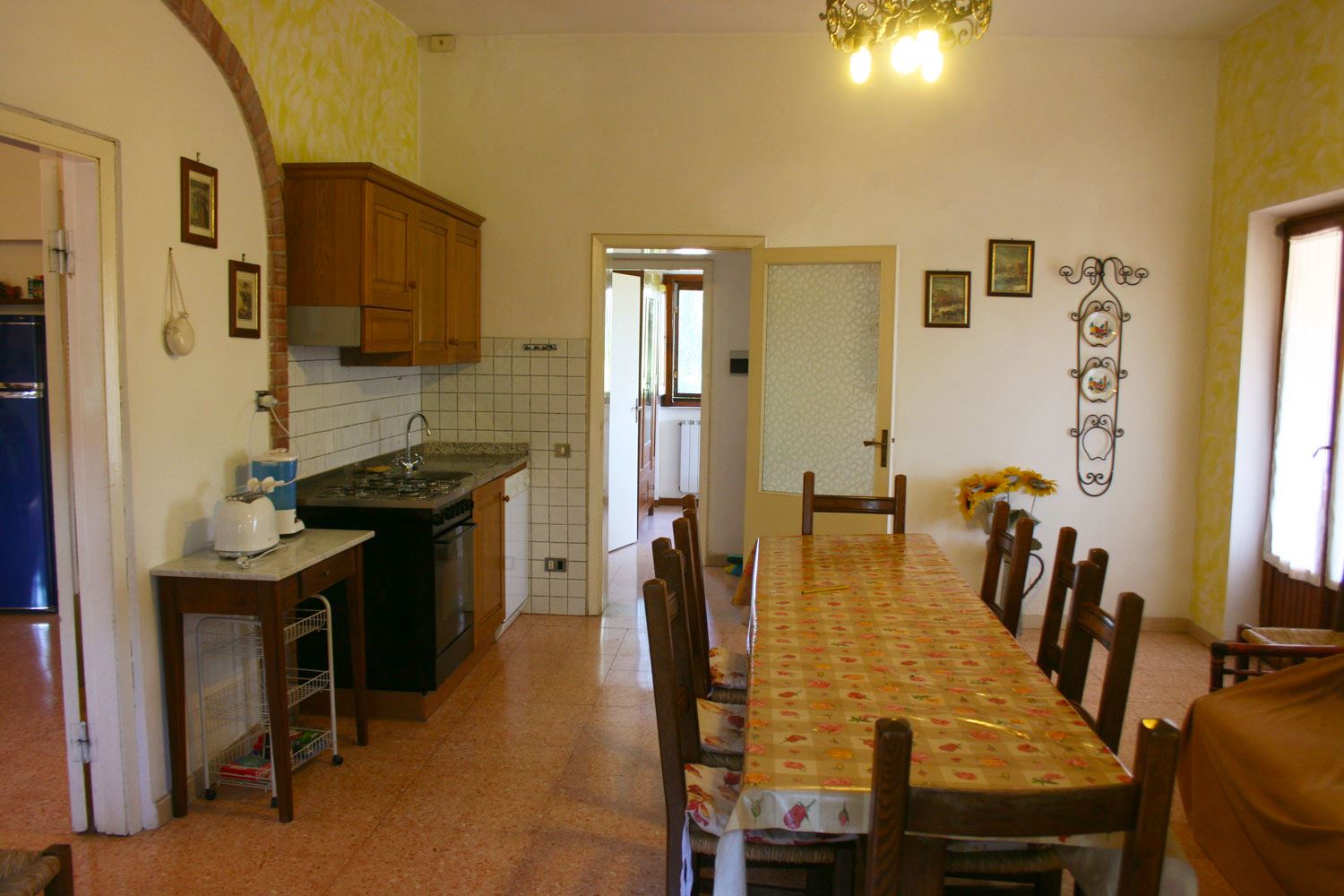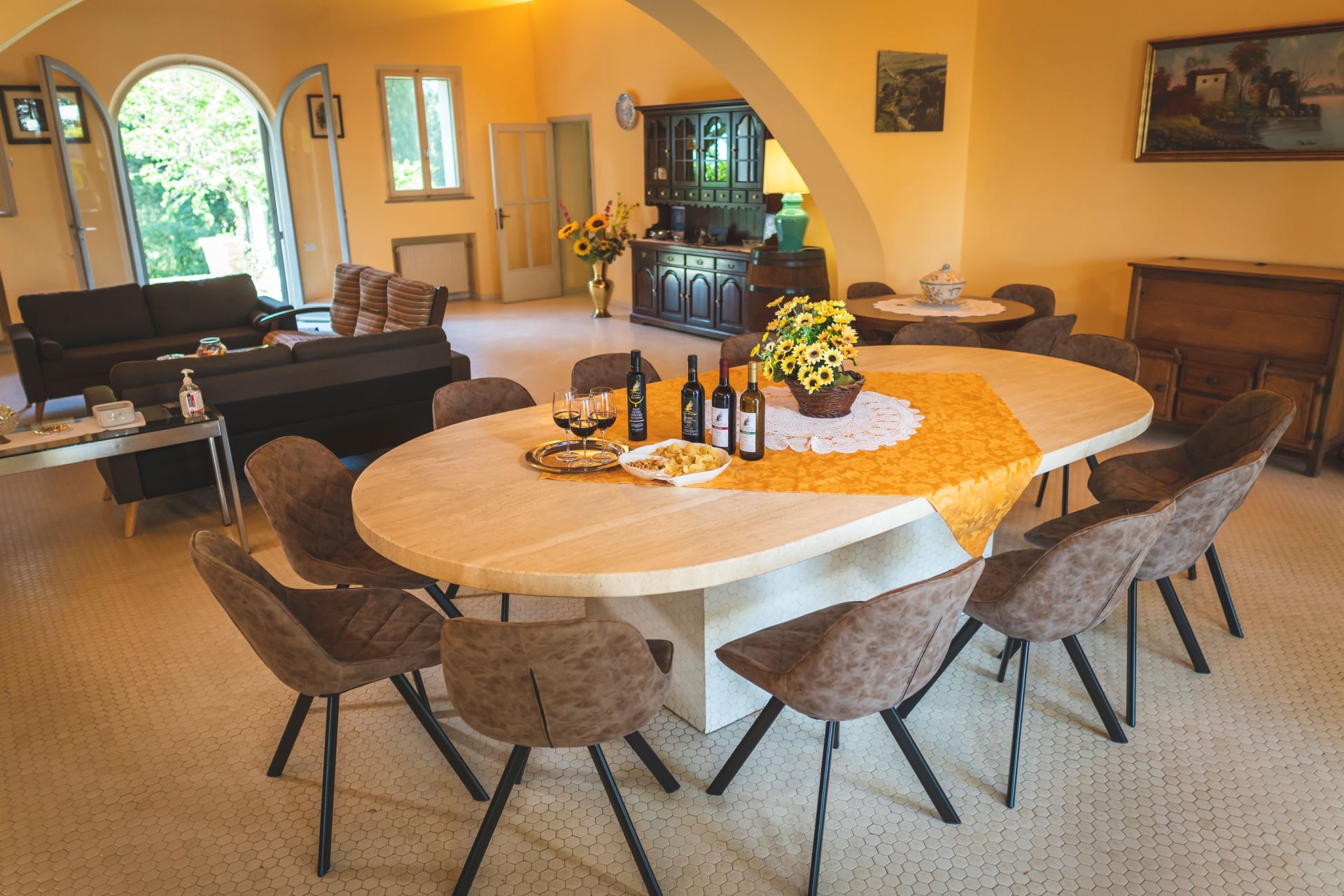 ---