Chiusi Della Verna
The area of Chiusi della Verna is between the Arno and the Tevere valleys in a strategic position between the Casentino and the Valtiberina. The Sanctuary of La Verna stands on a big and fascinating rocky promontory and is one of the most famous places of Franciscan devotion. A visit to the sanctuary is particularly charming also due to the silvery beech woods in which it is enclosed and hidden. The small church of Santa Maria degli Angeli, the first building of the Sacred Mount, houses terracotta works by the Della Robbia school.
In the Basilica of Santa Maria Assunta one can see masterpieces by Andrea della Robbia: the Annunciation and the Incarnation, works in which art becomes a means of expression for the spirit. Other important Franciscan places are: the Sasso Spicco, where the Saint used to pray; the Corridor of the Chapel of the Stigmata built where San Francesco received this last sign from God in 1224.
On summer evenings it is impossible not to be carried away by the sweet music of the International Festival of Organ Music that takes place in the Basilica of the Sanctuary.
Below our selection of farmholidays, villas and apartments close to Chiusi della Verna:
---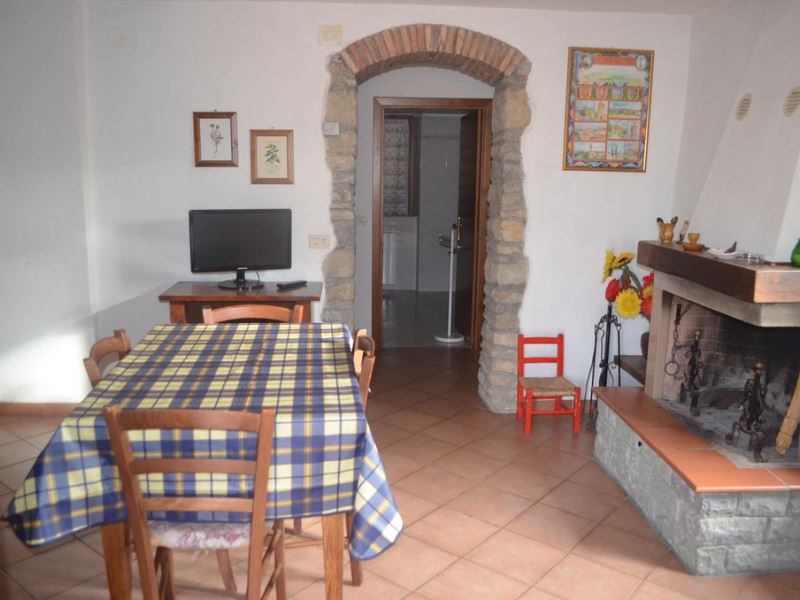 APARTMENTS WITH POOL
AGRITURISMO FLORA - LA MORA
Chiusi della Verna
Mezzanine floor apartament in a farmhouse, in the breathtaking valley of Casentino among luxuriant woods and ancient monasteries. Panoramic pool and large garden in common use. 5 km from Chiusi della Verna. Ideal for families with children.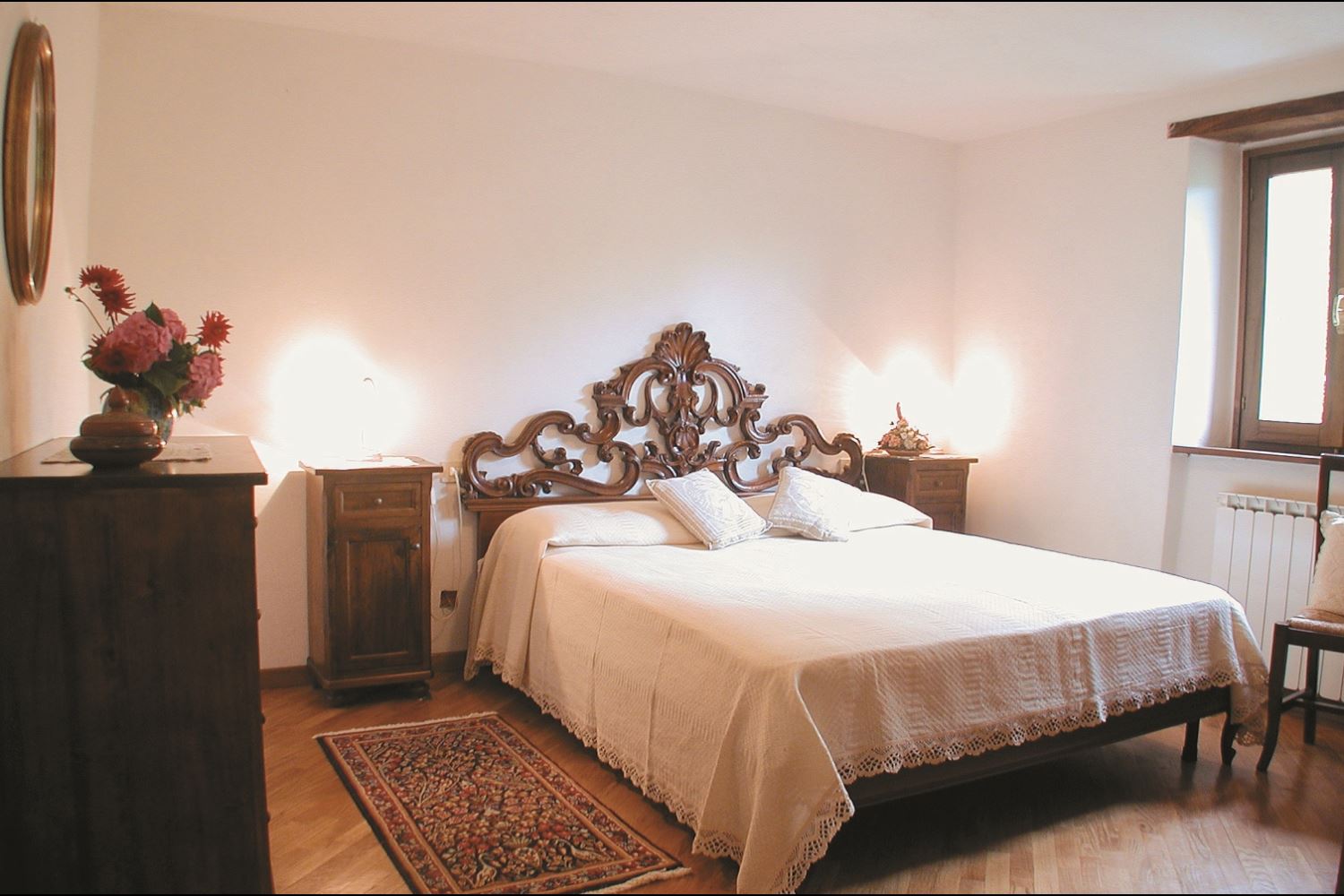 ---