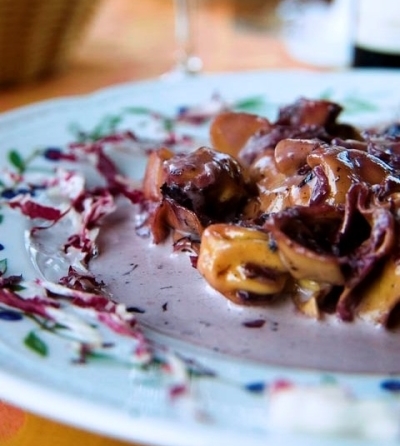 Typical Umbrian dinner with Chef in villa
Eurocasa Holiday is pleased to accompany you to find out more about Umbrian Typical Cuisine.

Our personal chef from the "green heart of Italy" will cook at your holiday home some delicious traditional dishes from this wonderful region.

You will be able to observe how the food is cooked and help the chef in arranging the dinner...exactly like cooking classes.
Umbrian cuisine hasn't many influences from neighboring regions, its dishes are essentially based on meat and agricultural products, which are used both on special occasions and in the daily meal. It is a simple cuisine, with generally not too elaborate dishes, which clearly exalt the flavors of raw materials. The roots of Umbrian cuisine is in the Umbrian and Roman civilizations with frequent use of legumes and cereals.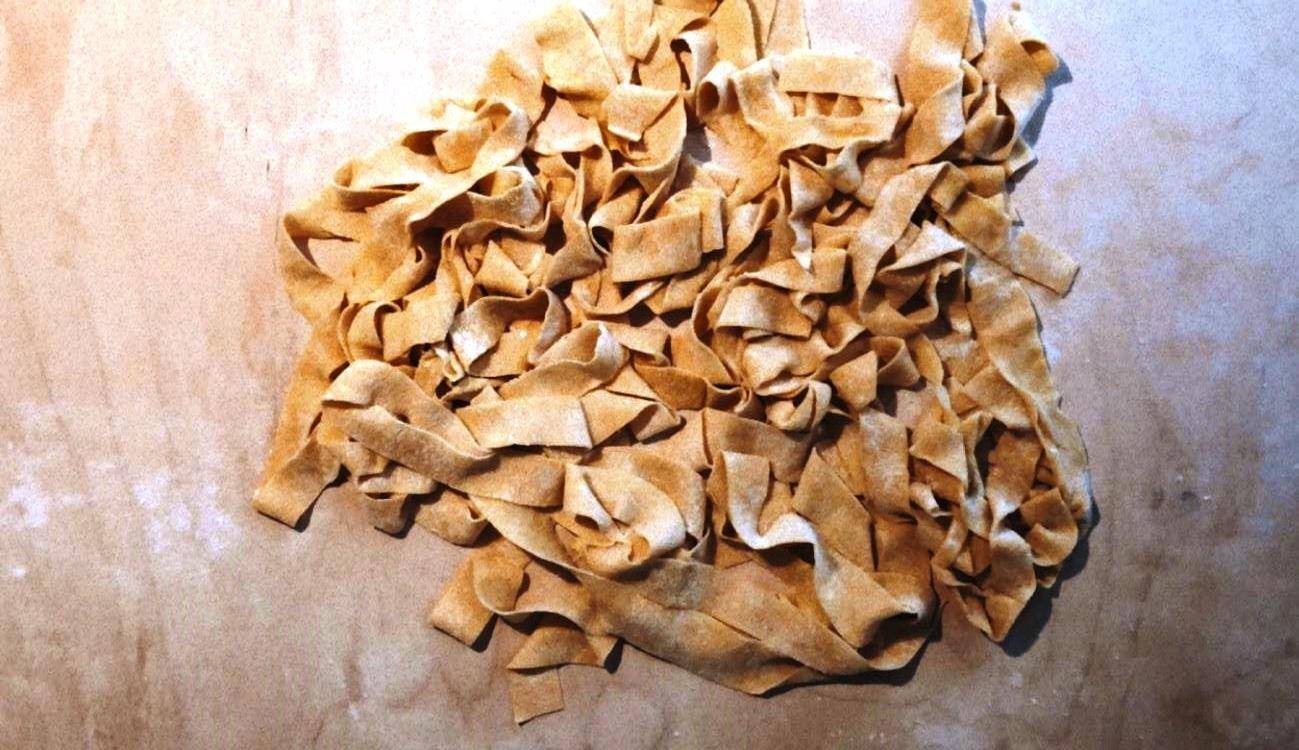 Below we propose a traditional menu and a vegetarian option, to really satisfy everyone!
Traditional Menu:
APPETIZERS:
crostini with liver paté, panzanella umbra, scrambled summer truffle, carpaccio of Trasimeno perch.
PASTA DISH (to choose among):
traditional Umbrian lasagne (meat sauce, béchamel gruyere parmesan);
tagliatelle with goose sauce;
taglierini with tench and its eggs (Trasimeno fish)
potato gnocchi with beaten (fried ham with tomato)
SECOND COURSE (to choose among ):
Guinea fowl in salmì with turnips from Lake Trasimeno;
roasted pork shank with potatoes;
fillet of pork in puff pastry crust with summer truffle
DESSERT (to be choose among):
Zuppa inglese (trifle);
tozzetti and vinsanto;
tiramisù
***
Vegetarian Menu:

APPETIZERS
panzanella umbra, caprese, torta al testo umbra (white flat bread pizza) with turnips of Trasimeno sautéed in a pan
PASTA DISH
strozzapreti with vegetable ratatouille
or
bucatini with Umbrian pesto (classic pesto with walnuts and marjoram)
SECOND COURSE
eggplant parmigiana, vegetables from the garden grilled with aromatic herbs (thyme marjoram, basil, etc.)
DESSERT (to be chosen between):
zuppa inglese (trifle);
tozzetti and vinsanto;
tiramisu

Local Wine included.
Beverage for children included.
We can also arrange any specific dinners to meet allergics, intolerants, vegetarians, vegans… needs.
PRICES Starting from 4 persons:
Adults - Euro 60,00
Children from 5 to 12 years old - Euro 38,00
Children under 4 years old - Free.
Contact us, and we will be happy to customize our offer for you!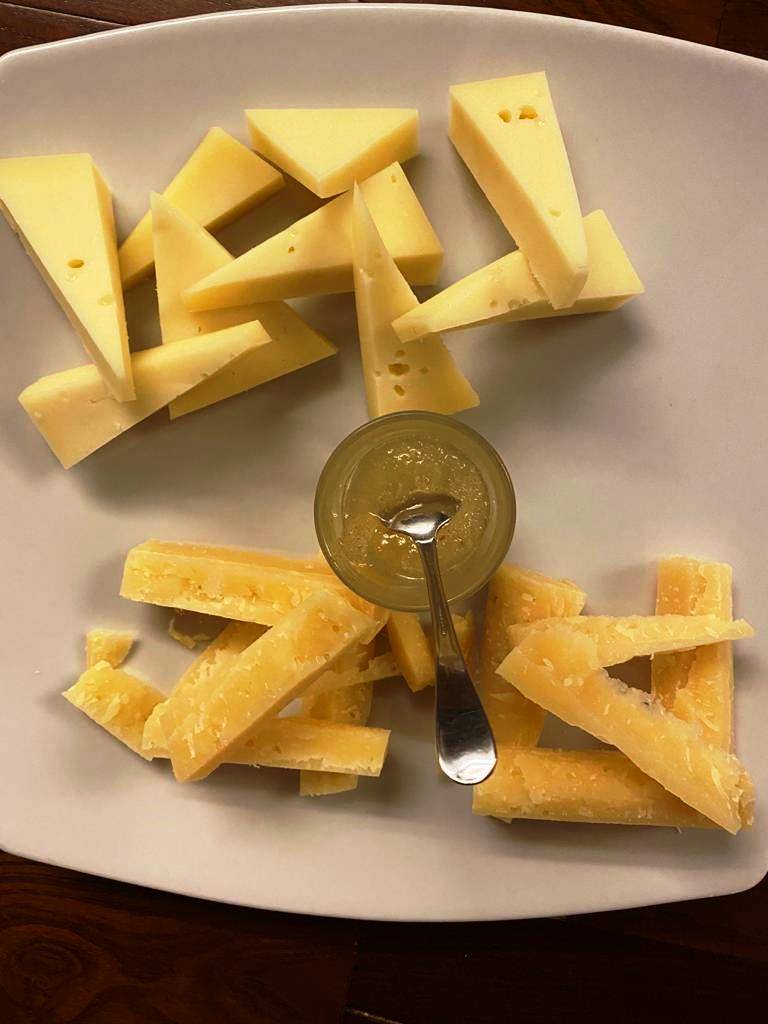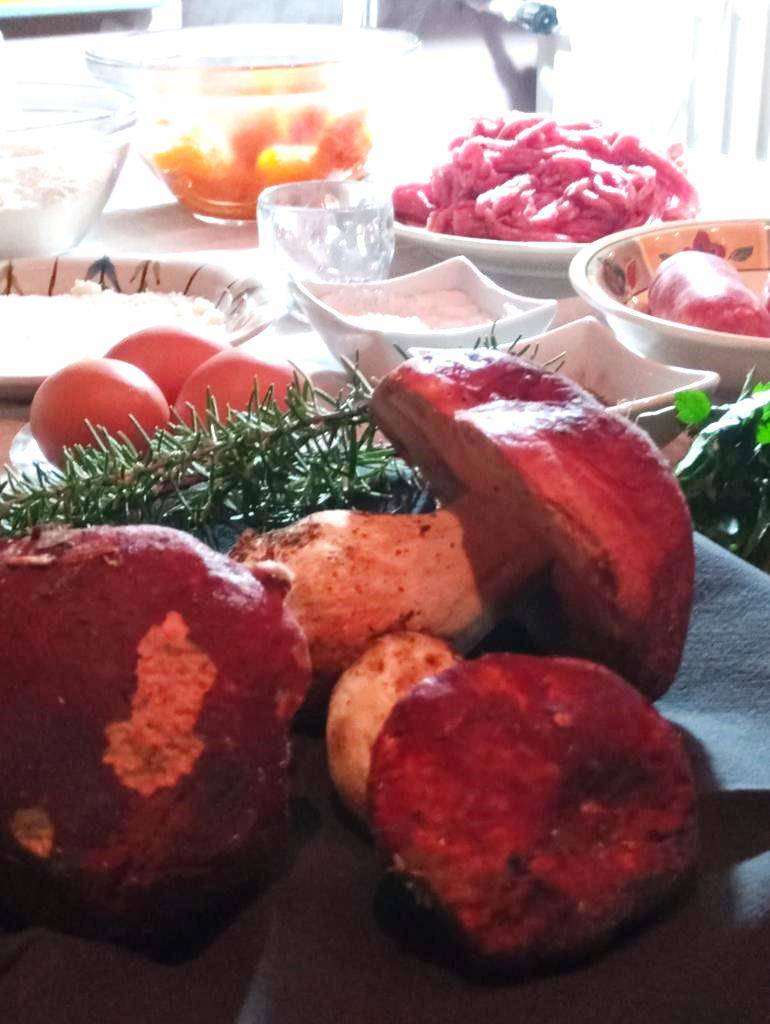 ***
If you want to know more about what you are going to taste:
Lasagna / Pasta al forno
Pasta al forno is a typical dish of Italian cuisine, widespread throughout the whole country. Generally made of lasagna, it is one of the most popular gastronomic specialties. Each region prepares Pasta al forno according to its own tradition and there are many variations for which this dish differs in various parts of Italy. Obviously, Umbrian baked pasta is one of them.
This dish has very distant roots, a versatile and easy to prepare dish, characteristics that have made it a true symbol of Italian cuisine. Pasta al forno is also widespread throughout the Umbria region, in Assisi and the surrounding area, where many in the family are also used to preparing it as a first course for lunch on Sundays or holidays.
The fish of the Trasimeno Lake
Thanks to the knowledge of the fishermen, and their experience, it is easy to find fresh fish in Trasimeno, exclusively processed in an artisanal way.
Carp
This is the best known and most consumed type of fish in the lake area. Deliciously and traditionally cooked in a porchetta version. Carp eggs are also used, for hot or cold croutons and sauces.
Eel and capitone
Fine meat used in many traditional local recipes. It is essential to prepare the Tegamaccio, lake fish soup prepared in an 'earthenware pan' that some of the Trasimeno restaurants offer according to tradition.
Tench
Very tasty meat, it is mainly consumed in fillets. Excellent for preparing sauces for first courses.
Royal perch
The meat of the perch is delicate and versatile, which is why it is used in different dishes such as risotto, skewers and fried foods.
Pike
Among the lake fish species, pike is the most difficult to find species, particularly valuable as meat.
Dairy
Very small in size, it is appreciated for fried foods, to be eaten in the classic straw paper "foil".