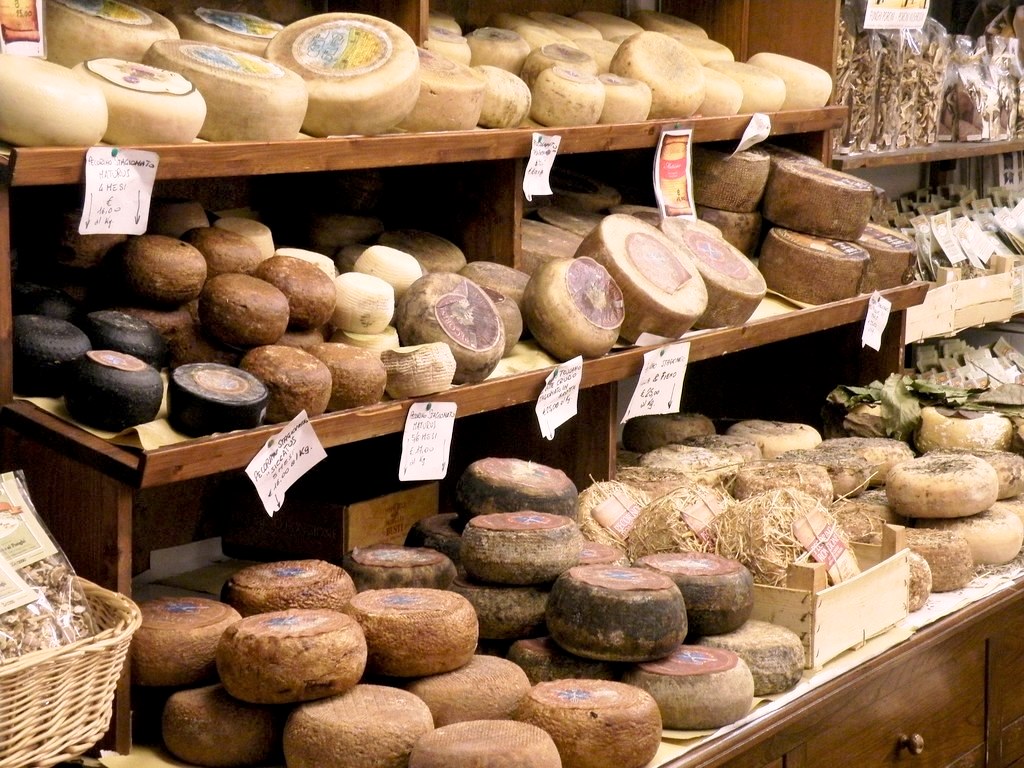 Pecorino & Brunello Tour with private driver - full day.
This tour will give you the opportunity to get to know two of the undisputed protagonists of Tuscan gastronomy: Pecorino di Pienza and Brunello di Montalcino, two top quality products that represent excellence in their fields.
Let yourself be surprised and moved by this day, you will return home full of memories and things to tell.
Our driver – a genuine Tuscan! - will come to pick you up at your holiday house and take you through the wonderful landscapes of Val d'Orcia.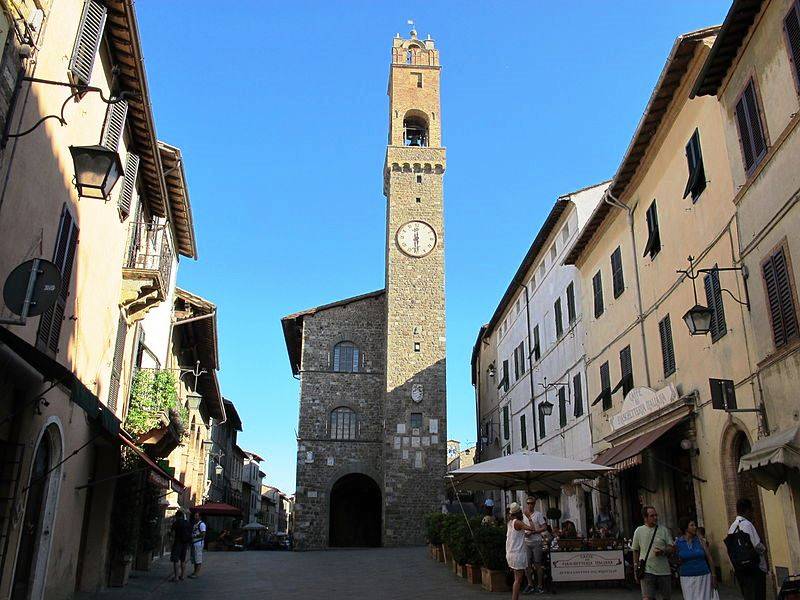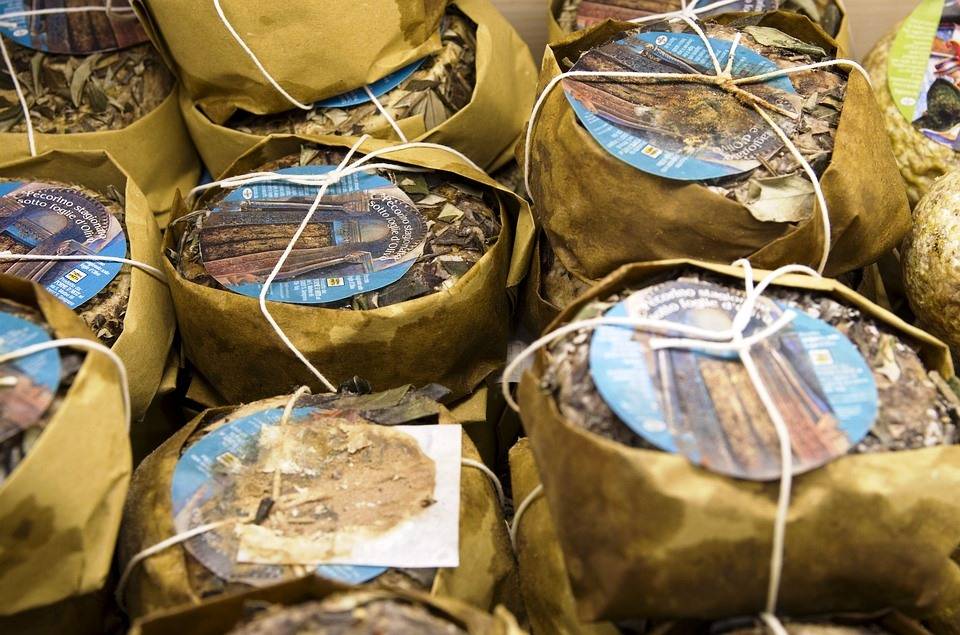 Pick up at your accommodation at 9.30am
Departure for the small organic farm in Pienza and start your visit of the property: goats, sheeps, pigs, vineyards, cheese making, grain, garden.
The main purpose of the farm is to help guests to get closer to the source of their food.
After the visit to the farm, you will taste of many kinds of Pecorino cheese with honey and wine.
Departure for Pienza: visit on your own 45min.
Pienza, a UNESCO heritage site, known as the perfect Renaissance city, famous also for its cheese, Pecorino Toscano di Pienza. The town has various shops selling local pecorino.
Departure for Winery in Montalcino Brunello wine area: Winery tour, wine tasting of Brunello during a typical Tuscan Lunch in the winery.
Transfer back to your accommodation.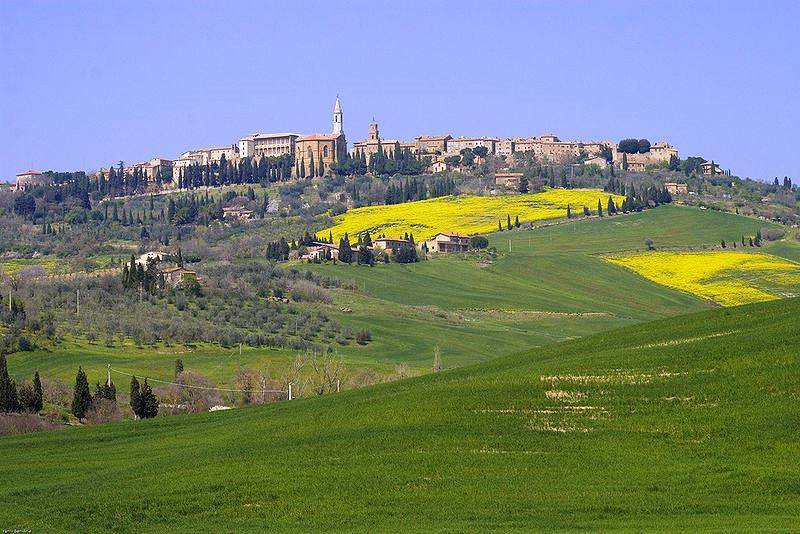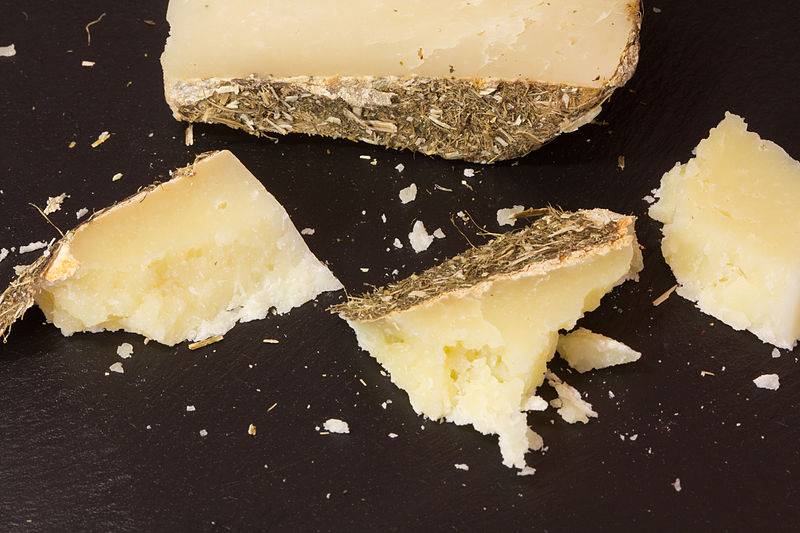 Prices per person :
4 Persons Euro 200
5/6 Persons Euro 175
7/8 Persons Euro 155
Prices are valid for Cortona/Castiglion Fiorentino /Monte San Savino /Marciano /Lucignano/Sinalunga/Torrita/Montepulciano/Castiglion del Lago and Valdichiana departures.
Included: 7-8 hours round trip, Transfer; English Speaking Driver, Cheese farm tour and cheese tasting, wine tasting, winery tour, lunch.
What is Pecorino di Pienza?
Pecorino di Pienza embodies the millenary history of cheese production in Val d'Orcia, a valley whose typically Tuscan landscape recalls the strong flavors of its traditional products through the colors of its fertile and generous land.
TRADITION The history of Pecorino delle Crete Senesi has very distant roots. This type of "cheese" dates back to the Neolithic period. Pliny the Elder, says that the Etruscans made large forms of excellent Pecorino, and it seems that even many centuries later Lorenzo the Magnificent appreciated its aromas and flavors. The Crete Senesi cheese is also mentioned in many documents from the 17th and 18th centuries. Once it was known as Pecorino of the Crete Senesi, it recently took on the name of Pecorino di Pienza or Pecorino della Val d'Orcia.
CHARACTERISTICS Pecorino di Pienza is produced in two types: the semi-cured red one, colored with tomato juice as a protective coating, is fresher, while the matured version has a black colored rind. The flavor is not spicy, as usually, due to the use of veal rennet instead of kid.
THE PRODUCTION In Pienza this cheese is produced by sheep that graze in the meadows of the Val d'Orcia. The wheels, after processing and salting, are aged for at least 90 days in oak barriques. Vegetable rennet is essential for the production of this cheese, which gives it a sweet and bitter note. The maturation of Pecorino di Pienza ranges from thirty days (fresh) to four months (aged). For conservation in some cases, it is placed with oil and bay leaves.
COOKING Pecorino can be more or less seasoned and spicy. You can eat it alone, with bread and oil, or with honey or jams. Perfect in combination with Tuscan wines from Chianti to Nobile di Montepulciano.
Why to choose this tour?
If you love excellent products, you will not be disappointed with this tour.
You will be able to buy authentic cheeses and wines to take home to keep on having a tasting experience even after holidays.
You will have a private minivan and driver and you will be able to live this experience with the privacy and intimacy it deserves.
Cancellation policy:
From 30 to 7 days before 30%
From 7 to 2 days before 50%
Within 2 days 100%
Contact us for a personalized quote, we will be happy to help you!
info@eurocasa.com
0039 0575 84 53 48