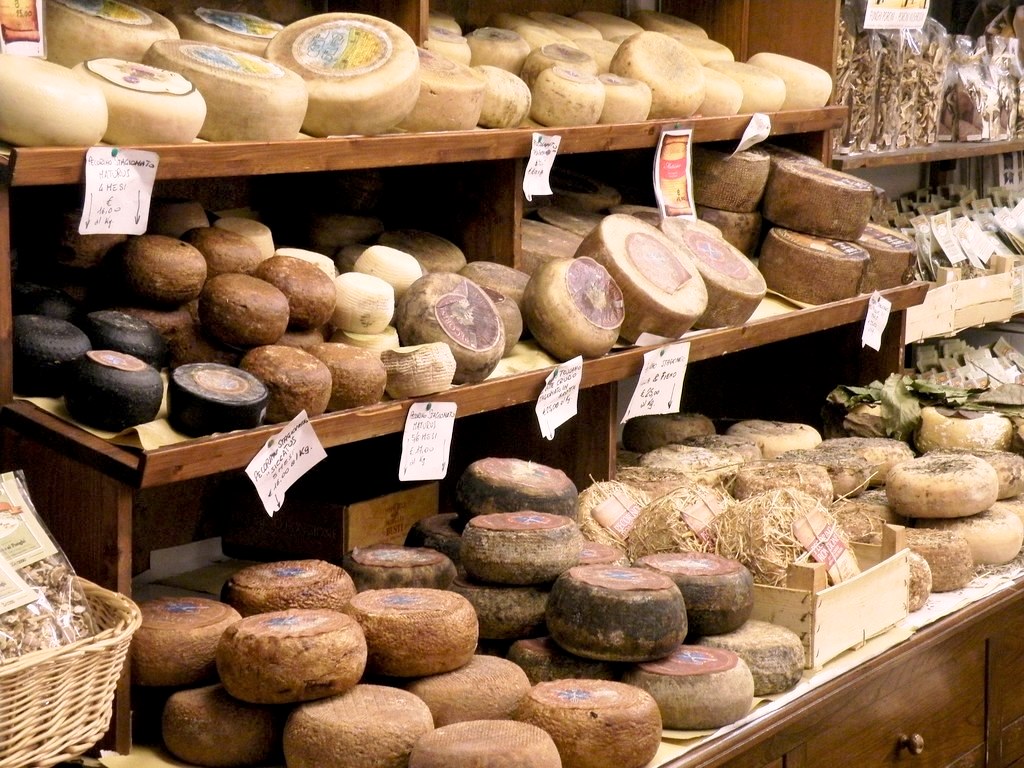 Pecorino & Brunello Tour with private driver - full day.
What is Pecorino Cheese?
Pecorino is made from sheep's milk. Pecorino is of Mediterranean origin but is now produced and sold elsewhere. In Italy, pecorino is of such fine quality that the European Community recognises as many as seven Protected Designations of Origin (DOP). These are pecorino romano, pecorino toscano (pecorino di Pienza), pecorino sardo, pecorino di Filiano, pecorino crotonese, pecorino di Picinisco and pecorino siciliano.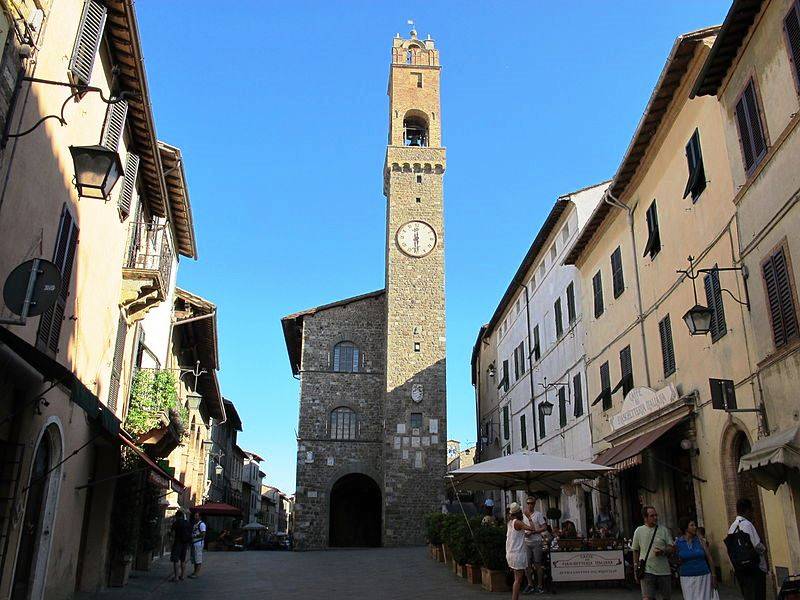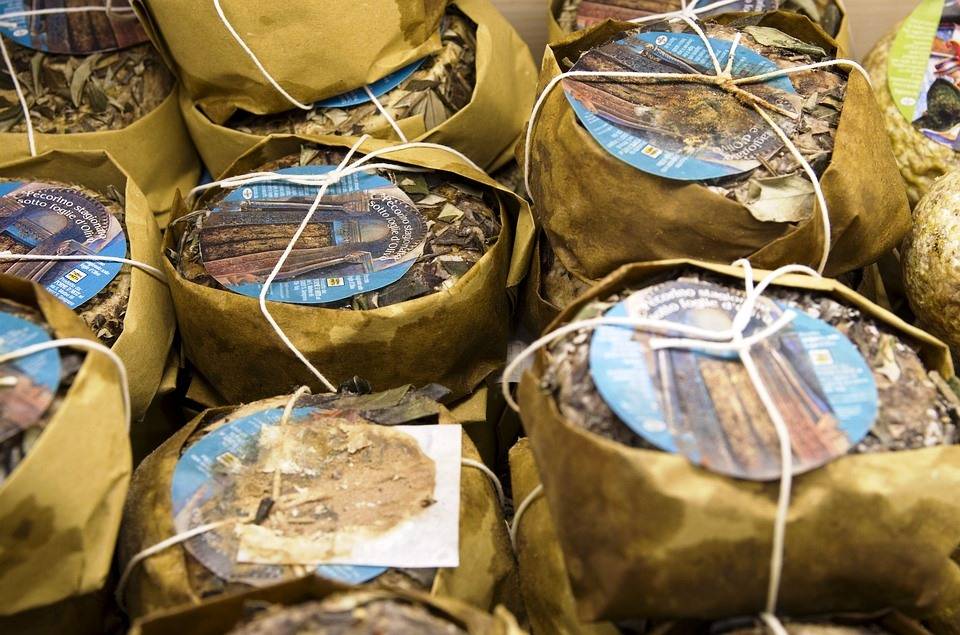 Our driver will come to pick you up at your holiday house and take you through the wonderful landscapes of Val d'Orcia.
Pick up at your accommodation at 9.30am
Departure for the small organic farm in Pienza and start your visit of the property: goats, sheeps, pigs, vineyards, cheese making, grain, garden.
The main purpose of the farm is to help guests to get closer to the source of their food.
After the visit to the farm, you will taste of many kinds of Pecorino cheese with honey and wine.
Departure for Pienza: visit on your own 45min.
Pienza, a UNESCO heritage site, known as the perfect Renaissance city, famous also for its cheese, Pecorino Toscano di Pienza. The town has various shops selling local pecorino.
Departure for Winery in Montalcino Brunello wine area: Winery tour, wine tasting of Brunello during a typical Tuscan Lunch in the winery.
Transfer back to your accommodation.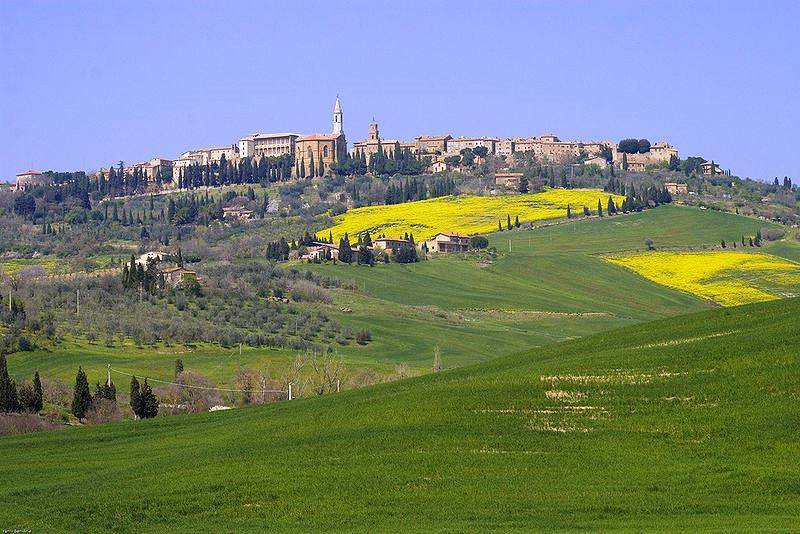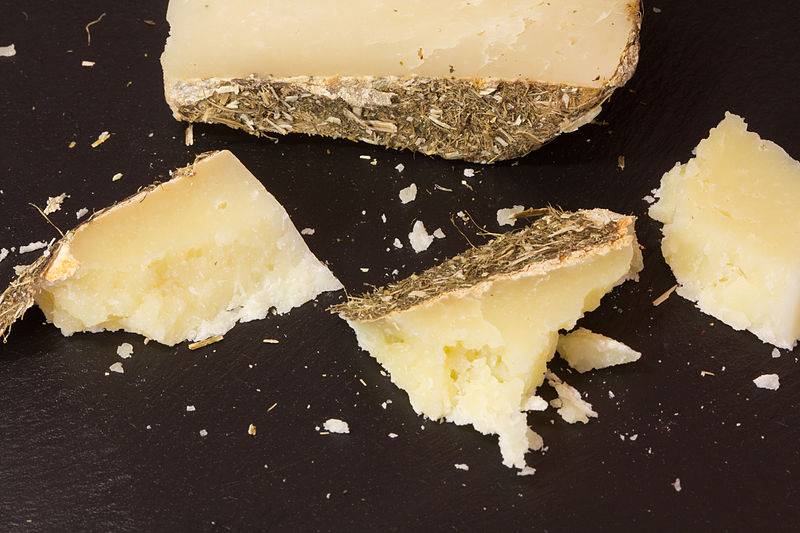 Prices per person :
4 Persons Euro 160
5/6 Persons Euro 140
7/8 Persons Euro 120
Prices are valid for Cortona/Castiglion Fiorentino /Monte San Savino /Marciano /Lucignano/Sinalunga/Torrita/Montepulciano/Castiglion del Lago and Valdichiana departures.
Included: 7-8 hours round trip, Transfer; English Speaking Driver, Cheese farm tour and cheese tasting, wine tasting, winery tour, lunch.
Contact us for a personalized quote, we will be happy to help you!
info@eurocasa.com
0039 0575 84 53 48