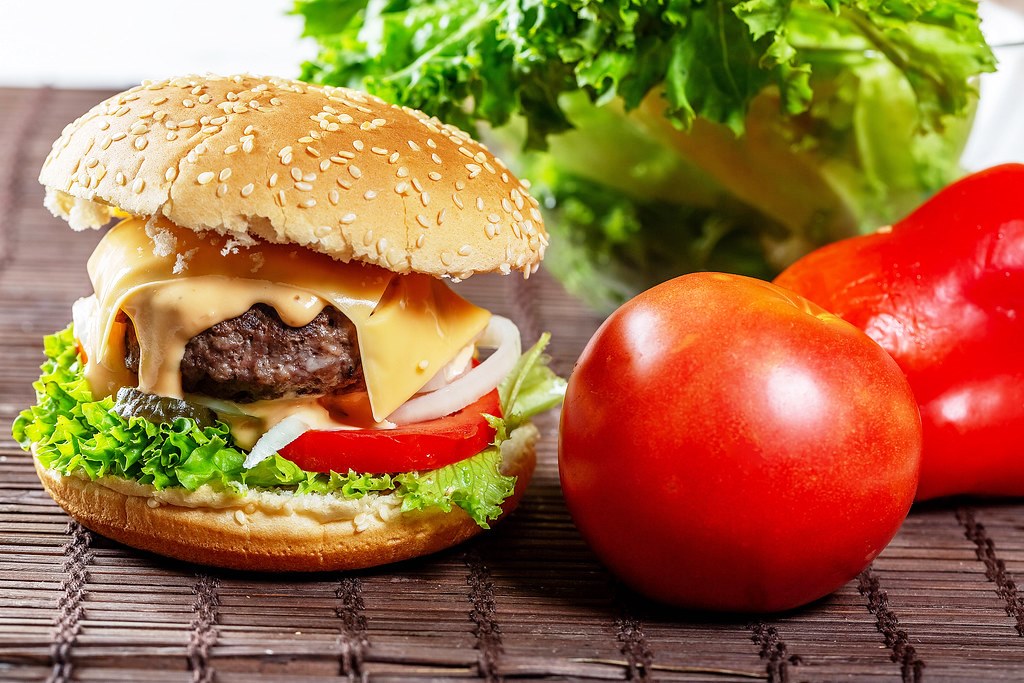 Burger Party
A new idea of ​​a Tuscan Evening with chef: The Burger Party!
Do celebrate a special event with your family or friends during your holiday, or simply do choose to spend a different evening by booking a Burger Party with one of our chefs!
The Burger Party is perfect for all ages and will meet the whole family's needs.
Choose in advance only the type of your burger (Chianina Beef 100 gr, chicken, vegetarian) to be prepared with barbecue, you can then create it together with the chef, during the event.
Choose the bread, fillings and sauces according to your most personal tastes!
You will have many ingredients to combine, for example fresh and seasoned cheese, grilled vegetables, fresh vegetables, sauces and spices.
French fries and mixed salad will be added the delicious burger dish.
In the end, a tasty tiramisù as dessert.
The offer therefore includes:
One hamburger per person
French Fries and mixed salad
Tiramisu
Price: adults and children over 12 years Euro 38
Children under 12 Euro 26
Wine / Beer included
Beverage for children included.
Contact us for all the info and to book!
We also take care of all intolerances and allergies.
info@eurocasa.com
0039 0575 84 53 48