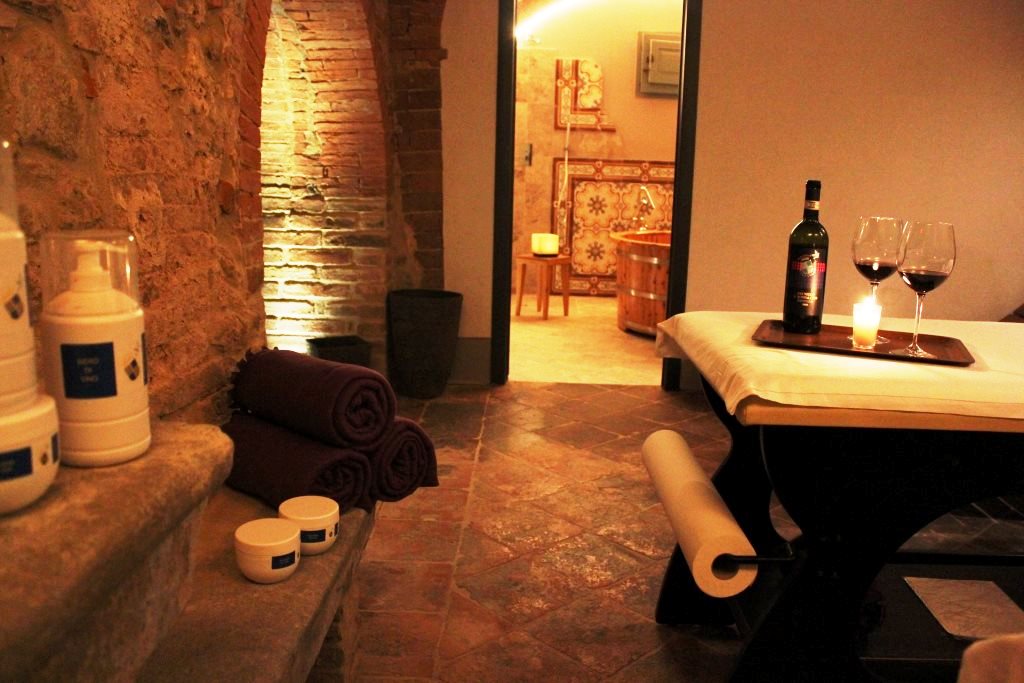 Bachelorette party in farmhouse in Siena: wellness, wine, sweets and perfumes
Choose to book a different bachelorette party dedicated to self-care and well-being.
2 intense days (1 night) to live an amusing, intriguing and unusual experience.
The bride and her friends will experience many engaging moments to relax, excite them and prepare them for the wedding day.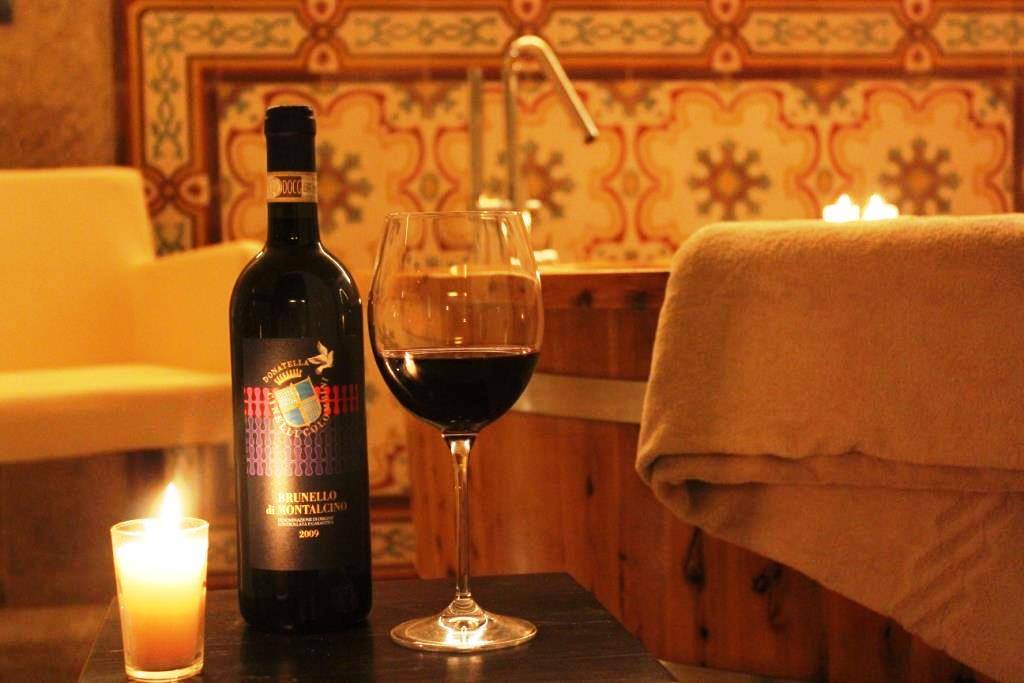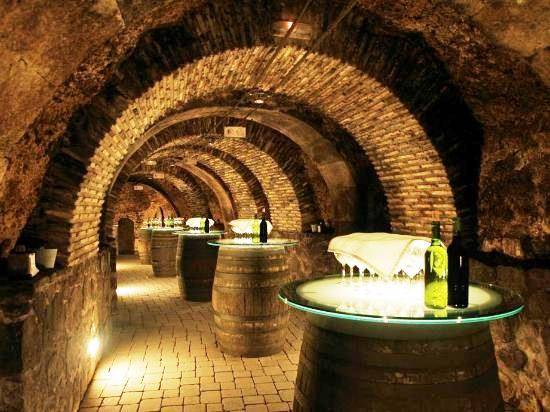 The offer includes:
1 night in apartment.
Accommodations obtained in the old peasant houses where the furniture is of small antiques and the comfort is modern.
1 buffet breakfast with homemade cakes, cold cuts, typical cheeses, fresh vegetables, juices, hot drinks.
1 full traditional dinner (beverage not included)
A little cooking lesson on the preparation of "Cantucci".
Guided visit to the historic rooms of the sixteenth-century villa and to the Chianti Superiore and Orcia Doc cellar with a tasting of two wines.
One bottle of Spumante Metodo Classico Rosé.
Exclusive Use of SPA area for two hours with sauna, Turkish bath, Jacuzzi, emotional shower, foot bath and herbal tea.
Lesson of artistic and seductive perfumery with Gloria del Dottore. How to wear the essence suitable for every period of the year and at any time of the day. How to use perfume to feel self-comfortable, to express the right messages and perhaps also to appear more seductive. 'Matching' wine-perfume to discover their surprising affinities (3 WINES - 3 PERFUMES)
Experience-lunch with Bruschetta with extra virgin olive oil, tasting of 8 cheeses (or 8 cold cuts) of excellence, a soup, 1 glass of wine for the final toast.
Price per person Euro 250
Minimum 4 people.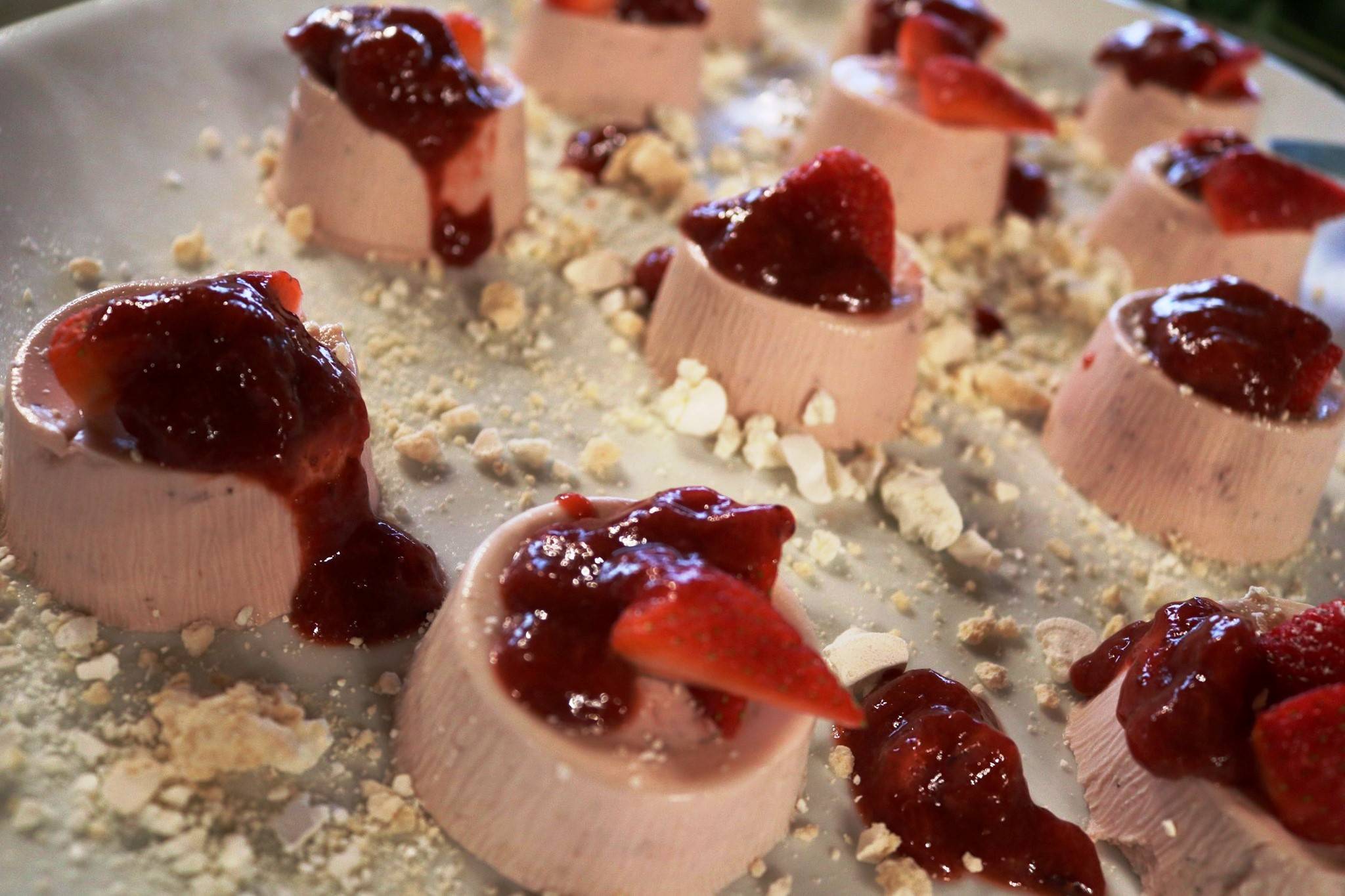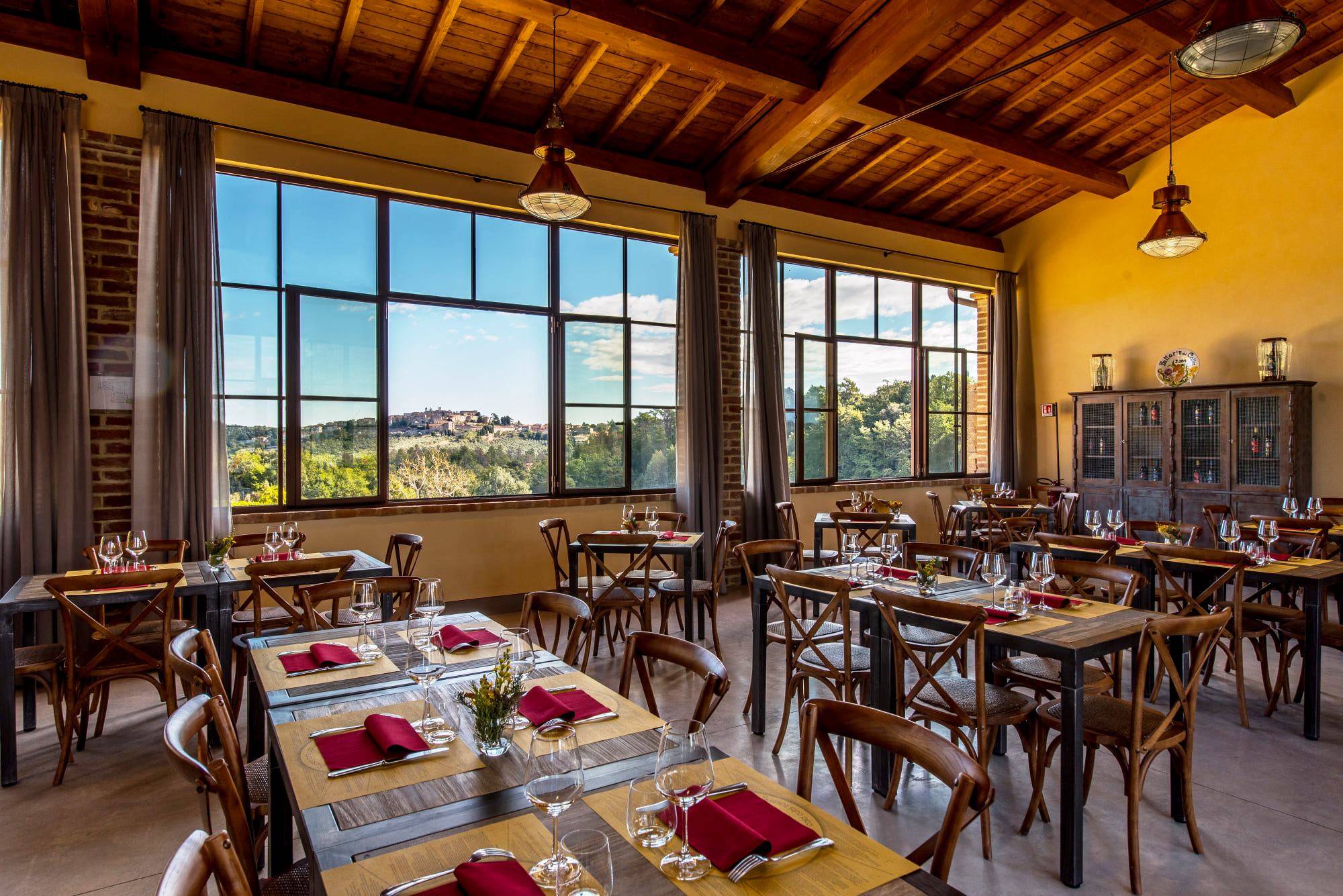 Contact us even if you want to customize the offer, we are available.
info@eurocasa.com
0039 0575845348
00393357604638 also whatsapp
A CELLAR FOR CHIANTI AND DOC ORCIA
Fattoria del Colle in Southern Chianti, an XVIth century a estate with its history and a winery projected into the future .The buildings form a little hamlet, transformed into holiday apartments, surrounded by olive groves, vineyards and gardens.
Fattoria del Colle, a small hamlet in Tuscany, comprises a country inn, a restaurant, a fitness centre with spa, in a a region still miraculously unchanged that offers guests weekends in Tuscany with the experience of reliving history.
It is in the Chianti and Orcia DOC producing regions. 336 hectares of which 17 are vineyard and 6 olive grove.
In Italy's most beautiful countryside where landscapes tell an age-old story, the Fattoria del Colle is still unspoilt, lived in and, a unique case in Tuscany, open to the public for guided visits. Tourists discover the charm of old noble dwellings that resemble museums where every room has a story to tell of lovers and tradition.
***
AN EXPERIENCE EVERY DAY
Every day Fattoria del Colle organizes at least one activity: brief cookery courses, guided tours of the historic apartment or of the Casato Prime Donne winery and the Fattoria del Colle winery, wine tastings, oil tastings and trails through the woods with bow and arrow.
In the other sections of our web site you will find cookery courses of different levels, stays dedicated to great wines, to wellness, or even specific appointments such as Valentine's Day or the harvest.
Upon request it is possible to book the services of baby sitter, a cook and laundry service.
The estate has 4 large well lighted car parks.